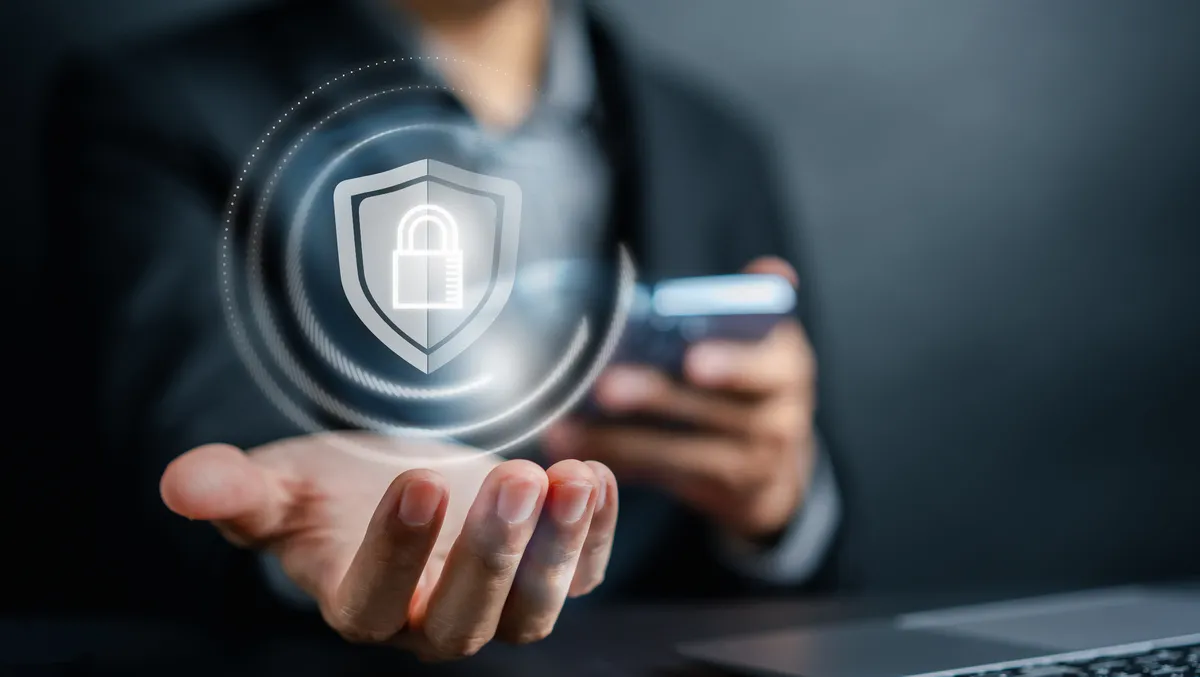 Check Point takes the lead on cloud-based security
Thu, 13th Jul 2023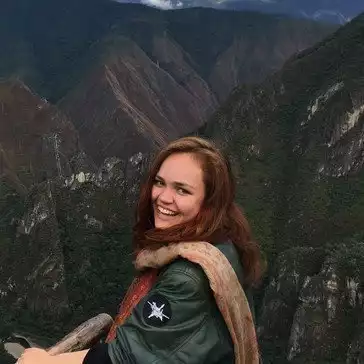 By Catherine Knowles, Journalist
Check Point Software Technologies, the provider of cyber security solutions, continues to deliver on its promise to provide the best security to organisations of all sizes around the world, according to a new statement from the company.
TJ Gonen, VP of Cloud Security at Check Point Software Technologies, says, "With a 48% increase in cloud-based attacks last year, securing the cloud has never been more urgent or challenging. The world runs on the cloud.
"Bad actors know this and are increasingly targeting the cloud, which places extra pressure on IT teams who must prevent attacks from breaking through, without additional resources. Organisations around the world rely on Check Point to ensure the best security for their cloud-based resources."
Organisations around the world are using Check Point CloudGuard to safeguard their cloud deployments quickly with automated security.
Vinay Puri, VP of Cyber Security at Thomson Reuters, comments, "After evaluating multiple cloud security options, looking for a platform that will not only solve our current security priorities but can also extend into future cloud security requirements, we chose Check Point's CloudGuard.
"Since implementing CloudGuard, we have been able to gain a deep level of visibility into our multi-cloud environment, understand and prioritise the most important risks, and take action and remediate them faster."
Check Point CloudGuard CNAPP showcases its versatility, as confirmed by the following industry analyst reports:
Check Point CloudGuard CNAPP provides cloud-native application protection. Named a Leader in the Frost & Sullivan Global Cloud Native Application Protection Platform (CNAPP) 2022 report, Check Point CloudGuard CNAPP fully integrates DevOps security. According to Anh Tien Vu, Industry Principal at Frost & Sullivan, Check Point continues to leverage its strong cybersecurity portfolio and has taken a cloud-centric approach over the last two years to come up with a feature-rich CNAPP solution that features capabilities needed for customers to reduce risk and protect their cloud assets, applications, network, and workloads with one unified platform.
Web Application and API Security through Check Point CloudGuard AppSec leverages machine learning and contextual artificial intelligence (AI) to deliver automated web application and API protection. Named a Leader in the GigaOm 2023 Radar Report for Application and API Security, CloudGuard eliminates false positives, lowers TCO and auto deploys on any environment. According to Don MacVittie, Research Analyst at GigaOm, Check Point has moved fully into the world of modern security monitoring, so users have access to tool sets for both today and tomorrow.
Cloud Security Posture Management (CSPM) automates governance across multi-cloud assets and services. Named a Leader in the GigaOm Radar for CSPM, Check Point CloudGuard visualises and assesses security posture, detects misconfigurations, automates and actively enforces gold standard policies, and protects against attacks and insider threats. According to GigaOm, CloudGuard has powerful automation features and contextualized risk detection and scoring.
Finally, workload and code scanning capabilities are robust when compared to other solutions. Check Point Software Technologies was also recognised as a Representative Vendor in the 2023 Gartner Market Guide for CNAPP.
Check Point Software Technologies has also been ranked highest for the Public Cloud Use Case in the May 2023 Gartner Critical Capabilities for Network Firewalls report. This recognition, with other industry assessments, verifies security capabilities of CloudGuard offers, Check Point states.
Taken together, CloudGuard aims to provide a comprehensive solution for preventing, remediating, and managing cloud-based cyber attacks. Organisations around the world are using CloudGuard to safeguard their cloud deployments with automated security.