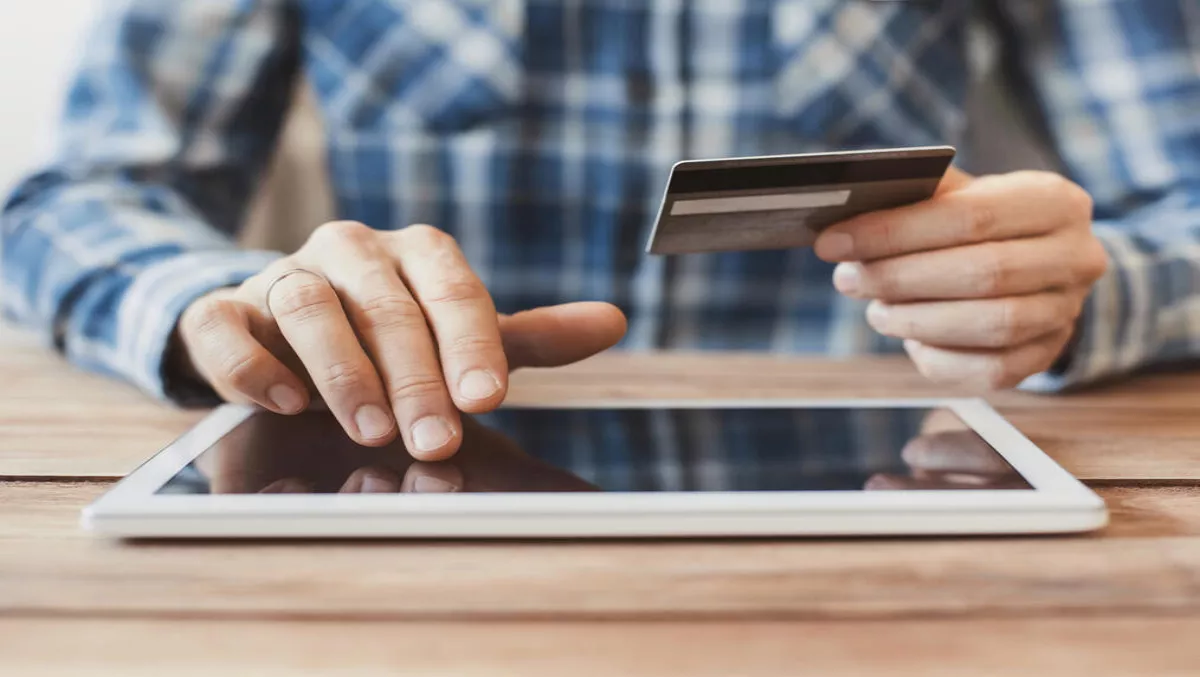 China's DHgate launches Digital Trade Centre in Melbourne
FYI, this story is more than a year old
Chinese cross-border eCommerce platform DHgate is set to launch its wholesale storefront Digital Trade Centre (DTC) in Melbourne.
DHgate says the launch of the DTC will streamline the process of bringing the world's top brands to Australia.
Diane Wang, DHgate Founder and CEO is eager to bring her company's service to Australia.
"We are honoured to open our Oceanian Digital Trade Centre in Australia, the heart of Oceania and look forward to sharing quality Chinese products and eCommerce expertise with the small-and-medium sized enterprises in the region," Wang says.
The DTC will focus on integrating online and offline business models to allow improved communications with wholesalers for easier cross-border trade opportunities.
DHgate says the DTC will maintain a close relationship with Chinese suppliers, ensuring easy product repairs, returns, refunds, exchanges, and quality assurance guarantees.
The company also says its DTC will feature a 700 square metre showroom, with over ten-thousand products on hand for individual inspection, as well as order stations that enable real time communication with the suppliers in China.
The order stations are designed to minimise the number of parties involved in product acquisition, overcoming an issue that continues to plague the segment, and in turn, helps keep DTC prices down.
Big Data analysis of trends is also utilised, aiming to ensure DTC stock is able to adapt to rapidly changing product cycles, with a constant flow of relevant, popular products and high-profit margins for resale during different periods of the year.
DTC will also offer free training for buyers, including sales promotion, mobile device business operations, local product distribution through DHgate's platform 'SocialShops'.
The launch coincides with the announcement of a partnership with local wholesaler KD Trading Australia, delivering smart home appliances, phone accessories and outdoor products to the market.
DHgate.com has approximately 10 million global buyers from 230 countries and regions, with 1.4 million global sellers offering 40 million products.