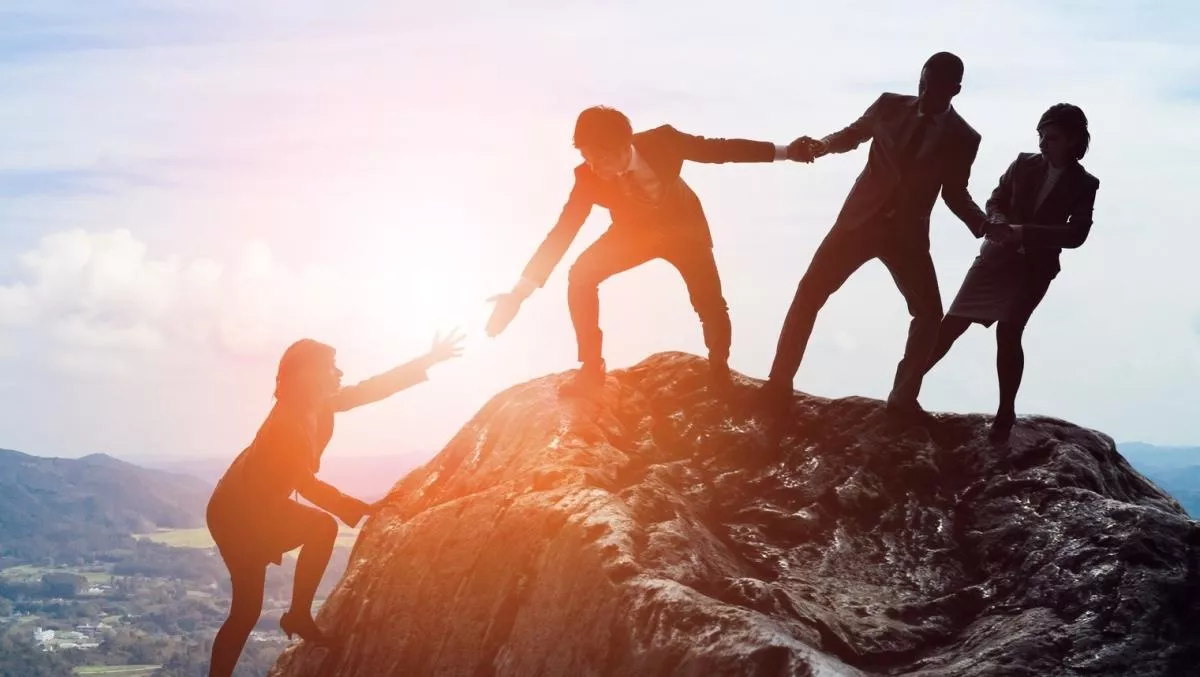 CIOs take on more responsibility for DX - Adobe survey
Wed, 28th Apr 2021
FYI, this story is more than a year old
CIOs worldwide are becoming more influential and taking on more responsibility for digitally transforming their organisation, with three quarters saying their role and responsibilities have expanded.
That's according to Adobe's Global CIO survey, which highlights the past year's effects on CIOs as they grapple with disruption, change, and a digital-first economy.
The survey polled more than 500 CIOs in Asia Pacific, Europe, the Middle East and Africa, and the United States.
It found that CIOs are now dealing with improving customer experiences, as well as the tools and frameworks to help capture, convert, and glean insights from customer data.
Adobe Australia and New Zealand managing director Suzanne Steele says, "Today, IT leaders sit at the nexus of their company's transformation and innovation efforts. The pandemic has seen them shoulder a lot of extra responsibility, but most have embraced the challenge and taken the opportunity to collaborate with other leaders within the business to succeed in today's new digital-first reality.
In Australia, 85% of CIOs say their main priority is to manage the customer experience, however, customer experience management is a shared initiative between CIOs, CTOs, and CMOs all playing a major part in shaping the customer experience.
In Australia, 50% of CIOs meet with the CMO daily or weekly, compared to a global average of 60%. Together, the CIO and CMO work together to improve the customer experience and promote innovation.
According to Adobe SVP and CIO Cynthia Stoddard, it's no secret that collaboration just works.
"[It] leads to more personalised customer experiences on digital channels, but the COVID-19 impact has made this level of partnership indispensable,"
Globally, 89% of CIOs consider themselves to be change agents who also improve their organisation's culture.
"Given the proven correlation between happy employees, satisfied customers and overall business success — it's more critical than ever that CIOs prioritise any systems or business processes that improve collaboration, productivity and overall employee experience," concludes Stoddard.
Other local (ANZ statistics):
53% of an Australian CIO's work focuses on digital citizenship
More than 80% of Australian CIOs have a significant role to play in harnessing big data for their
organisation
25% say Application Deployment/Development was an area of focus
12% of Australian CIOs now state that security is their biggest challenge.
25% of Australian CIOs anticipate their organisation will increase investment in security and privacy over the next year.