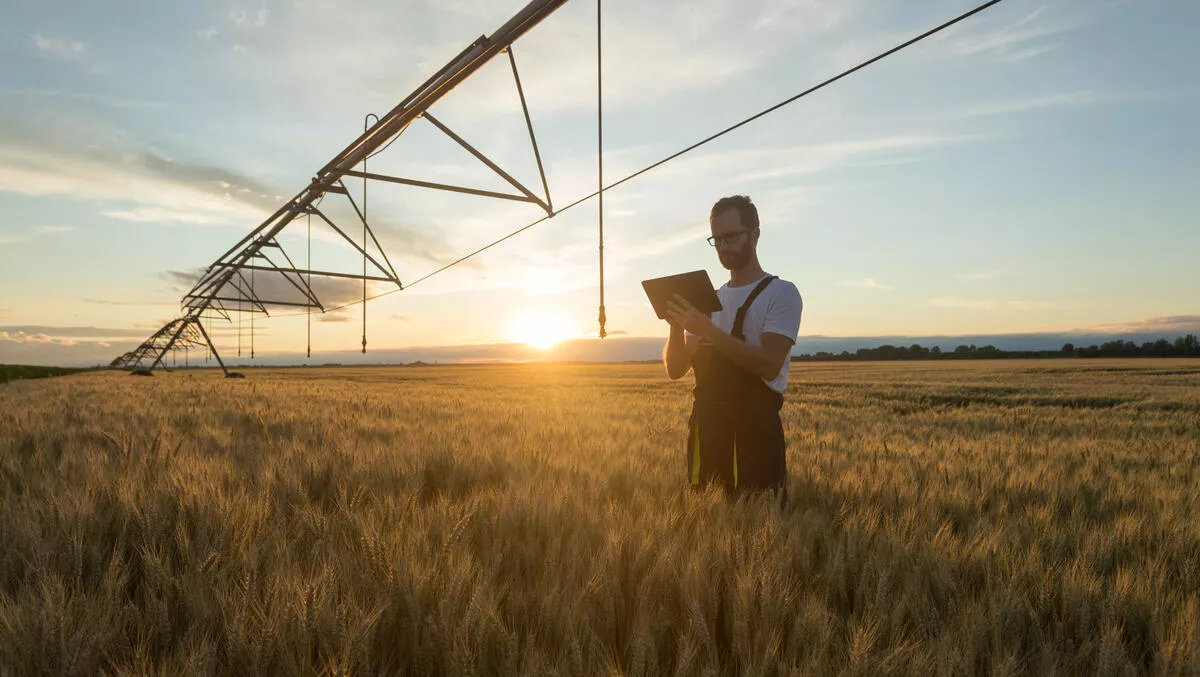 Cirralto teams up with Mastercard and Fresh Supply Co to help Aussie farmers
Mon, 9th Aug 2021
FYI, this story is more than a year old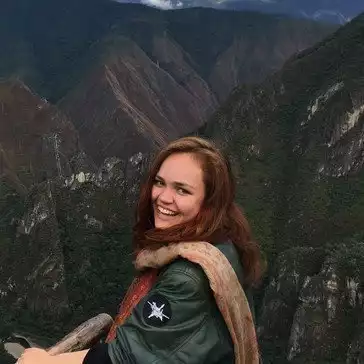 By Catherine Knowles, Journalist
Cirralto, the B2B payment services business, is working with Mastercard and Fresh Supply Co to boost cash flow for Australian farmers.
The company is leveraging the Mastercard Provenance Solution blockchain-based innovation and the Fresh Supply Co digital supply chain network, to provide Australia's farmers with better access to trade finance, according to a statement.
By embedding operational data from the Fresh Supply Co network into the Mastercard Provenance Solution, greater trust and traceability is facilitated across product journeys, Cirralto states.
According to the company, with greater supply chain insights, financial institutions leverage data-driven credit decisions to drive lending confidence and increase trade finance opportunities for farmers.
With early payment triggers provided by Cirralto, enhanced liquidity across the agricultural value chain is facilitated. This helps to solve ongoing issues for farmers.
According to Cirralto, cash flow problems have long plagued the agricultural industry, and while initiatives such as the Australian government's New Payment Times Reporting Scheme are a step in the right direction, a collaborative effort across public and private sectors is essential.
As such, leveraging secure technologies such as blockchain, the agricultural industry is provided with enhanced access to trade finance, improving efficiency and cash flow for both the buyers and sellers.
Commenting on the initiative, Cirralto CEO Adrian Floate, says, "Joining forces to help Aussie farmers is not only very humbling but essential. By leveraging the Mastercard Provenance Solution to provide more flexible payment options, we are supporting our core mission - to help business trade faster and get paid quicker.
"Cirralto aims to positively impact Australia's Agricultural industry through improved cash flow and better business growth, and our collaboration with Mastercard and Fresh Supply Co does just that."
Floate says, "What we are actually doing is data mining to demonstrate compliance of a contract. With Fresh Supply Co we are able to use a farmers balance sheet assets to back their business, creating liquidity and giving them access to finance at a better price.
Mastercard executive vice president enterprise partnerships Claire Thompson says, "Ensuring that even the smallest business has fair access to secure credit is essential to realising greater resilience across the supply chain.
"Mastercard is thrilled to collaborate with Cirralto and Fresh Supply Co, to increase access to affordable finance through data-driven credit risk management.
"By leveraging Mastercard's blockchain innovation, financiers gain access to enhanced insights, ultimately increasing lending confidence and trust through intelligent supply chains that improve traceability and allow commerce to take place.
Fresh Supply Co cofounder and CEO David Inderias says, "As a supply-chain digitisation company we've been working with Mastercard for two years to provide the agricultural business with transparency across the supply chain.
"This agreement combines the collective knowledge and resources of all parties to facilitate better access to working capital for the agriculture business.