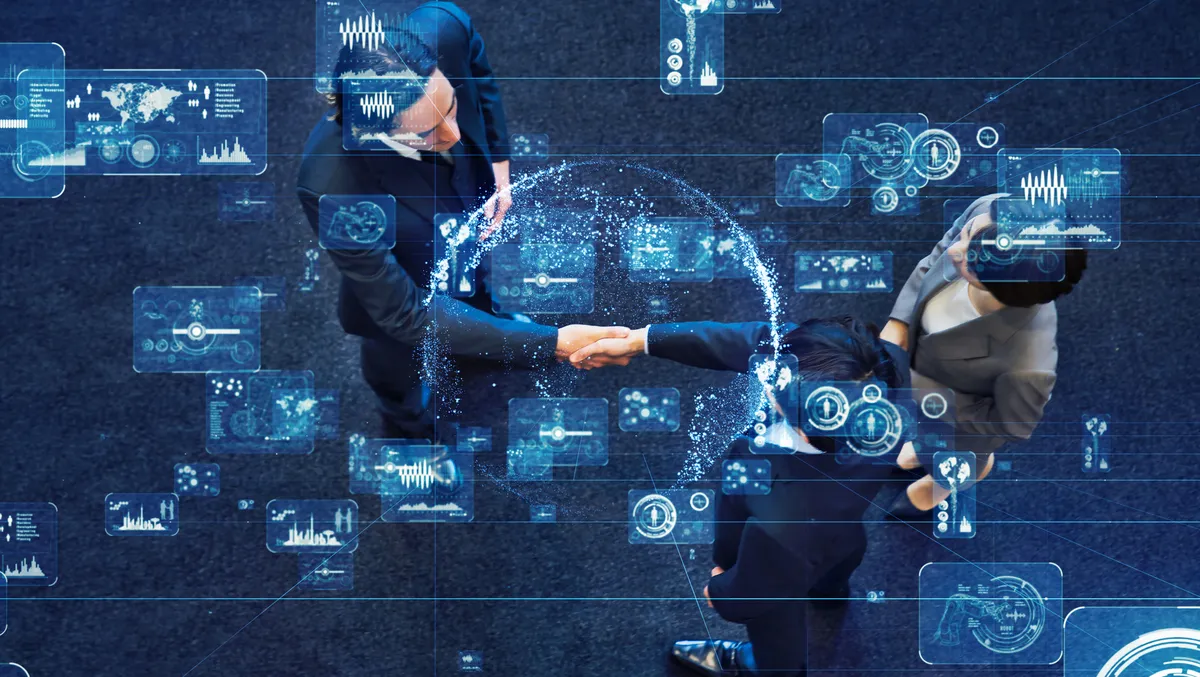 Cisco acquires Splunk for $28 billion, CEO joins leadership team
Mon, 25th Sep 2023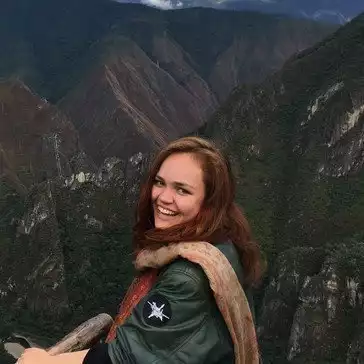 By Catherine Knowles, Journalist
Cisco and Splunk, the cybersecurity and observability company, have announced a definitive agreement under which Cisco intends to acquire Splunk for $157 per share in cash, representing approximately $28 billion in equity value.
Upon close of the acquisition, Splunk President and CEO Gary Steele will join Cisco's Executive Leadership Team reporting to Chair and CEO Chuck Robbins.
According to the company, the acquisition builds on Splunk's history of helping organisations enhance their digital resilience and will accelerate Cisco's strategy to securely connect everything. The combination of these two aims to make organisations more secure and resilient, according to a statement.
Chuck Robbins, chair and CEO of Cisco, says, "We're excited to bring Cisco and Splunk together. Our combined capabilities will drive the next generation of AI-enabled security and observability. From threat detection and response to threat prediction and prevention, we will help make organizations of all sizes more secure and resilient."
Gary Steele, president and CEO of Splunk, says, "Uniting with Cisco represents the next phase of Splunk's growth journey, accelerating our mission to help organizations worldwide become more resilient, while delivering immediate and compelling value to our shareholders."
Steele continues, "Together, we will form a global security and observability leader that harnesses the power of data and AI to deliver excellent customer outcomes and transform the industry."
"We're thrilled to join forces with a long-time and trusted partner that shares our passion for innovation and world-class customer experience, and we expect our community of Splunk employees will benefit from even greater opportunities as we bring together two respected and purpose-driven organizations."
Together, Cisco and Splunk aim to address modern day challenges head on. This includes hyperconnectivity, where organisations are relying on data to run their business and make mission-critical decisions daily. Not to mention, the acceleration and adoption of generative AI, expanding threat surfaces, and multiple cloud environments, creates a level of complexity that is unlike anything organisations have faced.
The combination of these two established organisations, with complementary capabilities in AI, security and observability, aim to unlock the value of data and help make organisations of all sizes more secure and digitally resilient.
Specifically, Splunk's security capabilities complement Cisco's existing portfolio, and together, will provide security analytics and coverage from devices to applications to clouds.
Cisco and Splunk's complementary capabilities can provide observability across hybrid and multi-cloud environments enabling the company's customers to deliver smooth application experiences that power their digital businesses. Cisco and Splunk are positioned to help customers responsibly harness the power of AI given their substantial scale, visibility into data, and foundation of trust.
Cisco's acquisition of Splunk will also build upon both companies' reputations for being purpose-driven with similar values, strong cultures, and incredibly talented teams. The acquisition will unite two "Great Places to Work" with a shared passion for innovation and inclusion and will remain a great place to work and the premier place for software talent.
Transaction details
Under the terms of the agreement, Cisco intends to acquire Splunk for $157 per share in cash, representing approximately $28 billion in equity value. The transaction is expected to be cash flow positive and gross margin accretive in the first fiscal year post close, and non-GAAP EPS accretive in year two. Additionally, it will accelerate Cisco's revenue growth and gross margin expansion.
The transaction will not impact Cisco's previously announced share buyback program or dividend program.
The acquisition has been unanimously approved by the boards of directors of both Cisco and Splunk. It is expected to close by the end of the third quarter of calendar year 2024, subject to regulatory approval and other customary closing conditions including approval by Splunk shareholders.