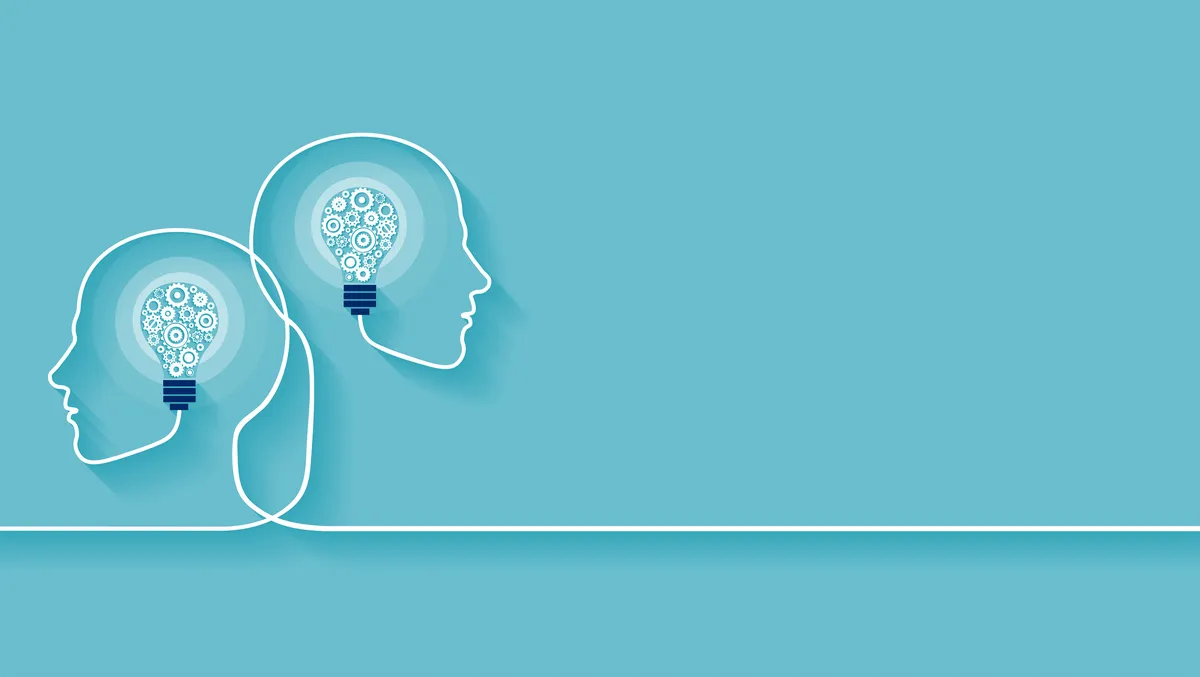 Cisco announces aim to train 6.7 million people in APAC
Tue, 13th Dec 2022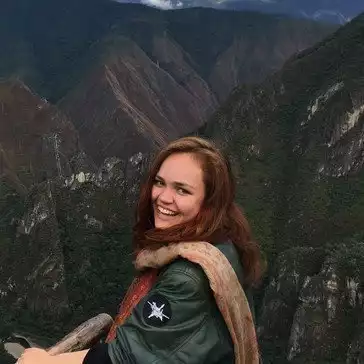 By Catherine Knowles, Journalist
At Cisco Live Melbourne, Cisco announced that it aims to train 6.7 million people in Asia-Pacific in digital and cybersecurity skills over the next 10 years. The skills will be imparted through its Cisco Networking Academy.
The number of people to be trained in the Asia-Pacific region are part of Cisco's aim to train 25 million students worldwide over the next 10 years through the Networking Academy, flagship program that is celebrating its 25th anniversary this year.
Guy Diedrich, SVP and Chief Innovation Officer, Cisco, says, "Digital transformation and technology adoption are transforming economies across the globe. For countries and businesses to fully harness the opportunities that are being created, they need a workforce with adequate skills. As such, building a local pool of next-generation talent is critical to long-term social inclusion and economic resilience. To achieve this, it takes an entire ecosystem working together in lockstep."
He continues, "At Cisco, we are proud of the role that we have been playing with our unmatched network of partners. Through Cisco Networking Academy we have helped transform the lives of 17.5 million students over the past 25 years by leveraging the power of education and technology.
"Through our courses, learning paths, network of employers, and partnerships with government, academic, and industry leaders, we are not only helping train the workforce of the future, but also empowering the most disadvantaged and underrepresented to level the playing field."
Cisco Networking Academy is one of the world's longest running skills-to-jobs program of its kind, offering technology education through public-private partnerships, a high-quality curriculum, and inclusive workforce development programs.
Globally, the program has reached 17.5 million students across 190 countries. Since starting operations in Asia-Pacific, the program has spread to 34 markets and trained nearly 4.5 million students through 1,950 partnerships with institutes of higher learning and organisations offering Networking Academy courses.
In partnership with educational institutions, government leadership, and community-based organisations around the world, Cisco Networking Academy leverages Cisco's industry expertise to deliver information and communications technology (ICT), cloud-based curriculum, and tools, focused on technologies shaping the future such as security, networking, collaboration, and Internet of Things (IoT).
Courses are designed with a learning science foundation, integrated with gamification, assessments, and problem-solving to support learner success.
Supporting a continuum of learning, from curiosity to careers, courses align to industry-recognised certifications and prepare learners with transferable, vendor-neutral, job-ready skills. Over the years, 97% of students surveyed in the region who took Cisco certification-aligned courses obtained a job and/or educational opportunity.
Cisco Networking Academy has a long history of promoting diversity in the tech field and providing learning opportunities to students of all backgrounds. Across APJC among all students trained by Networking Academy since it started its operations in the region, 30% have been females. It is the same proportion among students who are currently undertaking Networking Academy courses across the region.
The program supports Cisco's purpose to power an inclusive future for all and its commitment to positively impact 1 billion people by 2025. Beyond building digital skills and expanding access to quality education and promoting STEM led by Cisco Networking Academy, Cisco is focused on crisis response supporting programs and solutions focused on disaster relief, food insecurity, housing, clean water, and economic empowerment investing in technology solutions that help underserved people gain financial independence.