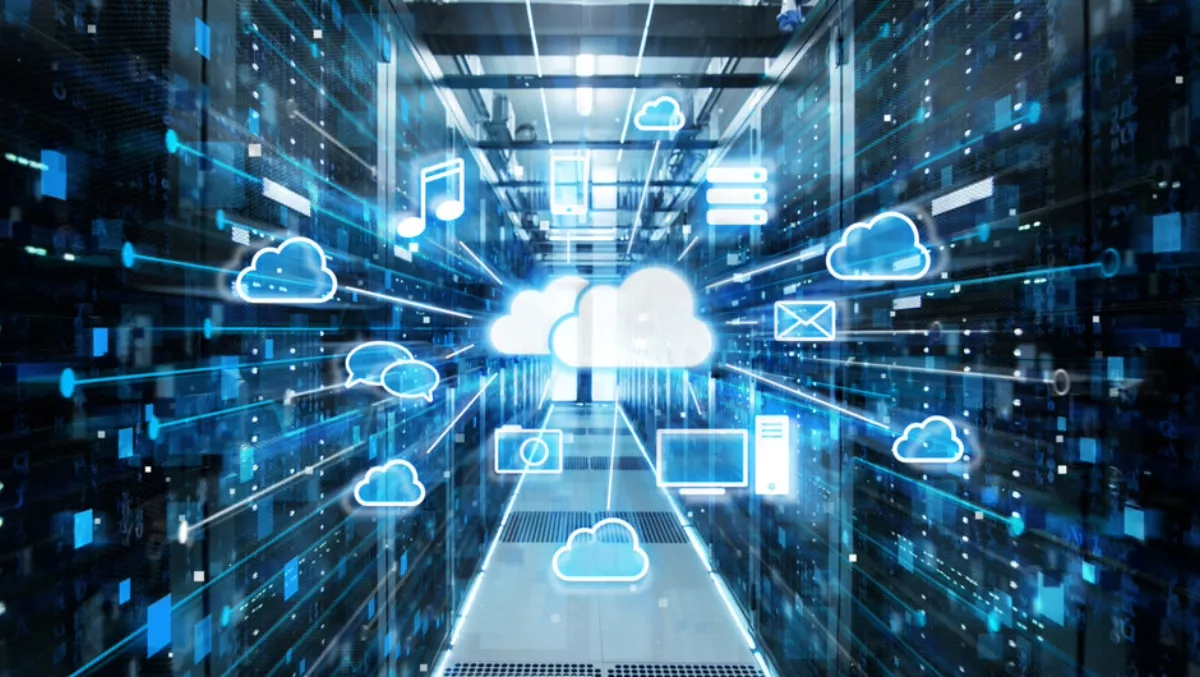 Cisco innovation powers KT Mobile 5G packet core
Mon, 25th Feb 2019
FYI, this story is more than a year old
Cisco announced its collaboration with KT on the launch of a first-of-its-kind flexible and automated commercial 5G mobile network platform.
Cisco is transitioning KT's network architecture to better manage upcoming 5G traffic with advanced routing and automation software, intelligent analytics and machine learning.
Cisco and KT rolled out a new 5G mobile network platform with automated and virtualised technologies on Mobile Edge Cloud, featuring Mobile Packet Core, network slicing, segment routing, control and user plane separation (Remote-CUPS) and more.
The Cisco Customer Experience team managed the design, implementation and deployment of the solution on time.
As the world's first deployment of its kind, the new architecture with Remote-CUPS is designed to serve reliable, scalable, flexible and low-latency network services.
The virtualised mobile packet platform is designed to remotely manage traffic at scale and accelerates packet processing to meet the requirements of commercial 5G services with high throughput and low-latency network services.
The end-to-end network includes a 5G routing backbone with Cisco Network Convergence System Router 6000 and ACI on Nexus 9000 switching platform at KT's distributed data centers.
It is designed to efficiently manage the increase in 5G traffic by fully automating advanced routing, intelligent analytics and machine learning among its infrastructure, data centers, platform and applications.
KT SVP Su-Kil Lee says, "As the global leader in 5G, KT is aligned with innovative technology partners like Cisco that can design and launch commercial 5G services focused on ultra-low latency as the world's first CUPS architecture use in combination with the strong foundation of IP network hardware, software and cloud-powered technologies."
Cisco VP Sanjay Kaul says, "KT has been driven by its vision to offer its customers the best possible experiences from a mobile network.
"It needed a differentiated and sustainable technology roadmap that offered flexibility for migration to numerous use cases spanning B2B and B2C. Cisco's 5G expertise spanning IP and cloud-powered networking, data center, virtualised mobile core and ACI offered the advantages it needed to bring its vision to reality."
Cisco is supposedly leading the disruption in the industry with its technological innovations in routing, 5G, subscriber experience (mobile, cable, fixed), automation, optical and optics.
Together with its Customer Experience teams, Cisco aims to enable service providers, media and web companies to reduce cost and complexity, helps scale and secure their networks, and grow their revenue.