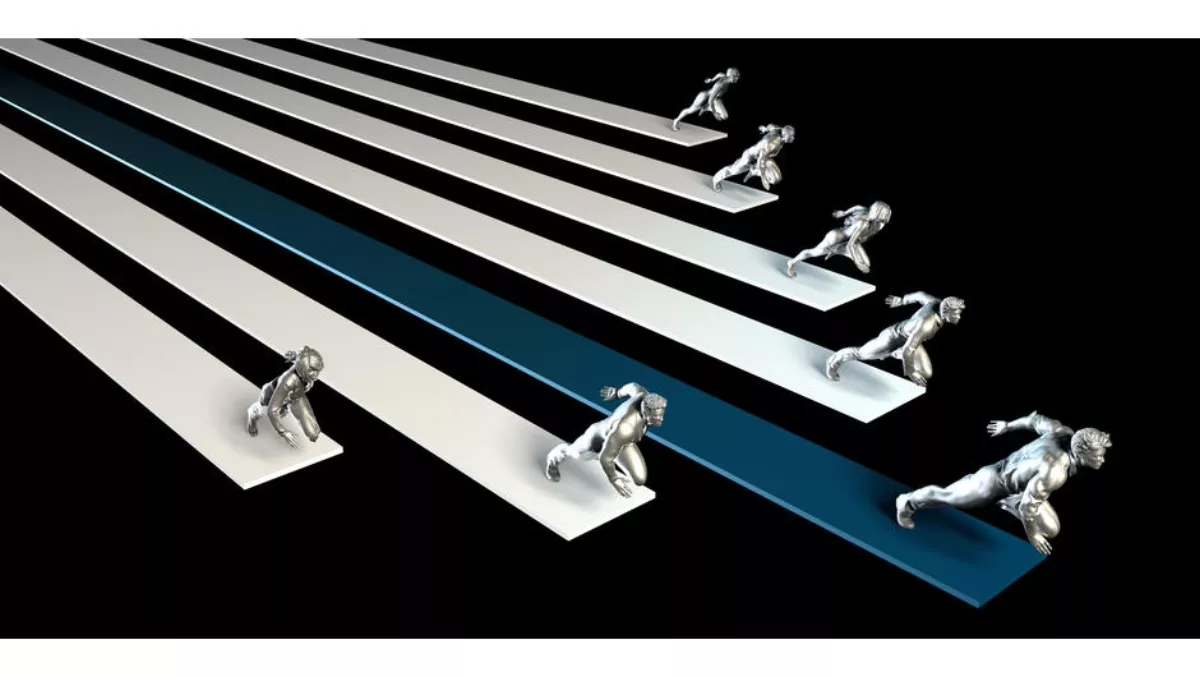 Cisco vs. Microsoft: Giants battle for leadership as market reaches all-time high
By Julia Gabel,
Thu 29 Mar 2018
FYI, this story is more than a year old
The global collaboration market reached an all-time high in Q4.
New Q4 data from Synergy Research Group shows revenues from collaboration – which includes enterprise voice, UC applications, telepresence, email software, and enterprise content management – reached just shy of $10 billion.
Additionally, the report shows revenues from hosted cloud solutions continue to grow strongly – up 26% in Q4 compared with the final quarter of 2016 – while revenue from premise-based systems declined 4%.
Synergy Research Group's founder and chief analyst Jeremy Duke comments on the market: "Collaboration continues to be a somewhat fragmented market that is characterized by a long list of disruptive and high-growth companies.
"We are now having to track 160 different vendors and service providers in order to really understand the market."
Among the top market competitors are Cisco and Microsoft.
Cisco maintains a narrow lead over its main challenger in the enterprise collaboration market. Cisco's worldwide market share was relatively stable over the four quarters of 2017 while Microsoft share nudged up as the year progressed.
Cisco market share topped Microsoft by a percentage point or more over the first three quarters, but narrowed to substantially less than a percentage point in Q4.
The two are followed at a distance by IBM and Avaya.
Synergy Research attributes Cisco's lead to maintaining a dominant position in premise-based solutions while also growing its revenues in the much higher growth hosted/cloud market segments.
The Q4 data shows Microsoft holds a strong lead in hosted/cloud collaboration, though this side of the market is more fragmented with no single supplier achieving a double-digit market share, in contrast to the on-premise market.
Beyond the top four vendors, other major players in the market include Mitel, Google, Polycom, LogMeIn, Genesys, AT&T, Verizon, RingCentral, UNIFY and ALE.
Duke adds, "Cisco and Microsoft clearly set themselves apart as large-scale vendors whose portfolios span multiple major segments of the market and whose activities span the globe."
"Cisco is a clear market leader in North America and APAC regions, while Microsoft has a lead in EMEA and Latin America."