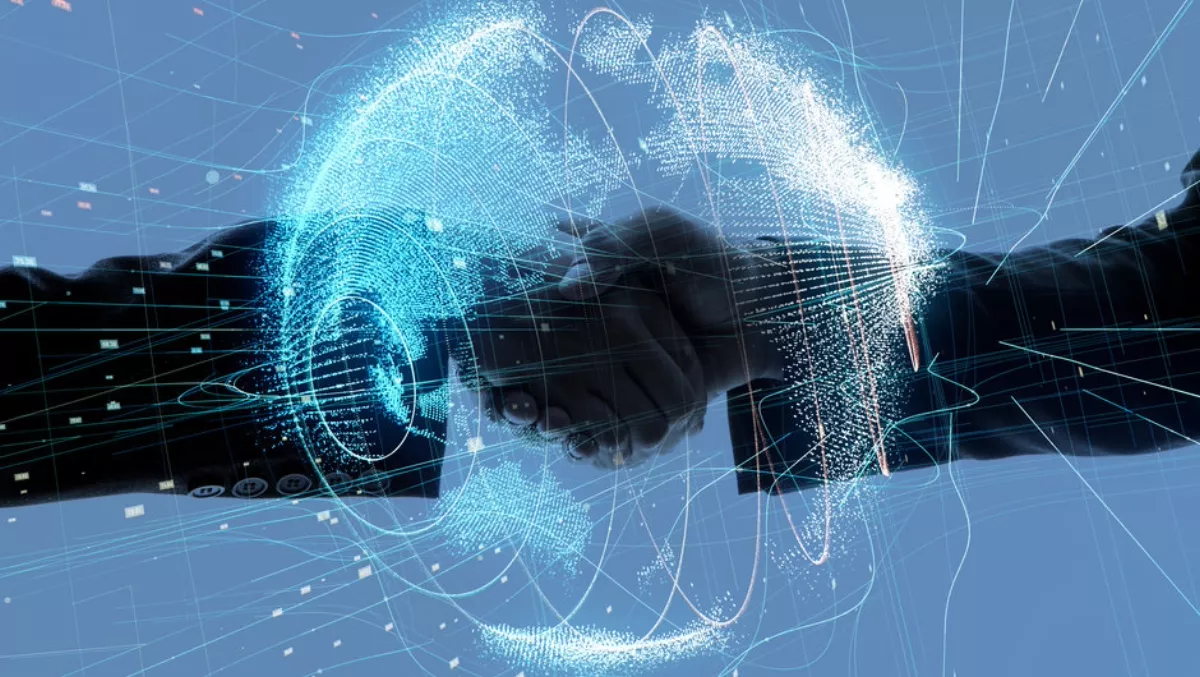 Citi Global Trade uses AI to digitise compliance
Wed, 1st May 2019
FYI, this story is more than a year old
Citi announced its NextGen project, an initiative with EY and SAS, using artificial intelligence (AI) to develop an advanced risk analytics scoring engine.
NextGen was created to help streamline the time-consuming, highly manual processes associated with reviewing high volumes of global trade transactions while ensuring regulatory compliance.
Citi global head of trade John Ahearn says, "By leveraging innovation, we continue our strategic journey to drive digitisation throughout our worldwide operations.
"We process 9 million transactions annually, and the NextGen project will help us optimise our processes from the back office to the front, by expanding the use of digitisation, automation and advanced analytics.
Citi Global Trade continues to digitise its platforms and processes to optimise the latest innovation available.
As a part of this strategy, Citi digitises over 25MM trade-related pages annually with optical character recognition (OCR). NextGen will continue this legacy by utilising Artificial Intelligence technology to automate manual processes.
Citi Treasury and Trade Solutions global head Valeria Sica says, "This real-time solution will help us to be able to more efficiently detect transactions with potential compliance concerns up front.
"This solution assists in managing and comparing a large number of data points across current and prior transactions, which will provide more context and usable data to aid the decision maker in reviewing global trade transactions, which has traditionally been a very manual process across the industry.
Combining EY's deep business, risk, and technology consulting experience in the financial services sector with SAS' leading advanced analytics platform, Citi will use the new service to further digitise its trade compliance process.
This project will help to eliminate time-intensive, manual processes and provide a streamlined view of risk activity and insights.
SAS VP of fraud and security intelligence Stu Bradley says, "Banks face almost overwhelming scale and complexity in the trade-finance sector and in compliance activities.
"SAS' sophisticated analytics platform will help Citi drive more effective and efficient monitoring of trade transactions. The resulting performance and enhanced risk insights should lead to a better risk posture, improved response times for monitoring, and reduced operational costs.