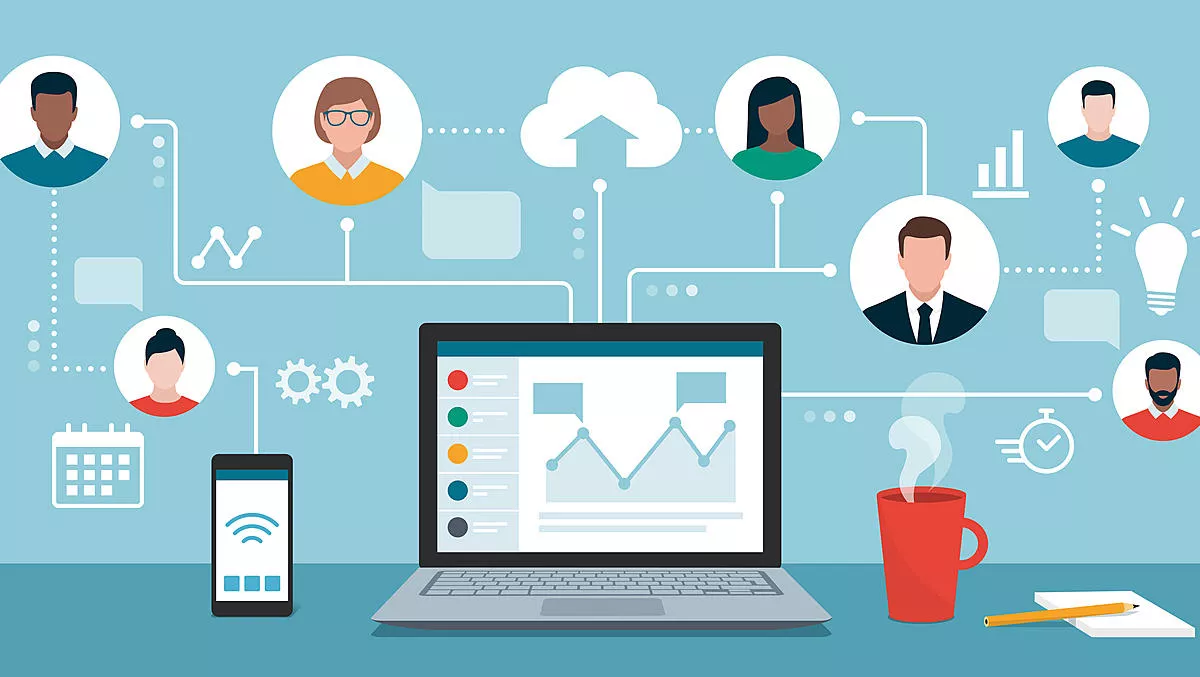 Citrix brings Remote PC Access solution to the cloud
Tue, 12th May 2020
FYI, this story is more than a year old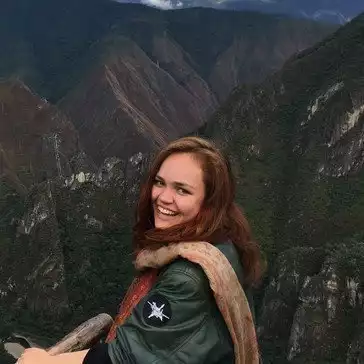 By Catherine Knowles, Journalist
In response to the greater demands on businesses following COVID-19, Citrix has extended its Remote PC Access solution to the cloud, making it available as part of Citrix Desktop Service and Citrix Desktop Essentials.
The solution was already part of the Citrix Virtual Apps and Desktops Advanced/Premium and Citrix Workspace Premium Plus offerings.
This enables businesses greater opportunity to provide employees with a secure means of remotely accessing the corporate network without the need of using a Virtual Private Network (VPN) solution.
With Citrix Virtual Desktops Service, companies can deliver Remote PC Access to physical desktops as well as virtual desktop infrastructure located on-premises or in any public cloud.
Recent research shows VPN solutions have resulted in slow performance, lack of access to certain apps, as well as security and privacy concerns for some businesses.
According to Citrix, an alternative to using VPN solutions is its Remote PC Access solution. This is now available for organisations of all sizes.
It delivers a virtual desktop and high-performance experience while employees safely access relevant apps, information and resources, Citrix states.
Furthermore, it does not require a VPN and can enable security measures like multi-factor authentication.
IT organisations install a small client (VDA) to allow users to securely remote into Windows or Linux PCs from anywhere using their chosen device.
With Citrix Virtual Desktops Essentials Service, a month-to-month service option available on Azure Marketplace, businesses can also deliver to Azure-hosted virtual desktops.
Citrix Desktop and Applications Group senior product marketing manager Paul Carley says, "As employees settle into the new normal of working from home, it is more important than ever to provide access to a consistent and familiar set of tools that keep them engaged and productive while keeping corporate information safe.
Carley says, "The shift to remote work has accelerated the move to the cloud. And we're meeting our customers there with solutions that enable them to create the secure digital workspaces that meet their needs now and in the future.
Enterprise Strategy Group senior analyst Mark Bowker says, "Businesses that rush solutions to accommodate remote work face security risks, questionable impact to productivity, and unknown network issues.
"As companies work through addressing any shortcomings, now is an ideal time to consider VDI and other digital workspace technologies that can deliver a secure and productive experience for employees who are working from home.
Citrix offers unified workspace, networking and analytics solutions designed to empower businesses around customer engagement, productivity and security. The company offers a unified platform to secure, manage, and monitor diverse technologies in complex cloud environments.