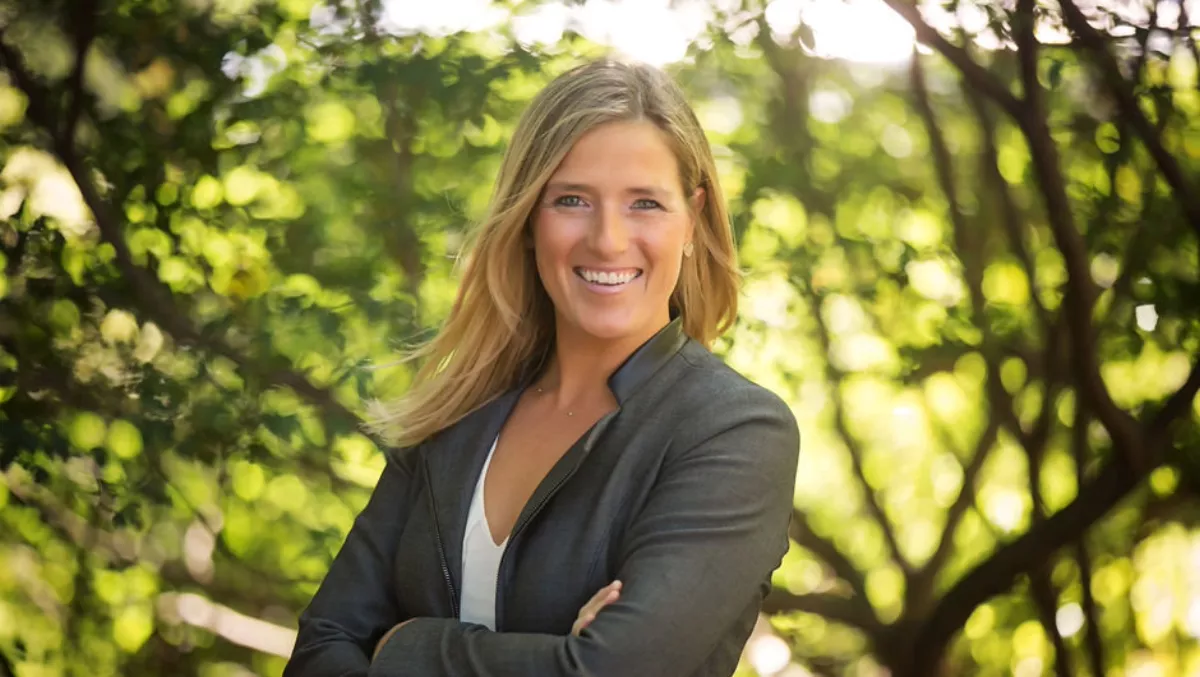 Citrix: How adoption of cloud apps is changing IT landscapes
FYI, this story is more than a year old
Digital disruption is changing the way organisations use technology.
Instead of being just an operational enabler, IT has become a key component that drives business strategy.
Apart from their usual role as technology advocates, IT leaders are now increasingly responsible for improving business outcomes.
Four major technology disruptions have combined to cause this 'disruption tsunami' that's changing the way technology is used in the workplace and in our daily lives.
Social media, mobility, cloud computing and big data analytics have together changed the way we live, work and play.
This has affected the workplace probably most of all - as a result, work is no longer about going to an office.
It's an increasingly fluid activity that people expect to be as adaptable as they are. This change favours organisations that enable employees with flexibility and personalised tools to boost productivity, engagement, and creativity.
The business advantage goes to those who can recruit, retain, and empower the best talent, with the preferred tools that make technology an enabler, not an inhibitor.
Securing cloud applications
On top of this, as businesses start putting valuable data online, they have to be mindful that cyber attacks are on the rise and continue to threaten companies around the globe.
IT teams must protect apps, content, users and networks and at the same time, more must be done to educate employees on the risks of storing corporate data in non-approved cloud services.
The pursuit of agility, productivity and workforce mobility has added more systems, applications and services to the IT network of companies.
One way of reducing this complexity is for businesses to digitally transform themselves into agile companies with IT fused into their DNAs.
Research commissioned by Citrix into the state of organisational complexity and its impact on business agility, digital transformation, security and cloud readiness shows a distinct correlation between the increasing levels of complexity felt within organisations and their IT environments.
More than half (55%) of organisations in Australia believe their IT environments are significantly more complex today than it was two years ago.
They report that this is due to the sheer volume of applications that need to be maintained, delivered and secured, with almost half of businesses in Australia using over 100 business applications.
More apps from more disparate sources, cloud computing, on-premise legacy IT, SaaS (software-as-a-service) offerings are all adding to the complexity, hampering day-to-day tasks and impacting productivity.
The research also uncovered troubling data, that end-users are showing signs of IT fatigue at best, and at worst intentionally bypassing IT systems and procedures to introduce personal applications, devices and processes into their everyday work life. An alarming 83% of respondents admitting that they bypass IT policies and security, by using non-business approved applications to get work done.
This highlights a growing dissatisfaction on the part of workers, struggling to meet the demand of businesses using tools that are no longer up to the task.
Despite all this, the study showed that digital transformation is well underway across Australia.
Almost all the businesses surveyed (96%) are in some stage of their digital transformation journey.
However, only 21% of businesses consider themselves to be at a mature stage their digital transformation.
Barriers to digital transformation
Australian businesses face three major barriers to digital transformation.
The first is the lack of budget to undertake and sustain a digital transformation programme.
A lack of the needed technical skills is another hurdle to introducing agile IT processes which is the hallmark of digital transformation.
The difficulty of discarding legacy technology and the lack of skill and compliance is the third major hurdle being faced by companies in Australia.
Despite all this, the end goal is worth pursuing.
A digital transformation strategy, designed to reduce complexity for the end user and for the IT management, will not only unlock potential productivity for the workforce, it will also increase security and improve transparency.