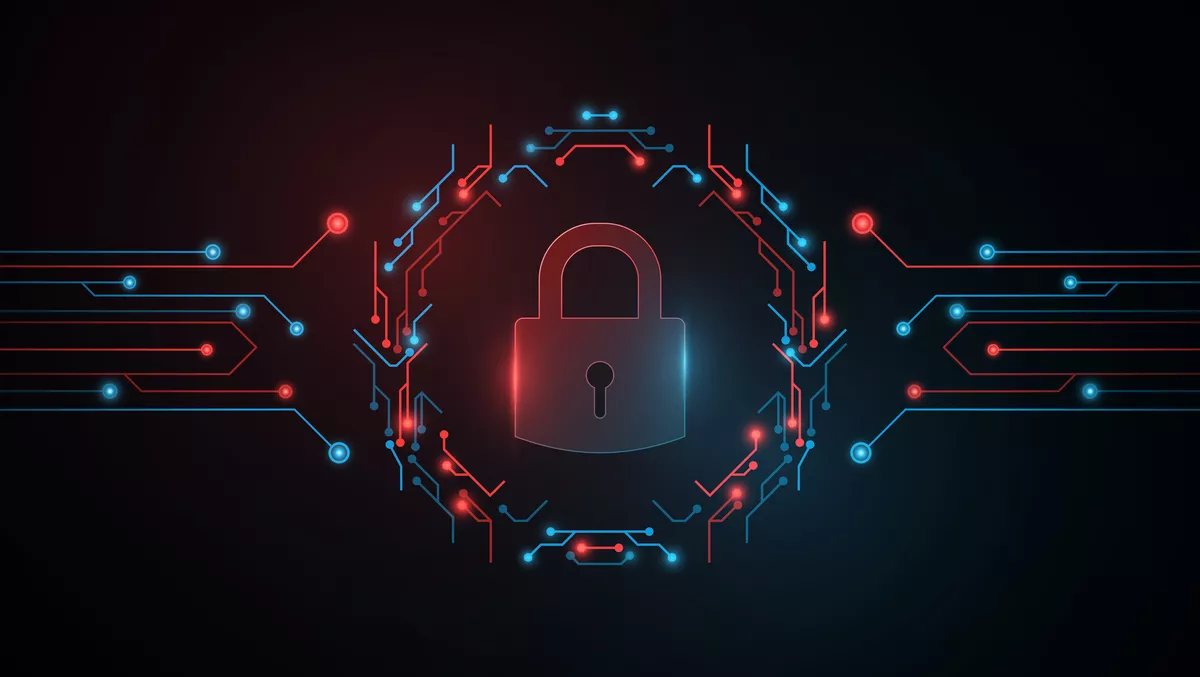 Citrix launches cloud delivered, zero trust network access service
Mon, 11th Oct 2021
FYI, this story is more than a year old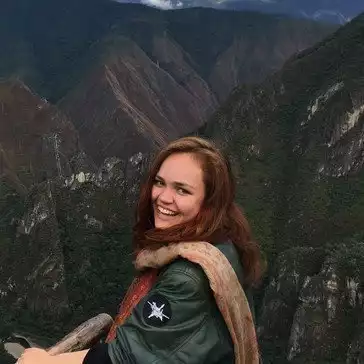 By Catherine Knowles, Journalist
Citrix Systems is expanding its secure access solutions to help enterprises work in a seamless, productive way while keeping operations secure.
The company has announced the launch of Citrix Secure Private Access, a new cloud delivered, zero trust network access (ZTNA) service.
According to the company, it's designed to protect access to apps and data from managed, unmanaged and bring your own (BYO) devices, enabling employees to work the way they want in a secure, reliable and productive manner, wherever they happen to be.
Citrix Secure Private Access leverages adaptive authentication and access policies in conjunction with security controls, including watermarking, preventing clipboard access, protection from keylogger and screen capturing malware and browser isolation.
It provides simple, contextual access to all apps and data employees need to complete tasks in a consistent, reliable manner.
According to Citrix, using the service IT can:
Provide access to users based on zero trust principles of least privilege access
Enable security controls to allow flexibility and choice in devices used to get work done
Support all access types and work scenarios
Keep access to all application types, including TCP, browser-based and VDI, secure in a unified manner across multi-cloud environments
In addition, IT teams can complete these tasks in a way that's completely transparent to employees, allowing them to work free from complexity and distractions with the confidence that their information and devices are safe.
By providing instant access to apps using native browsers or an agent on any device, IT teams can also remove the friction and frustration of various requirements, such as the need for employees to manage multiple logins and install multiple endpoint agents, restrictions on devices that can be used, and locations they can connect from.
Citrix Secure Private Access is also designed to enable a zero trust approach to securing apps that remote work environments demand. More specifically, it:
Adaptively grants least-privilege access based on user behaviours and access patterns
Continuously monitors and assesses user activities and automates security controls based on anomalies detected
Provides unified management and distributed enforcement across the entire environment
Citrix Secure Private Access is the latest addition to Citrix's portfolio of secure access offerings, which can be used in conjunction with Citrix Secure Internet Access, Citrix SD-WAN and Citrix Web App and API Protection.
ESG cybersecurity analyst John Grady says, "In today's dynamic enterprise environments, solutions designed to defend static perimeters fall short in protecting critical assets and delivering a good end-user experience.
"Cloud-delivered zero trust network access solutions can enhance performance by pushing enforcement to the edge, increase efficiency with centralised policy management, and ultimately improve security through the incorporation of zero trust principles.