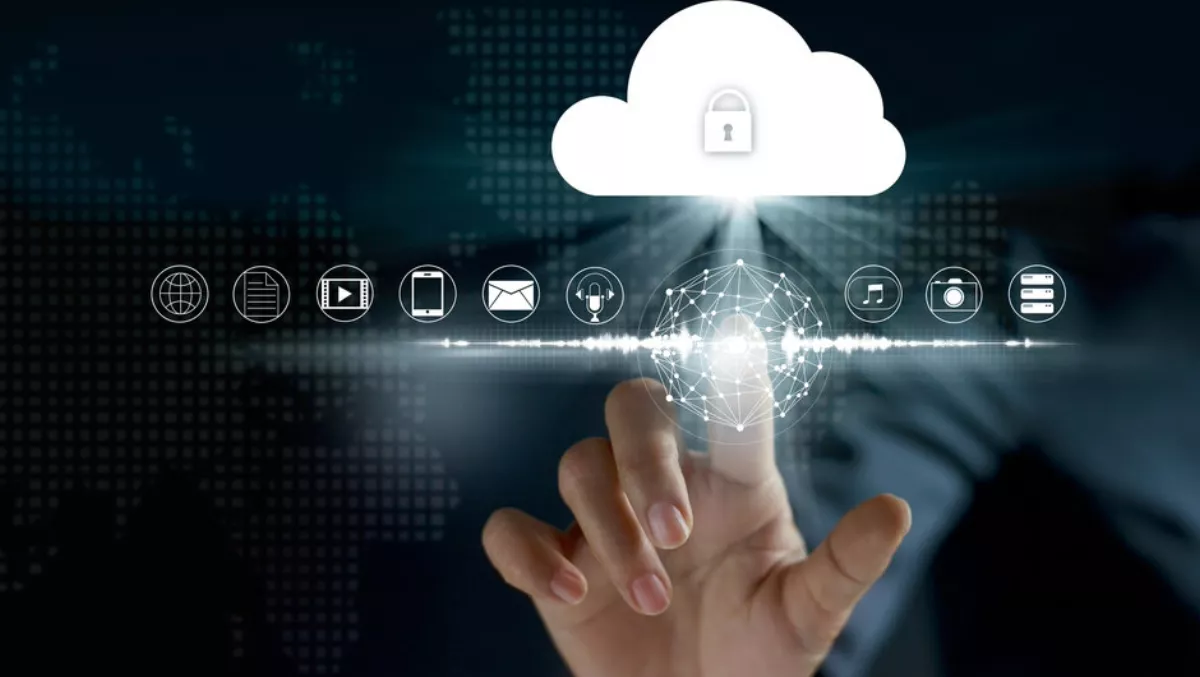 Citrix takes network solutions into Google Cloud
FYI, this story is more than a year old
Citrix SD-WAN and Citrix ADC are now available on Google Cloud Platform (GCP).
This will enable companies to extend their networks to the cloud and deliver applications remotely and scalably.
Citrix will offer a virtual instance of its SD-WAN appliance on the GCP Marketplace beginning next month.
With the virtual appliance, companies can connect branches to GCP and:
Deliver an optimal application experience to Citrix Virtual Apps and Desktop on GCP through integration with HDX which uses the ICA protocol.
Provide performance to applications running on GCP, including G Suite with deep packet inspection, QoS, and link bonding.
Set up high-availability connections to Google Cloud VPCs (Virtual Private Cloud) and manage the entire network from the Citrix orchestration service.
Many companies are moving to modernise their apps with microservices and Kubernetes and more efficiently deploy their applications across hybrid cloud.
Through increased integration of Citrix ADC with GCP, Kubernetes, service mesh with Istio architectures and open source CNCF tools, they can achieve their goals.
"Application performance and delivery is all about experience and choice," says Citrix strategy executive vice president and chief marketing officer Tim Minahan.
"In making our networking solutions available on GCP, Citrix is providing companies with even greater cloud choice and a simple, efficient way to deploy the ever-increasing list of SaaS, cloud, virtual, web and microservices-based apps their employees need to be engaged and productive.
With the virtual Citrix ADC product set including virtualised, containerised form factor and gateway solutions available on the GCP Marketplace, companies can:
Tap into a comprehensive, software-centric feature set to deliver a better application experience.
Drive operational consistency for on-premises and cloud deployments.
Pool capacity licensing to optimise utilisation and deliver savings.
Simplify access management through single sign-on.
Manage public cloud and on-premises environments from a single pane of glass.