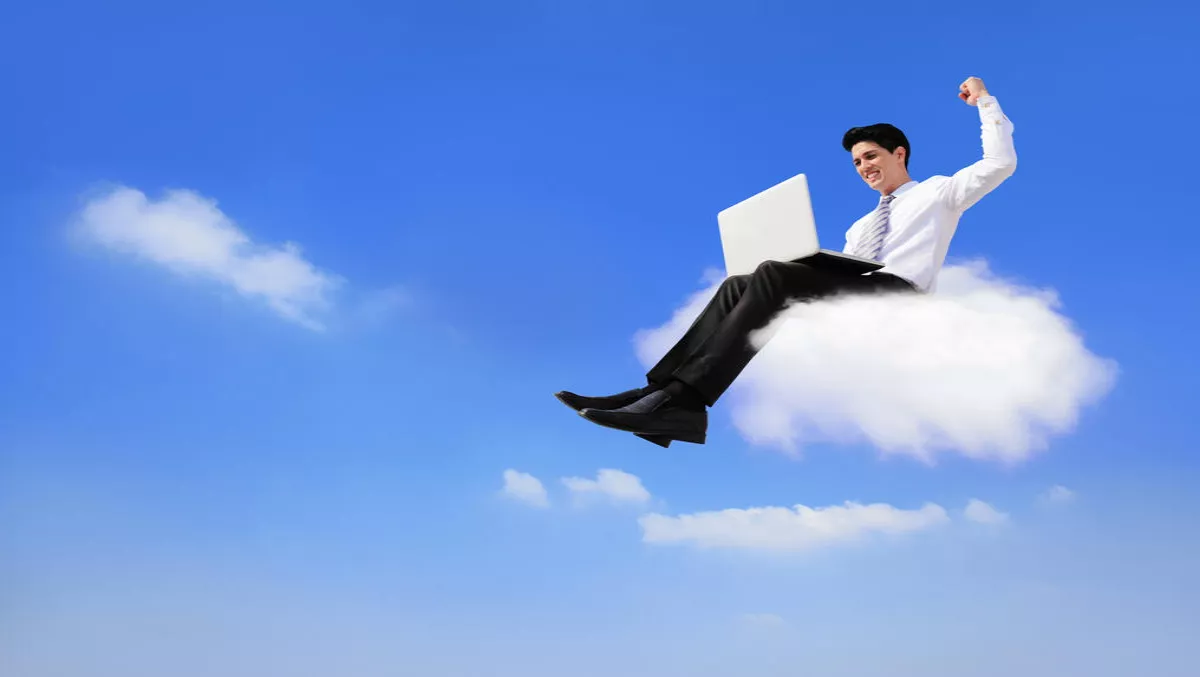 Citrix Workspace Service is on its way to Google Cloud
By Julia Gabel,
Tue 25 Jul 2017
FYI, this story is more than a year old
Citrix customers are now able to use Citrix Cloud to manage their digital workspaces on Google Cloud Platform, extending an already long-standing, strategic relationship between the two companies.
Together, Citrix and Google are on a mission to help businesses transition to the cloud by bringing the cloud delivery of applications and desktops, and secure cloud-optimised endpoints to enterprise customers.
Citrix claims these customers are increasingly looking to both public and hybrid clouds as a way of meeting the business requirements of today's secure digital workplaces.
"Today, we are deepening our successful partnership with Citrix. By adding the ability to manage IT services in Google Cloud Platform from Citrix Cloud service offerings, we and Citrix are providing enterprise customers more options as they make moves to the cloud," comments Nan Boden, head of Global Technology Partners, Google Cloud.
"Our collaboration with Citrix will help businesses of all types accelerate their transition to the cloud including the desktop infrastructure and applications that they want to use."
Along with these new cloud solutions, Citrix and Google also announced new integrations, available today, between Citrix ShareFile and Google G Suite that enable follow-me-data when using Citrix workspace solutions.
According to Citrix, the addition of a new ShareFile plug-in that allows the secure sharing of files via Gmail and a ShareFile connector to Google Drive will provide users with one place to find all their documents.
In addition, Citrix NetScaler CPX is available now on Google Cloud, and is expected to be available in the Google Cloud Launcher marketplace by the end of the quarter.
Steve Blacklock, VP of Global Strategic Alliances, Citrix, says that the new announcement means companies of all sizes across all industries around the world have the opportunity to embrace cloud transformation and empower their people to work securely from anywhere using digital workspaces
"Our customers are asking Citrix and Google to work more closely together to deliver innovative solutions from the cloud to help them embrace the future of work."