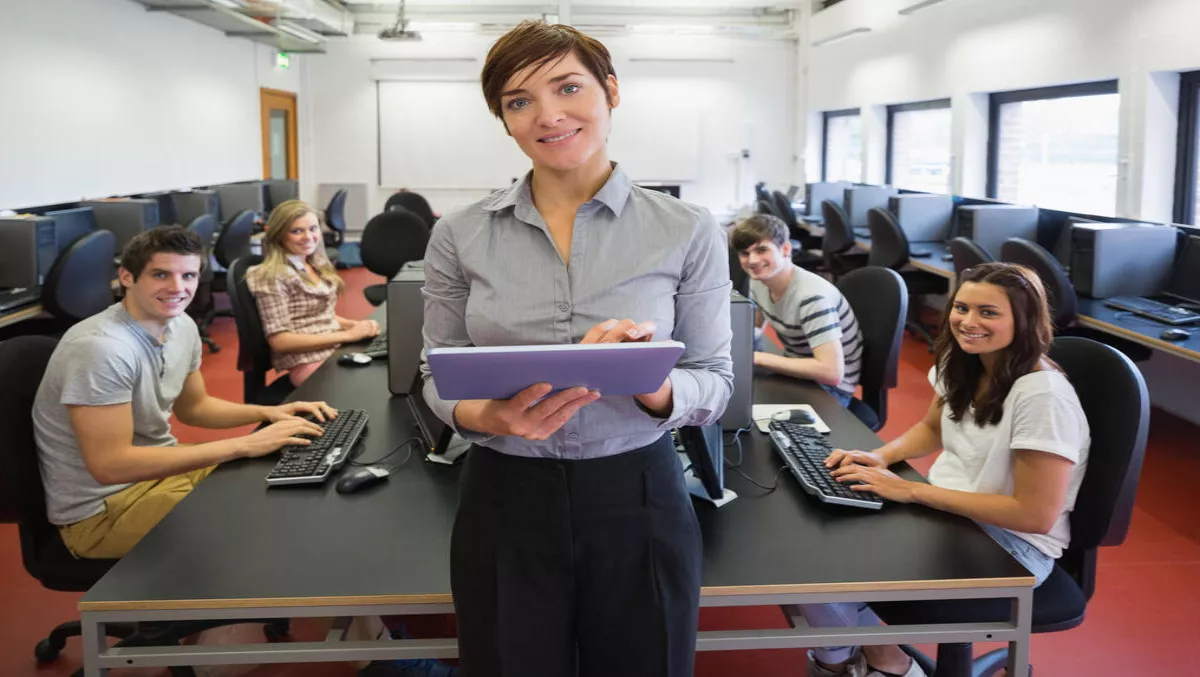 Civica scores $32 million WA Department of Education IT upgrade contract
FYI, this story is more than a year old
Civica has secured a contract with The Department of Education Western Australia to provide a $32 million upgrade to the Department's School Information System, which services 800 public schools across the region.
Civica's software, technology and outsourcing services will help the Department implement an 'easy-to-use', private cloud-based system through a single enterprise database.
The company's systems used Systems Interoperability Framework Australia (SIF AU), which uses a common data format to transfer information between systems, which reduces costs for schools when they export data to other applications.
Civica believes that its solution will help 20,000 teachers record vital school data, such as attendance, grades, administration and other duties, which will ideally result in better learning environments, as teachers' time will be more focused on students.
"The School Information System (SIS) will underpin the delivery of education services in Western Australia over the next 10 years. As well as the cost savings we've identified, there will be significant operational improvements for our schools, benefitting staff, students and parents. Over the past twelve months we've undertaken a thorough procurement process and selected Civica as our partner," says Bevan Doyle, chief information officer for the Department of Education, Western Australia.
Civica's database will track 30,000 students' relationships with multiple schools, including previous schools. Civica believes that schools will be able to form a complete picture of a student and their family as they move through their education and their attainment.
The SIS will provide reporting abilities such as census data, which will make it easier for schools to manage their requirements. The system will also help schools reduce costs as there are no additional costs for add-ons. Despite the large 25 million square kilometre geographic region, the need for server maintenance and the number of on-site technical staff will also be reduced.
Civica says it will also consolidate all schools' financial systems into a single platform, which will reduce data information workload, simplify collaborative resource planning, live student information profiles and provide security.
The Civica Education Suite will provide teacher training and analytics tools for school executives to allow for strategic decisions and dashboards based on robust data and individual school requirements.
"We are very excited that the Department of Education, Western Australia has chosen to implement Civica's enterprise solution. We have now expanded our team within the Perth office in order to provide the best on-the-ground support possible. Our system is proven to save schools money and time, while enhancing the ability for children and families to track educational progress," says Simon Jones, Managing Director, Civica Education.
Civica has been working alongside the Department since 1988. The new contract is due to start in 2018 and last for five years, with options to extend to 10 years.
Related stories
Top stories