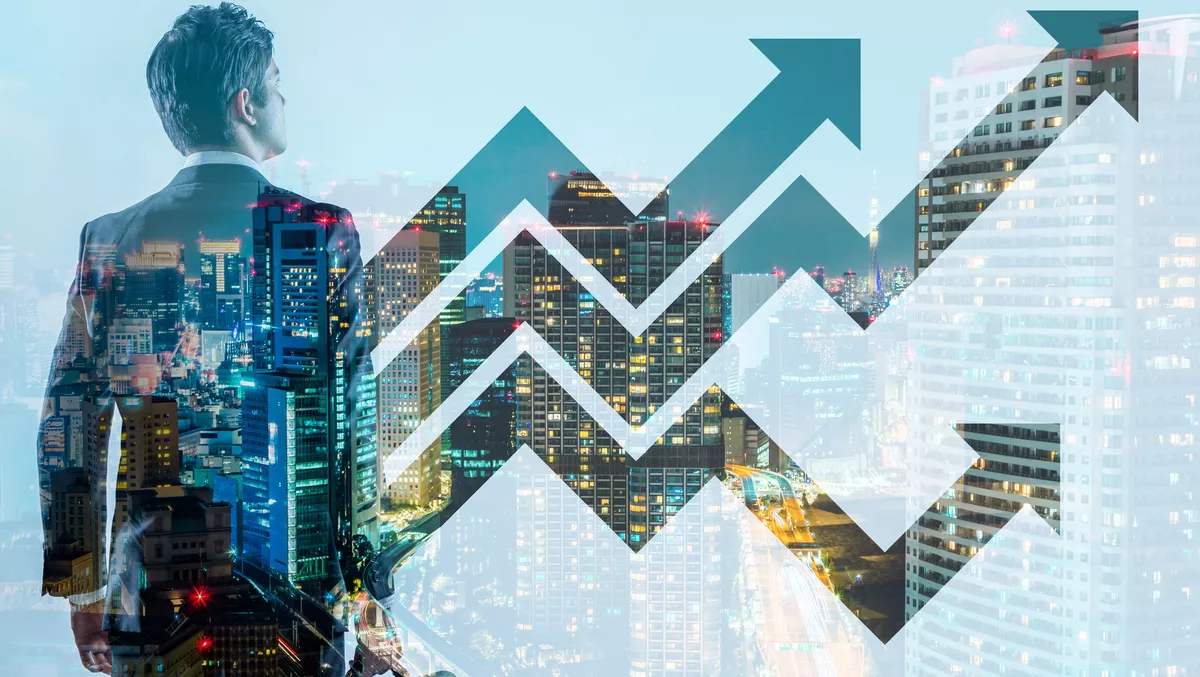 Clear Dynamics closes $35M funding round, invests in global growth
Tue, 17th May 2022
FYI, this story is more than a year old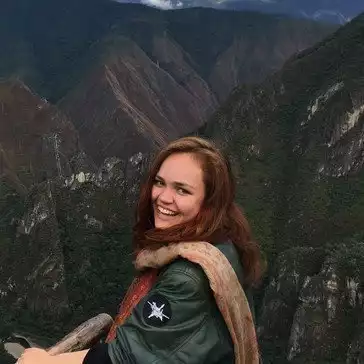 By Catherine Knowles, Journalist
Clear Dynamics has announces it has closed an AU$35 million (US$25 million) Series B funding round. The funding was co-led by Colinton Capital Partners and OIF Ventures and joined by new investment from family offices and private investors.
The funding is a major milestone and speaks to Clear Dynamics' vision for AI-enabled 'composable' enterprise software, the company states.
In the past 12 months, Clear Dynamics has increased its customer base four-fold. Its AI-enabled Enterprise Operating System, aieos, is being adopted by leading organisations across 10 industries including financial services, energy, government and healthcare.
Clear Dynamics states it is helping companies move to become "composable enterprises", a new paradigm identified by global analyst firm Gartner as core to the future of software development.
With aieos, Clear Dynamics customers can leverage AI and application building blocks to continually assemble-and- reassemble the capabilities they need at the moment they need them.
Because aieos utilises AI to automate the software development process, outcomes can be composed up to twenty times faster than alternative platforms while also reducing total cost-of-ownership by up to 30%, according to the company. This enables customers reduce dependency on scarce technical and DevOps resources.
At the core of Clear Dynamics' industry-led approach is aieos, an AI-enabled Enterprise Operating System, which helps organisations to modernise and digitally transform their existing technology and business models.
According to Clear Dynamics, customers are using aieos to:
Clone-to-cloud: That is, modernise legacy technology and application portfolios in a simple way
Consolidate disparate data sources to improve the speed and quality of decision-making
Streamline and automate enterprise workflow and processes
Quickly build-and-deploy enterprise-grade and industry-specific applications
According to the company, aeios is hyper-adaptive. It contextualises each customer's internal and external operating environments, monitors for changes to make recommendations, and automatically adapts to changing dynamics such as shifts in customer behaviour or industry regulation.
Clear Dynamics founder and CEO Dan Beaty says, "In the last two years, organisations and leadership teams across every industry have been forced to confront the limitations of their existing technology and business models.
"Many realise that their existing technology investments are tethered to past strategies - unable to easily adapt to today's dynamic business landscape, characterised by increasingly frequent unplanned change and demand for more agile, data-driven decision making.
According to the company, the new funding will support Clear Dynamics to accelerate international expansion and continue building the team to support enterprises.
Clear Dynamics has already attracted global talent, including qualified leaders from a range of organisations including Boston Consulting Group, Deloitte, and LinkedIn.
Clear Dynamics is an Australia-founded software company on a mission to remove the business agility constraints inherent in today's enterprise software models. aieos is an AI-enabled Enterprise Operating System, that leverages metadata, packaged business capabilities, building blocks, and generative AI to compose solutions that intelligently evolve with changing customer needs.