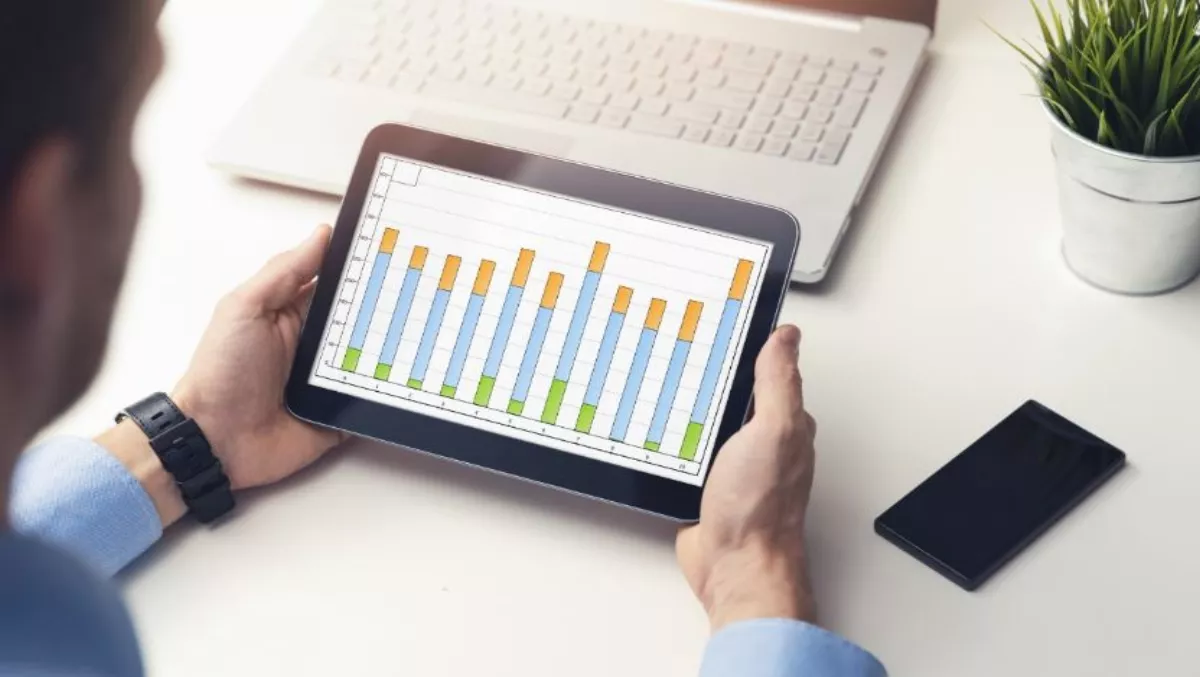 Clique plans to invest $10 million in the Australian market
FYI, this story is more than a year old
Clique, a voice API technology company, launched its operations in Australia, with plans to invest over $10 million in the Australian market in the next five years.
Clique has 20 million users worldwide for its Communications Platform-as-a-Service (CPaaS), a cloud-based platform that lets customers integrate world-class voice, messaging, video, and other communications channels into their software via simple API calls.
The firm's offices in Melbourne and Sydney will include engineering, sales, and venture capital investment talent, supporting its expansion into the Asia Pacific region, including establishing a local office of Clique Labs, its investment and partnership arm, to fund promising innovations and start-ups involved in communications-related APIs.
Andy Powers, Clique CEO says, "Australia's successfully functioned as a test-bed for technology innovations that go on to sweep through Asia, which is why we chose it for our first market-specific launch outside of North America.
"So far, most of the Australian economy hasn't capitalised on the API economy's massive potential for faster, more efficient, and more innovative software development."
"That's something we plan to change: our venture capital arm has more than $10 million ready to invest in high-potential communications API ventures, both in Australia and throughout the Asia Pacific region."
More than 20 of Australia's leading finance, healthcare, and industrial organisations are currently in talks to apply Clique's APIs to their operations, with one major insurance provider already signing on to adopt the CPaaS platform.
Clique has also fielded expressions of interest from potential customers and partners in Singapore, Hong Kong, and South Korea, with the firm planning to hire up to 20 employees locally in the coming years to meet projected demand.
Powers continues, "Although Clique has already clocked billions of minutes of voice on its platform worldwide, we've still only scratched the surface of what the API-driven approach to collaboration and communication can do, which is why we're firmly committed to investing in the local ecosystem."
Tim Gentry, Clique president says, "The service of the Clique platform has really resonated with businesses around the region, many tell us they've been blown away by the possibilities that such a scalable approach to communications technology can offer them."
Clique's Australian operations currently operate on a direct-sales model only, with plans to bring on channel partners and ISVs once the firm stabilises its position in the local market.
Related stories
Top stories