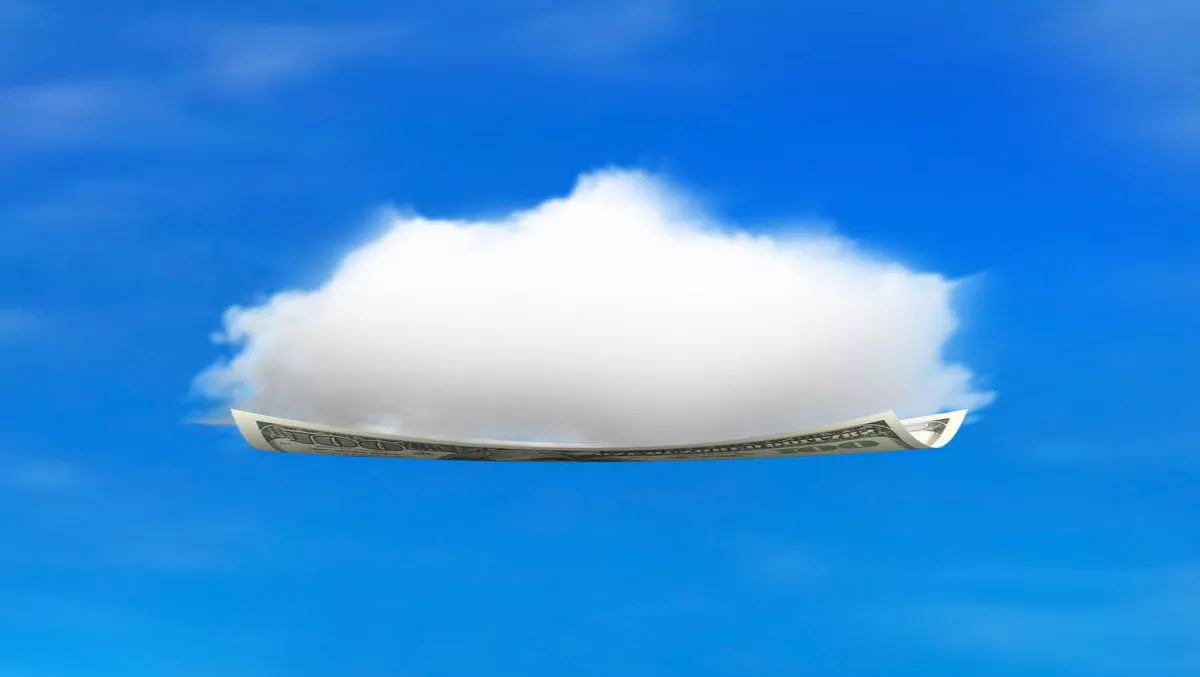 Cloud-based transformation with UXC Eclipse and Beyond Bank
By Sam Worthington,
Fri 5 Aug 2016
FYI, this story is more than a year old
Beyond Bank Australia and UXC Eclipse, a CSC company have teamed up to implement a cloud-based business transformation.
UXC Eclipse says the IT solution is transforming operations and improving customer interactions for Beyond Bank which has more than 200,000 customers.
The CSC company implemented a solution that utilises the entire Microsft Stack in the cloud, including Microsoft Dynamics CRM Online, Office 365, SharePoint, Dynamics Marketing, Azure Service Bust, and more. Robert Aitken, CIO of Beyond Bank, says the Bank needed a solution that could integrate information from the previous systems across every customer touchpoint.
"The solution also needed to integrate with the bank's core banking system to simplify workloads to leverage potential opportunities faster," says Aitken. Head of UXC Eclipse, Bradley Stroop, says the project demonstrates that financial institutions actually can use cloud-based solutions to dramatically lower the cost of ownership of mission-critical systems. "Most banking systems are legacy, on-premise solutions that include significant licencing and support costs," Stroop continued," says Stroop.
"These overblown solutions were necessary in the past, but with the advent of local data centres, Beyond Bank was able to reduce its cost of ownership substantially by choosing the Microsoft Stack delivered in the cloud by UXC Eclipse." UXC Eclipse's service offering includes applications business consulting and project management, applications development, corporate performance management, and business process management.
The first stage of this implementation began in September 2015, and the full offering will be live later this month.