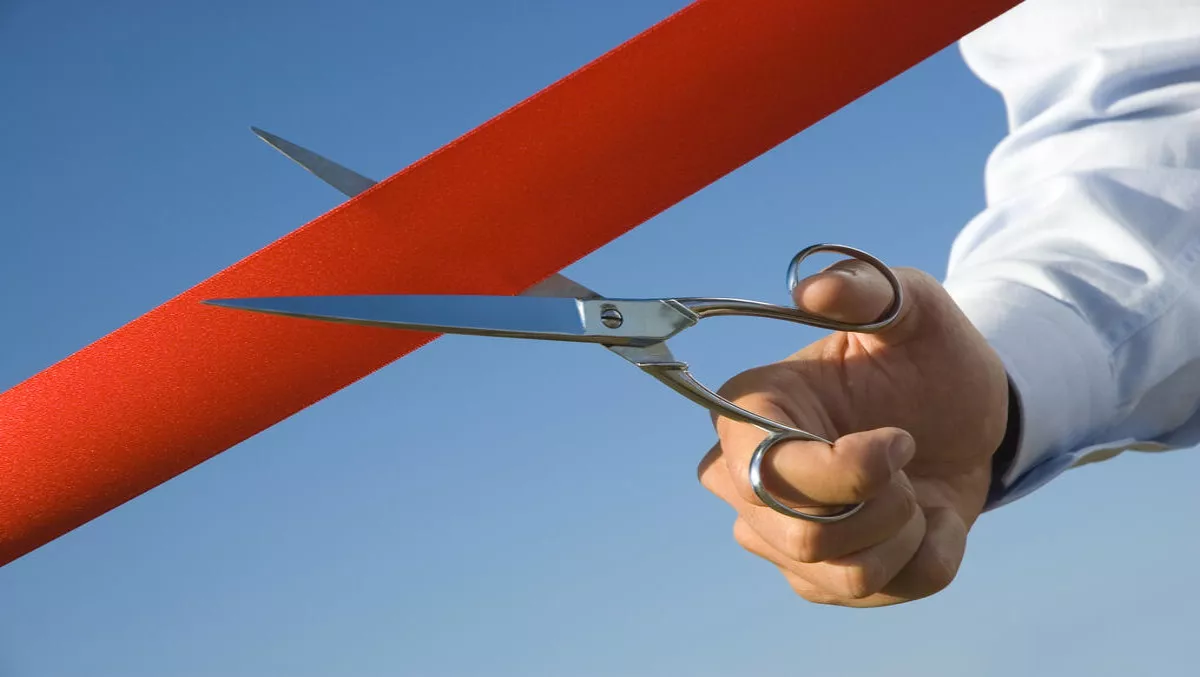 Cloud CX platform CXone now available in A/NZ
By Patrick Martlew,
Mon 21 Aug 2017
FYI, this story is more than a year old
Cloud solutions provider NICE has announced the launch of CXone, with the cloud customer experience platform now being available in Australia and New Zealand.
CXone is an open cloud contact centre platform, combining Omni-Channel routing with the foremost technologies in Workforce Optimisation, Analytics, Automation and Artificial Intelligence.
The solution is designed to act smarter and respond faster to ever-changing consumer expectations, enabling organisations to provide a better customer experience.
CXone runs on Amazon Web Services (AWS), and is based on an open, cloud-native foundation, looking to provide full elasticity, rapid turn up and solid reliability.
Darren Rushworth, NICE president for APAC says, "In today's demanding and competitive environment, businesses need to be more agile than ever, with organisations being expected to constantly evolve and transform themselves to meet consumer demands.
"Using outdated technologies that require extreme integration efforts and long upgrade cycles cannot address the demands of the market," he says.
"CXone is the outcome of the work of hundreds of engineers from NICE, inContact, and Nexidia, working together to merge the best and most advanced technologies into one cloud platform from one vendor."
CXone includes hundreds of APIs and enables integrations with dozens of partner solutions as well as customer-specific extensions, creating a broad technology ecosystem that extends its capabilities.
According to NICE, organisations migrating to CXone will now benefit from capabilities available only in a true, unified cloud platform.
The company says businesses will now be able to increase and reduce size with full elasticity, turn smart analytics insight into results in real time and streamline processes and interactions using machine learning, artificial intelligence, and robotic automation.
It also says organisations will be able to focus their energy on customer experience innovation rather than on infrastructure integrations, connecting customer journeys across all channels.
NICE says CXone provides organisations with a clear and easy migration path from legacy on-premise solutions to a full, cloud-native environment, which can be done at their own pace while protecting existing investments.