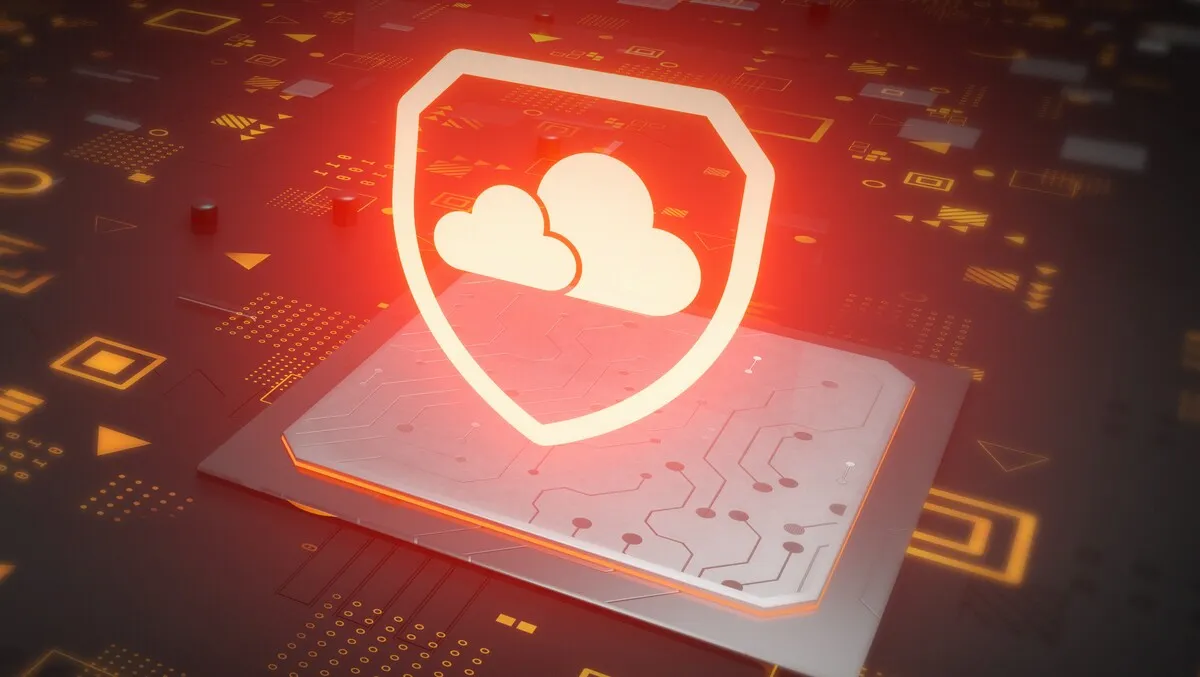 Cloud-driven data protection – an Australian company's story
Tue, 25th Jul 2023
Keeping data safe from cyberattack is an ongoing discussion in Australia, particularly in the wake of the Optus data breach in November 2022 that exposed information on millions of customers. The Optus data breach is believed to have involved an unsecured, public-facing Application Programming Interface (API) – a growing target for cyberattack – but it helped to shine a light on the critical importance of data protection.
Data doesn't just need to be protected from theft and exposure. What if your data is accidentally deleted, corrupted, or encrypted in a ransomware attack? Can you restore that data? This is a significant issue for Australian organisations. In 2022, a quarter (26%) of Australian businesses that fell victim to ransomware paid the ransom to restore their encrypted data – only 64% were able to successfully recover using their backups.
As ever more data is created, used, and stored by organisations in Australia – with an ever-larger proportion stored in the cloud, data protection and backup have become business critical issues for IT security teams.
We asked one of our customers in Australia, MSS Security, to tell us about the challenges it faced in dealing with data protection and the benefits of securely backing up data in the cloud.
On-premises backup couldn't keep up with data growth
MSS Security is a leading Australian provider of security and emergency response professionals and services, with more than 6,000 employees. Like many other Australian businesses, the company used to keep its data stored on-site using a traditional on-premises, disc-based backup solution.
However, as the business expanded, its data demands changed and outgrew the existing solution. The maintenance costs involved in managing more data also increased significantly.
"As data increased, we were adding additional discs on-premises to ensure data availability, but under the licensing agreement, this triggered a twin charge, i.e., the hardware and the license fee," said Raj Daroch, IT General Manager, MSS Security. The company's network performance slowed down as it struggled with processing the influx of data.
The IT team also had to allocate more time and resources to administering data backup. "Besides the cost escalation, we became backup maintenance heavy and even firmware or software updates had to be scheduled at times that would cause minimal disruption. Sometimes at night," Daroch added.
Cloud-native backup: scalable and cost-effective
MSS Security decided to switch to a hybrid environment and adopt a cloud-native backup approach. This has completely transformed the way it manages and protects the data infrastructure.
MSS Security deployed Barracuda Cloud-to-Cloud Backup (CCB), which offered comprehensive, scalable, and flexible protection for the company's Microsoft 365 data, with unlimited data storage and retention. Further, the solution addressed other challenges. For example, it was simple to configure and manage, requiring no maintenance. This freed the company's IT resources for other projects.
A cloud-native backup solution such as CCB also enhances data visibility and security. For example, if for some reason – such as a natural disaster – the data is corrupted or unavailable from the primary storage location, the IT team can access the same data from alternative locations within minutes, maintaining business continuity.
MSS Security says that introducing a secure cloud-native backup strategy has given its IT team peace of mind. "Data is now backed up off-premises and securely in the cloud, and search and retrieval is fast," said Daroch, "Switching to a cloud and cloud-to-cloud environment has transformed the way we manage and backup data."
Takeaway
In today's changing threat landscape and to meet evolving compliance and regulatory requirements, businesses of all sizes and industry sectors need to prioritize data protection. A robust backup solution should be a key component of security strategies.
If you'd like to know more about how a cloud-native backup solution helped MSS Security transform and protect its data infrastructure, read the full case study here and get in touch to see how we can help you and your business keep data protected.