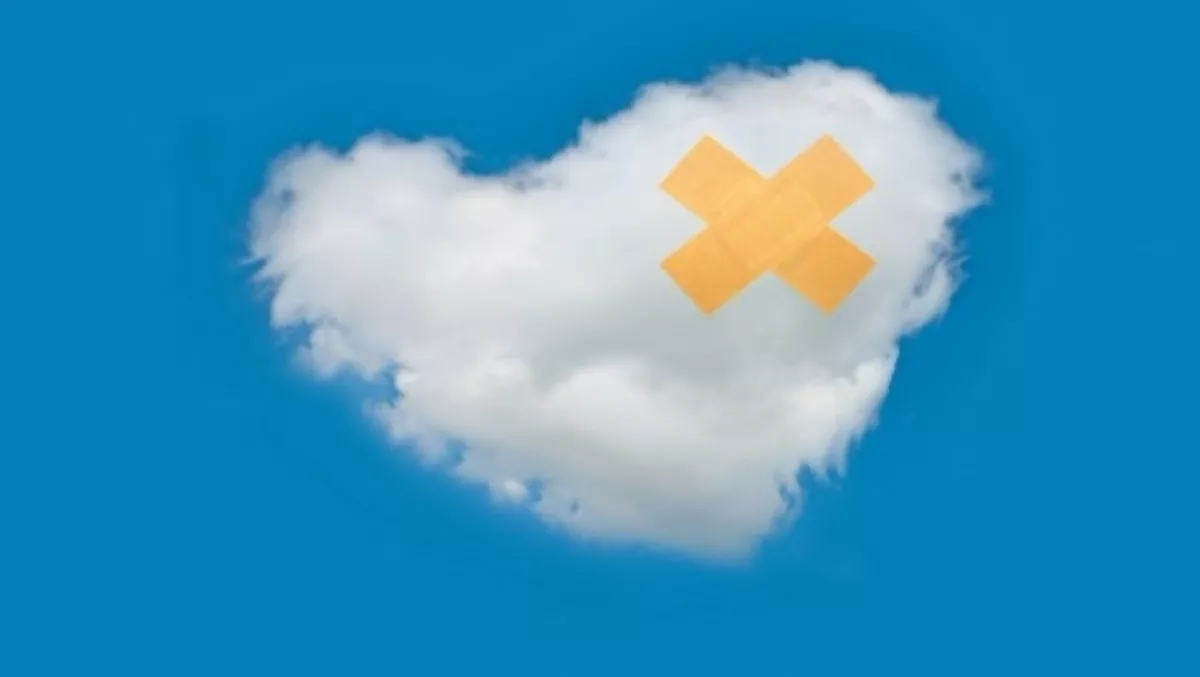 Cloud ends growth impediment for Injury Treatment
By Heather Wright,
Thu 12 Nov 2015
FYI, this story is more than a year old
A move to cloud infrastructure has ended a logistical nightmare and removed an impediment to growth for occupational injury management practice, Injury Treatment.
The company had been running a number of servers over four different locations, with licensing upgrades and applications running different versions depending on which site had been upgraded.
Jeremy Keane, Injury Treatment managing director, says the company, which provides professional allied health consulting services to many of Australia's largest employers and insurers, was faced with significant upgrade costs if they were to renew under existing terms.
"It was a logistical nightmare for us and an impediment to our growth strategy, and not a sustainable model," Keane says of the previous model.
The company, which provides professional allied health consulting services to many of Australia's largest employers and insurers and has 300 users across 37 offices, decided to move its IT infrastructure to the cloud when the time came for contract renewal.
"With a fast-growing business right around the country, we simply couldn't afford to constrain that growth with inadequate and expensive infrastructure replacement, application upgrades and license renewals," Keane says.
The company chose ITonCloud provide a complete hosted managed desktop across its 37 sites around Australia including servers, desktop applications and Microsoft licensing using pay-per-user, per month model.
All 300 users are now on the same versions of software, with access available from anywhere or over high speed connections from ITonCloud's two locally-based data centres.
Keane says one of the primary drivers for moving to the cloud was to improve productivity without having to worry about maintaining server rooms.
He says ItonCloud's simple cost-based structure, with no contracts and pay per use/per month, and a well thought-out migration plan, made the cloud provider stand out.
"The plan was executed perfectly. There was no disruption to our business, no downtime, no glitches. It all just worked when we switched on our network following the weekend cut-over."
Andrew Tucker, ITonCloud chief executive, says Injury Treatment's move to the cloud would prove its business case around moving from on premise to the cloud is painless.
"Specialist practices like Injury Treatment are increasingly quickly realising the benefits to be gained by not owning infrastructure and having business grade hosted desktop," Tucker says.