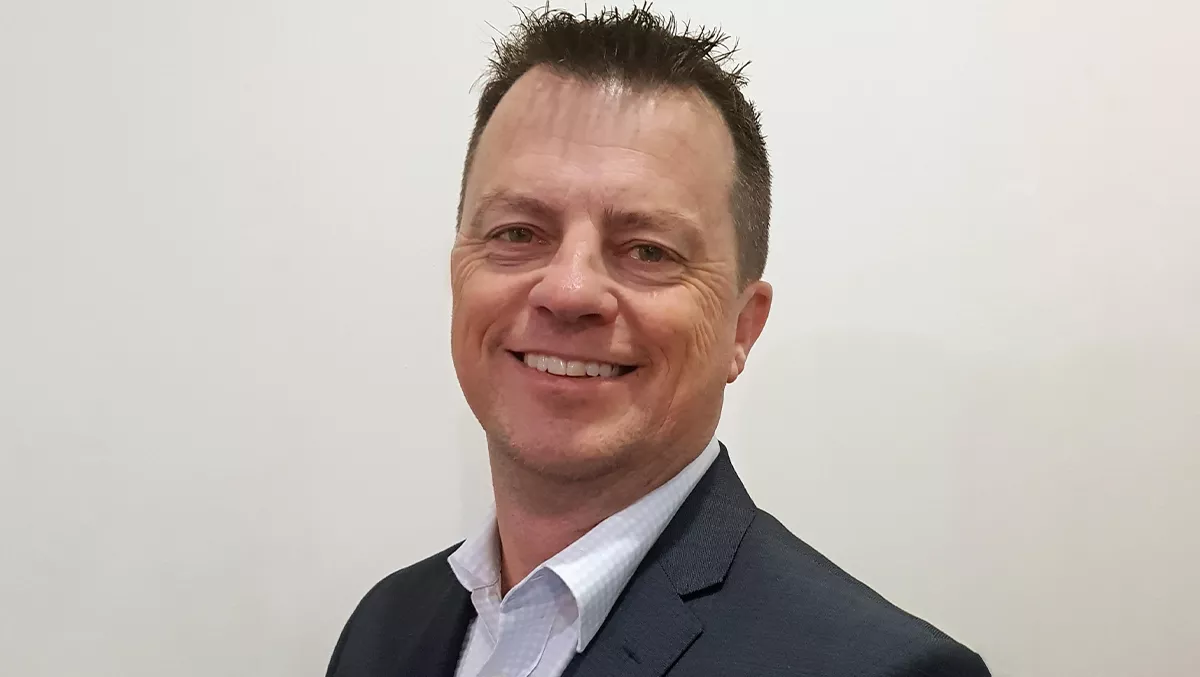 Cloud ERP: The first step to commercial success
FYI, this story is more than a year old
Enterprise resource planning (ERP) systems are the central hub that runs a business. It is critical to have one based on current technology, which makes it easier to share data across an organisation.
Historically, ERP solutions have carried a high cost in the software, hardware, implementation, and training expenses. Years ago, it was commonplace to hear horror stories about ERP projects that were over-budget, crippled business and took double the time to implement.
It was customary for companies and IT departments to be very gun shy of making any changes. Thus, they kept ERP systems beyond their usefulness and are still running such legacy software.
Today, with the many advantages of moving to the cloud, the efficiency of ERP has brought a renewed interest in replacing legacy ERP systems. Many companies using legacy solutions also have several disparate programs, including a large collection of Excel spreadsheets used outside of the system. These external processes create inefficiencies, increase the chance of human error and still need to be integrated into the ERP promptly.
The pandemic reminded all companies that the cost of downtime is enormous — to the bottom line, customer satisfaction and a company's reputation. Companies needed 24/7 availability and needed multiple employees to collaborate with team members in unison.
Many companies also needed to adapt quickly – by creating new products, retrofitting their current equipment to make new products, and adding additional production lines. Time was a critical factor in designing, production and distribution.
By replacing legacy ERP solutions, business processes can be adjusted to increase productivity, costly server hardware no longer needed, and upgrades rolled out to an entire organisation easily. Over-budget and lengthy implementations are no longer the 'norm' of an ERP project.
The first significant step toward adopting a new ERP system is assembling an effective project team. A well-appointed team can help select the best possible ERP system suited to meet an organisation's needs and mitigate employee resistance.
Assembling an all-star team for ERP projects is critical to implementation success, and it's important not to take these decisions lightly.
Project team members
What individual characteristics make a successful project team? The first two: diversity and depth of knowledge. This team should include individuals from every facet of the business affected by the new system. Each individual needs to bring in-depth knowledge of the current system and business processes and a vision of how the new system can best impact their day-to-day.
Equally important, these individual stakeholders should understand their business areas and how those areas serve the organisation's strategic initiative. This knowledge will enable them to speak to the specific needs of their department but keep them from singularly focusing on how the ERP system will fit their department needs only.
Influence and communication are two other high-commodity characteristics among each project team member. These employees' opinions should matter in their respective areas, and they need to communicate well with others. Involving these individuals from the start will ensure you have inherent senior-level buy-in throughout the process.
Executive sponsor
Any large-scale project with the impact of an ERP implementation requires an executive sponsor. This individual should report directly to the CEO and come from a vantage point that covers all affected areas of the organisation.
Ideally, the sponsor will be familiar with the current system(s) and have experience in the ERP system selection process. The sponsor should oversee building the business case for the new or upgraded system and should present the benefits of the change to key stakeholders. As an integrated participant in the selection process, the sponsor will add high-profile support to the project and help diffuse any interdepartmental conflicts.
Project manager
Once the project team has been assembled, and a sponsor identified, the final step is to appoint a dedicated project manager to oversee the comprehensive ERP selection process and coordinate all the moving pieces along the way.
Strong project management will help keep the selection process on time and on budget. To ensure consistency, the project manager's tenure should last throughout the selection, negotiation, and implementation phases.
Assembling an all-star team for the ERP project is critical to long-term success and by no means an easy task. Finding the right individuals with the suitable characteristics suited to the task will help secure the expertise of an organisation's best and brightest.
Ultimately, this team will be the key to running a well-informed ERP selection process and a drama-free implementation.