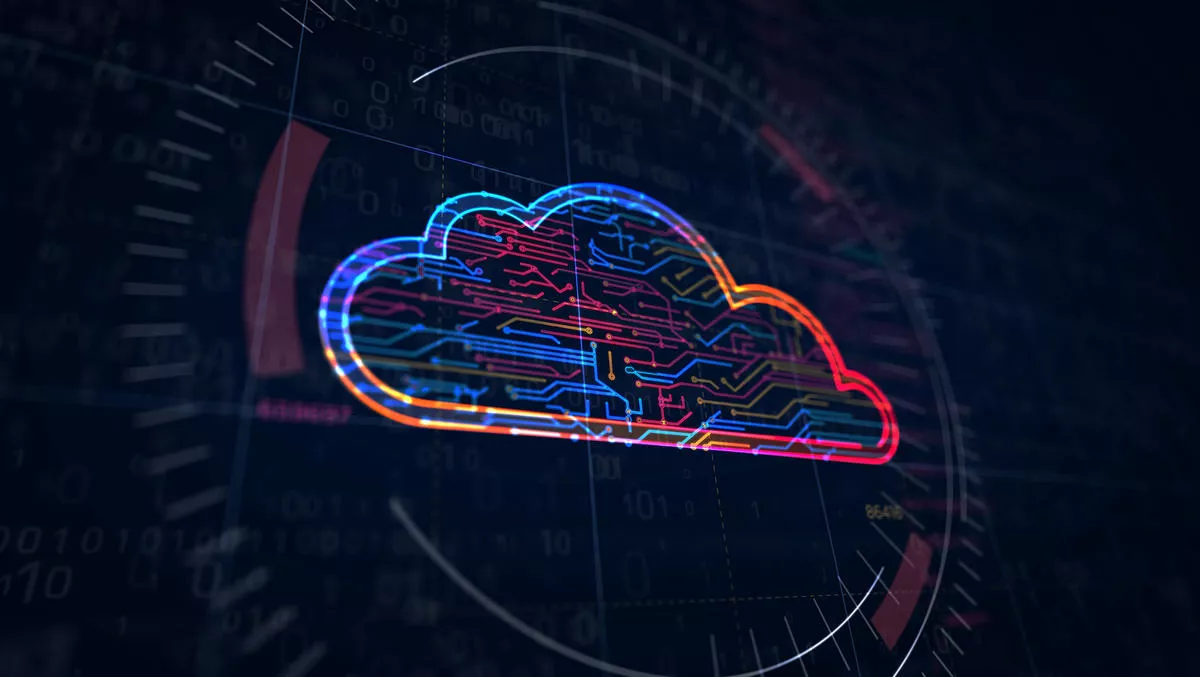 Cloud-scale connectivity with consistent security
FYI, this story is more than a year old
Enterprise demand for SD-WAN technologies is booming – according to IDC, the global SD-WAN market will reach US$5.25 billion by 2023. This boom is driven by enterprises that now see SD-WAN as an important way of architecting and deploying WAN infrastructure.
SD-WAN technologies are quickly evolving to include better capabilities, enabling enterprises to roll out larger deployments. A 2018 Frost - Sullivan survey revealed that enterprises expect a 50% reduction in WAN expenses as 72% of respondents consider SD-WAN a priority for their organisation.
IDC's vice president of data center networks Brad Casemore states, "As the digital-transformation initiatives and cloud strategies of large enterprises mature and become increasingly sophisticated, SD-WAN offerings must be capable not only of scaling to accommodate large numbers of sites, but also of providing multi-tenant and segmentation capabilities that the world's largest enterprise customers demand for control, manageability, and consistent security across multi-cloud environments.
According to Silver Peak, scalable SD-WAN solutions must direct and optimise application traffic across vast networks. These solutions must also be scalable and supported by a flexible management and orchestration framework.
Dynamic organisational structures require flexible SD-WAN
Before diving into SD-WAN deployment, it is important to consider how a larger enterprise operates – different organisational structures may have different levels of independence and autonomy. For example, some corporations that operate in different regions may have localised IT resources, but they may also rely on global enterprise-wide policies.
Therein lies a challenge: how to provide unified WAN across all business entities. Silver Peak states that dynamic organisational structures are often changed by mergers, reorganisations, or collaborations – and others operate as isolated business unity or entities.
Organisations should look towards SD-WAN solutions that support multiple administrative domains for isolating and separating lifecycle management, as well as the operations, or each business unit's SD-WAN. Single pane of glass SD-WAN solutions are also important for maintaining a comprehensive overview of these SD-WAN fabrics.
Silver Peak states that three administrative challenges arise from such complexities:
1. Solution adaptability and elasticity
To support dynamic and evolutionary organisational structures, SD-WAN management must be adaptable and appropriately dimensioned for each specific domain's needs.
2. Flexible administrative access and control
Access privileges for IT administrators require flexibility in terms of allocation across and within domains, in adherence to business entity-specific security policies as well as any corporate-wide policies.
"Maintaining consistent policy administration can present further operational challenges when the underlying business structure is constantly evolving and adapting to market forces," Silver Peak states.
3. Lifecycle autonomy and operational independence
Some larger enterprises may face the challenge of providing individuality and autonomy within their business units. Not only must they create a tailored SD-WAN experience for each unit's business needs, but they must also manage and maintain all of these different deployments.
Silver Peak explains that lifecycle autonomy means providing a level of isolation and individuality to each entity or agency, allowing each to run its own versions of SD-WAN orchestration software and dictate its own upgrade and maintenance schedule.
Silver Peak supports dynamic enterprise SD-WAN
Silver Peak is continuously improving its SD-WAN platform, Unity EdgeConnect SD-WAN, to include more capabilities that support such dynamic enterprise needs.
Recent additions to the platform include multi-fabric orchestration and management, one-click automation with leading cloud services, and advanced segmentation and cloud-scale connectivity.
These capabilities enable enterprises to scale, automate and simplify the configuration, deployment and management of a modern WAN edge to even 10,000 sites and more. For example, the Silver Peak Unity Orchestrator Global Enterprise management software is designed for larger enterprises with divisions, business units, or subsidiaries that require dedicated SD-WAN fabrics.
Furthermore, the single pane of glass management provides observability across multiple SD-WAN fabrics, enabling IT administrators to gain granular visibility and access into each SD-WAN.
The importance of SD-WAN security for SD-WAN success
This leads to simplified lifecycle operations like software upgrades, maintenance, and automated configuration backup and restoration. In addition to complete visibility, business-driven SD-WAN across every deployment must achieve high levels of security.
Silver Peak states that application traffic flowing to and from different business locations and their headquarters can be privy to interception – IT managers should consider how they can limit outbound destinations, block unwanted/unsolicited inbound traffic and filter allowed/expected traffic for threats.
For a successful SD-WAN implementation, IT must also allow applications with different security requirements to share the same physical connectivity; enable faster deployment and more efficient management, and they must enable consistent enforcement of an application's specific security policies regardless of where that application is located or accessed.
Find out why global enterprises seek a robust SD-WAN solution from Silver Peak, a Gartner 2019 Magic Quadrant Leader for WAN Edge Infrastructure. Receive your complimentary Gartner report here.