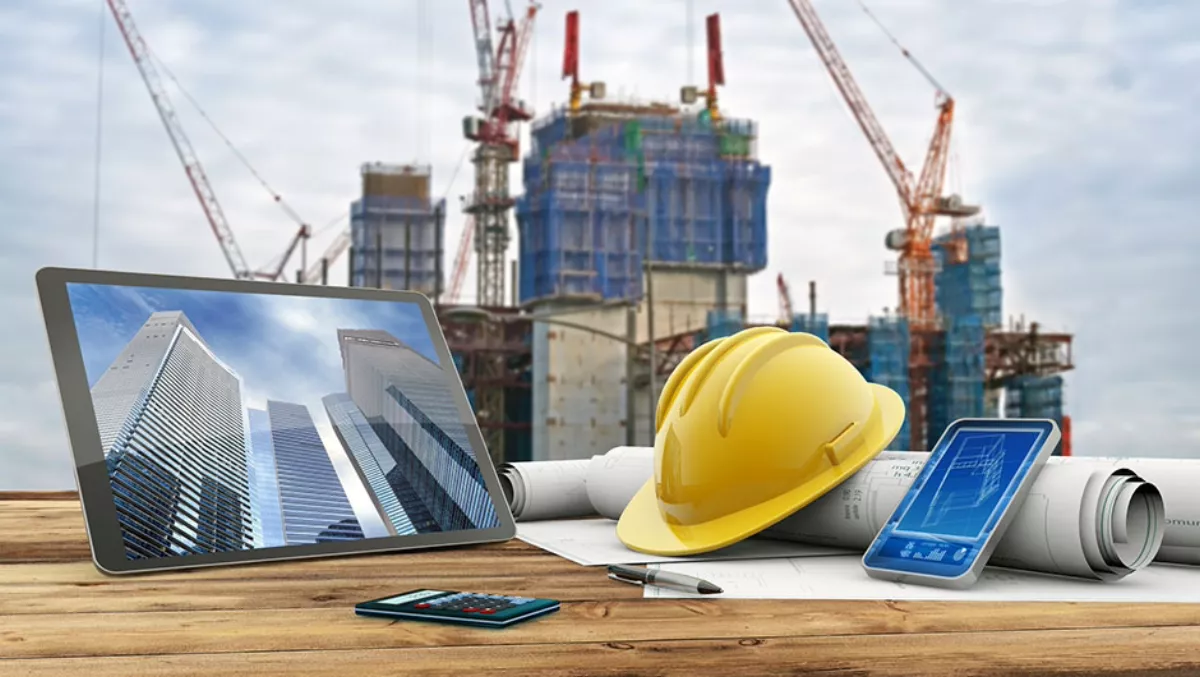 The cloud tool that is transforming the construction sector
FYI, this story is more than a year old
Let's face it; the construction industry hasn't been a historic leader in technology adoption.
One can imagine supervisors standing on the sidelines of a construction site holding a tablet. Although that vision doesn't account for the mess that would be happening electronically with documents, revisions, diagrams being emailed back and forth.
With the value of these projects being millions if not billions using the wrong version of a document could be an expensive mistake.
Two clever Australian entrepreneurs want to solve this issue forever.
Their tool was launched in 2000 and is known as Aconex.
It is a unified cloud platform that manages this mess of documents.
It's not an app, but a mobile-friendly web experience.
Generally, the contractor running the project buys the license. They then allow access from all the other parties working on the project. This might be architects, clients or even subcontractors.
Ideally, the system is used from feasibility and the planning stages right through to the contractor handing the asset over to the client.
The tool replaces email, FTP servers, texting and hell forbid couriering of physical documents.
It's a document management solution, with very intelligent revision control, metadata collection, and a full audit trail.
It also ensures that huge documents are stored and delivered safely.
All of this is delivered in a very intuitive interface, which has been designed from the ground up for ease of use.
They call it a 'Project Information Management Solution' and have clients in the construction, infrastructure, energy & resources sectors. From humble Australian roots, they have now helped build over $1 trillion in projects in over 70 countries.
"In the 21st-century construction firm, bits and bytes are as important as rivets and rebar. Gaining mastery over your data and using it to drive outcomes gives you a competitive advantage that's hard to beat" Says Karthik Venkatasubramanian, Director - Business Operations at Aconex.
Aconex is completely cloud-obsessed in their own business having extensively rolled out Salesforce Sales Cloud & Service Cloud solutions. This has made them a more customer-centric and agile business. Which they claim is reflected in their own product offered to clients.
One can imagine the possibilities with the Aconex tool. It's also great to see a local start-up leading the world on transformational software
Related stories
Top stories