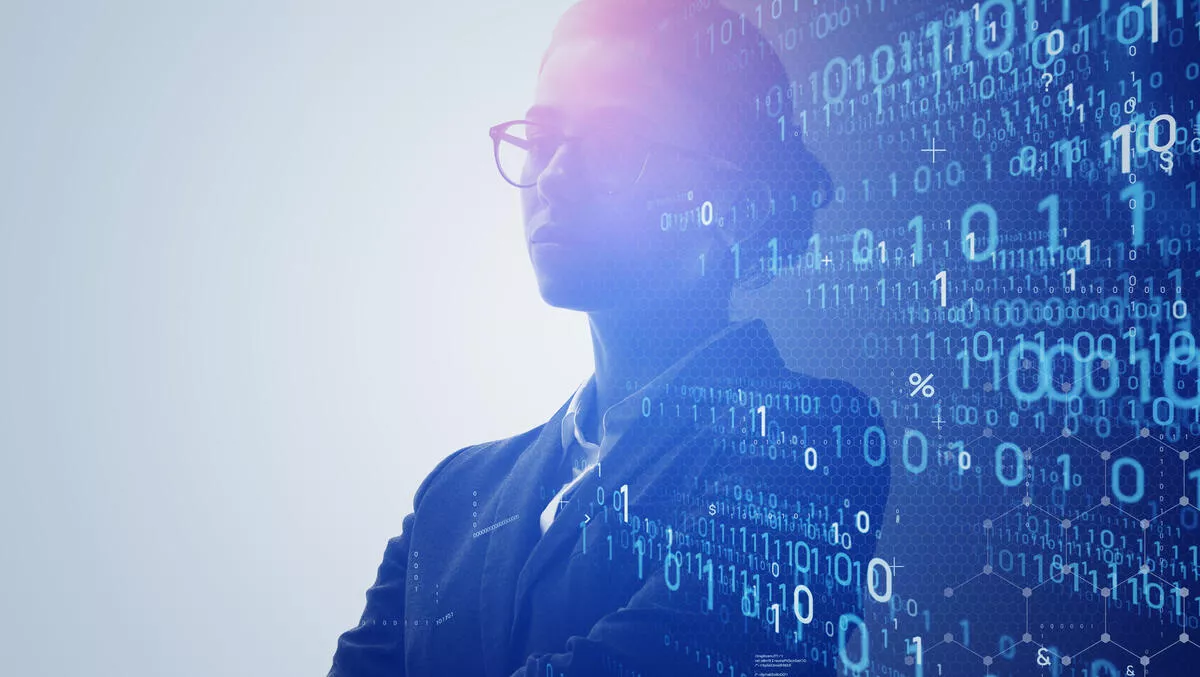 CloudBolt responds to demand for hybrid cloud and automation
Wed, 9th Jun 2021
FYI, this story is more than a year old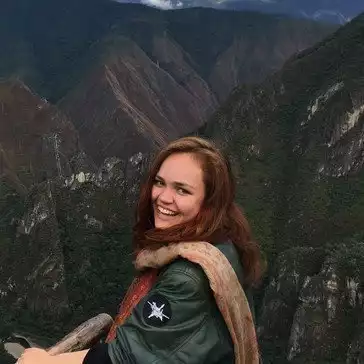 By Catherine Knowles, Journalist
CloudBolt Software has launched its Spring 21 release, with a focus on cost management, compliance and governance, and codeless IT integrations with new technology.
According to the CloudBolt Industry Insights (CII) report, The Truth About Hybrid Cloud and Digital Transformation, 94% of ITOps leaders said that hybrid cloud is critical to digital transformation.
Specifically, the top three initiatives most critical for hybrid cloud include: accelerating automation initiatives, optimising cloud spend, and enabling self-service IT.
The latest release reflects an attempt to meet these demands.
Per the CII, 56% of ITOps, CloudOps, and FinOps teams say they want to be continuously notified of cost overruns and automatically remediate them, without the need for manual work like downloading cloud bills and analysing spreadsheets.
The latest release continues CloudBolt's intelligent approach by utilising workflow-based automation to proactively notify stakeholders of cost issues and optimise them in real time.
With Spring, CloudBolt now includes capabilities that expand rightsizing for Azure (disk, snapshot, load balancers, and databases) and AWS (S3 and RDS), as well as continuous notifications through channels like Slack.
According to the CII, 78% of IT leaders say they have only limited insight into who is provisioning what, where compliance and security gaps exist, or how to remediate them.
Spring allows ITOps, CloudOps and SecOps teams to track multiple compliance frameworks (AWS Well-Architected, HIPAA, NIST, CIS, etc.) in a single view, instead of relying on cloud-native portals and scripts.
CloudBolt states that 99% of IT leaders believe streamlining integrations are key to accelerating their automation and self-service IT initiatives.
However, according to the CII, 76% say they are still custom-coding at least a quarter of all their integrations.
Keeping with CloudBolt's vision of flexibly scaling IT integrations for automation and configuration tools, Spring features three new integrations (called Modules) to the OneFuse codeless integration platform: VMware vRealize Automation 8, ServiceNow CMDB, and SolarWinds IPAM.
These modules work to simplify and standardise consumption through policy-based use cases that can be altered without coding.
This makes involving subject matter experts (Active Directory, IPAM, DNS, etc.) simpler as they need no coding expertise.
Varying integration use cases can also be modelled before being built, so enterprises save time and resources by seeing and fixing issues before deployment.
Finally, this release allows ITOps to group and view granular resources used or deployed via the module (vRA, Ansible, IPAM, DNS, ServiceNow, etc.), simplifying the high cost and complexity of custom integrations.
CloudBolt chief executive officer Jeff Kukowski says, "The Spring 21 release builds on our momentum in delivering simple, flexible and intelligent solutions for hybrid cloud management and automation.
"Ensuring all your cloud resources remain compliant, mounting cost challenges, and painstaking integrations across IT automation tool sets can hinder digital transformation.
"The innovations in this latest release help to alleviate these critical pains for customers, partners and prospects anywhere on their cloud journeys.
Spring 21 includes CloudBolt 9.4.5, OneFuse 1.3, and CloudBolts SaaS-based cost and security management platform (formerly Kumolus). Spring is now generally available.