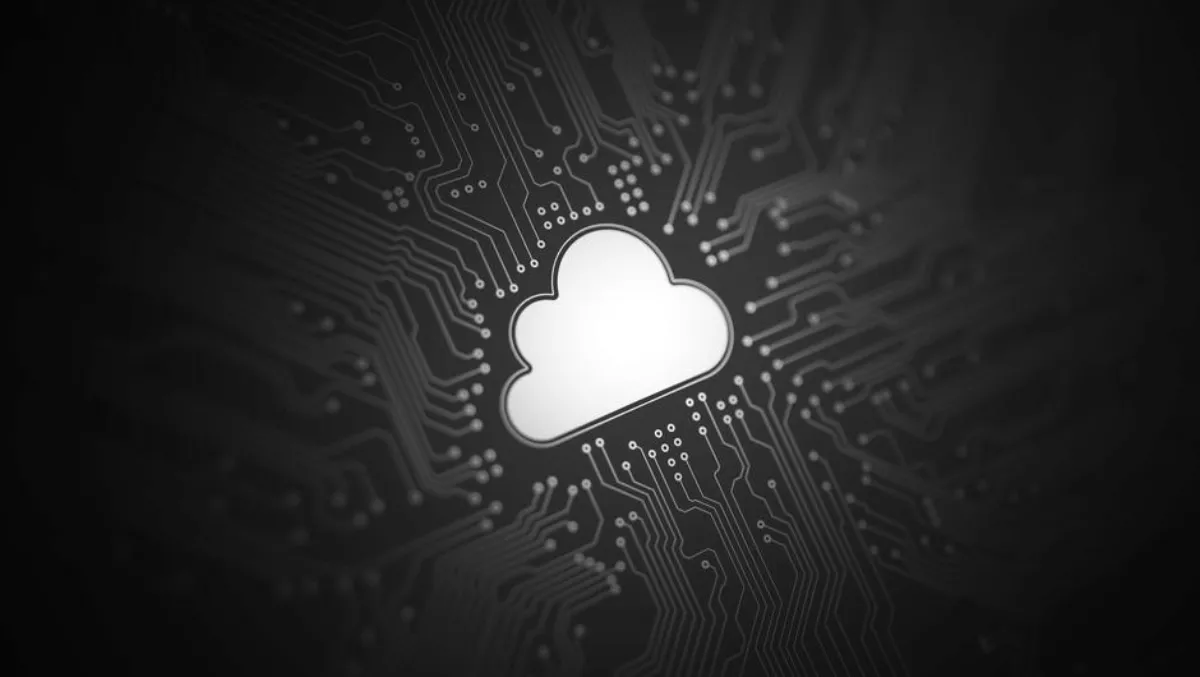 Cloudera expands machine learning & data analytics footprint
FYI, this story is more than a year old
Cloudera has expanded its footprint in machine learning and analytics with the launch of Cloudera Altus with SDX, a Platform-as-a-Service (PaaS) built with a shared data catalog that provides the business context of a user's data.
Cloudera Altus supports a variety of high-value business use cases that require applying multiple data analysis capabilities and approaches together.
What is SDX - Shared Data Experience?
SDX makes it possible for those analytic functions to work together to combine data from different sources into a single coherent and actionable picture.
Example use cases include answering complex questions about customer "next-best-offer", IoT predictive maintenance, and advanced threat detection.
Cloudera's cloud business unit general manager Vikram Makhija says Cloudera Altus with SDX enables businesses to build and manage multi-function analytics use cases in the cloud, integrating data engineering, IoT, customer, and operations analytics, with machine learning.
Additionally, Makhija says the new platform helps enterprises tackle a common and growing problem – big data analytics cloud sprawl.
"Cloudera offers a proven solution for businesses to capitalize on the value of their data, avoiding the analytics cloud sprawl problem through the simplicity and scale of Cloudera's modern cloud platform for machine learning and analytics."
According to Cloudera, the disparate cloud services spun up as "shadow IT" by different teams present IT and organisational challenges because the discrete models and fragmented approaches are usually too narrow and not scalable to manage within the company.
Moreover, according to IDC MarketScape, Asia Pacific Big Data and Analytics Platform 2017 Vendor Analysis, "In 2017 and beyond, IT buyers, which include the various LOBs considering investing in big data and analytics and cognitive computing, would have to consider more than just a single use case within their respective business units."
"BDA (Big Data Analytics) has been well established on the ROIs and relative ease at which each individual business unit is able to adopt a BDA solution and rapidly apply it within their environment. The common challenge faced is when attempting to scale or replicate success achieved to more LOBs or function groups."
However, Cloudera argues that well-known data analytics services fall short of being able to solve these business use cases because they support only single-purpose workloads that are not designed to work with other cloud data services.
Often data must be manually moved from service to service, stored in a new format, and have usage policies re-defined, Cloudera states.
First introduced in September last year, Cloudera claims its platform addresses these problems by making multi-function data use cases easier to develop, less expensive to deploy and more consistently secure.
According to Cloudera, "SDX is a modular software framework that applies a centralized, consistent framework for schema, security, governance, data ingest and more, making it possible for dozens of different customer applications to run against shared or overlapping sets of data."
Altus runs on Amazon Web Services (AWS) infrastructure with support for Microsoft Azure infrastructure in beta.
The Altus cloud service offerings include:
Altus Data Engineering is a jobs-focused platform to facilitate ETL and data preparation for analytics and data science in cloud which aims to simplify resource allocation, job creation, and troubleshooting for users.
Altus Analytic DB (beta) is a data warehouse cloud service that brings the warehouse to the data through a cloud-scale architecture that eliminates complex and costly data movement.
Altus Data Science (beta soon) provides data science teams with on-demand Python and R services for advanced analytics and machine learning.
Zoomdata CEO Nick Halsey says his customers get an easier, more unified, and enterprise-grade approach to deploying and managing cloud-based analytics through its partnership with Cloudera
"Together, we will continue helping customers with a shared big data analytics experience across all deployment types, including multiple public, private, and hybrid cloud, as well as bare metal configurations."
Related stories
Top stories