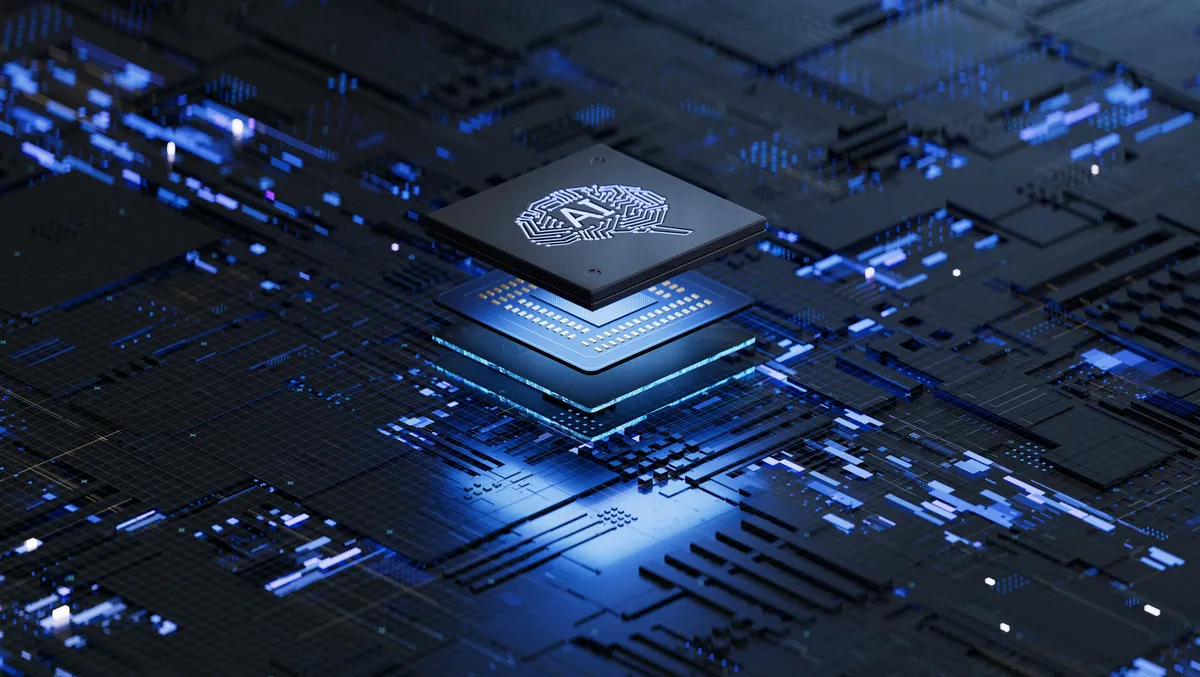 Cloudera invests in future of AI through open data lakehouse
Thu, 8th Jun 2023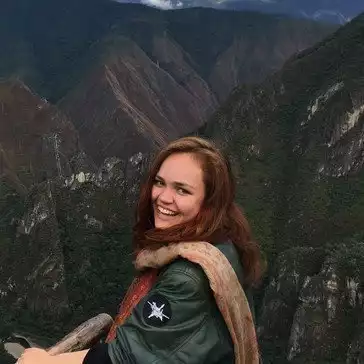 By Catherine Knowles, Journalist
Rob Bearden, CEO of hybrid data company Cloudera, has officially outlined a path for enterprises to benefit from secure, trusted and responsible AI at scale.
A new ready-to-use blueprint for Large Language Model (LLM) has been designed to help customers use generative AI based on their own data and their enterprise context with security and governance.
Cloudera is focused on enabling customers to manage and unlock value from their data across private and public cloud environments. Cloudera's open data lakehouse brings together the capabilities of a data warehouse and a data lake to power business intelligence, AI and machine learning (ML) solutions.
At the same time, companies have the flexibility to deploy these solutions across the private and public cloud of their choice with the identical experience.
On this latest announcement, Daniel Newman, CEO and Chief Analyst of The Futurum Group, says, "Cloudera has developed a best in class hybrid open data lakehouse solution. Managing 25 million terabytes of data for customers is on par with the hyperscalers.
"This places Cloudera in a unique position to help companies unlock value from their data, no matter where it resides. At the same time, the data is AI ready for enterprises to benefit from current and future developments in AI."
Bearden comments, "This immense data under management places Cloudera in an unparalleled position to drive generative AI-based applications based on Open Data Lakehouse in an enterprise context.
"Generative AI and Large Language Models are only as good as the data they'[ve been trained on, and they need the right context. For these models and AI to be successful, it needs to be trusted. And trusting AI starts with trusting your data."
On average, nine out of ten of the largest global companies in various industries trust Cloudera with their data assets, resulting in 25 million terabytes of data being managed with Cloudera solutions.
LLM with enterprise data democratizes AI
To further unlock value from their data and succeed with enterprise AI in a trusted, secure and responsible manner, Cloudera's LLM Chatbot Augmented with Enterprise Data brings a blueprint for generative AI based on large language models to companies, the company states.
While publicly available AI services are attractive for companies, they need to build these interactive experiences on their proprietary data in the right context without sharing their data with external services.
With the Cloudera offering, businesses can build their own AI application powered by an open source LLM of their choice with their data, all hosted internally in the enterprise, empowering all their developers and lines of business - not just data scientists and ML teams - and truly democratising AI.
Recently, Cloudera enabled the second largest financial services group in Southeast Asia, OCBC Bank, to integrate AI at scale throughout the organisation and thereby drive more customer innovation and operational efficiency. As a result, OCBC Bank was able to increase its revenue by analysing real-time contextual data from customer conversations related to sales, service and more.
Cloudera continues to invest in innovation to drive AI adoption
Bearden concludes, "The AI market is changing rapidly. The reality is that data and enterprise context will be the constant to success of any LLM or AI models.
"Cloudera has been helping enterprises gain value from AI and ML for years. We will continue to innovate and invest heavily in our entire product suite so that customers can benefit from trusted, secure and responsible AI-based applications."