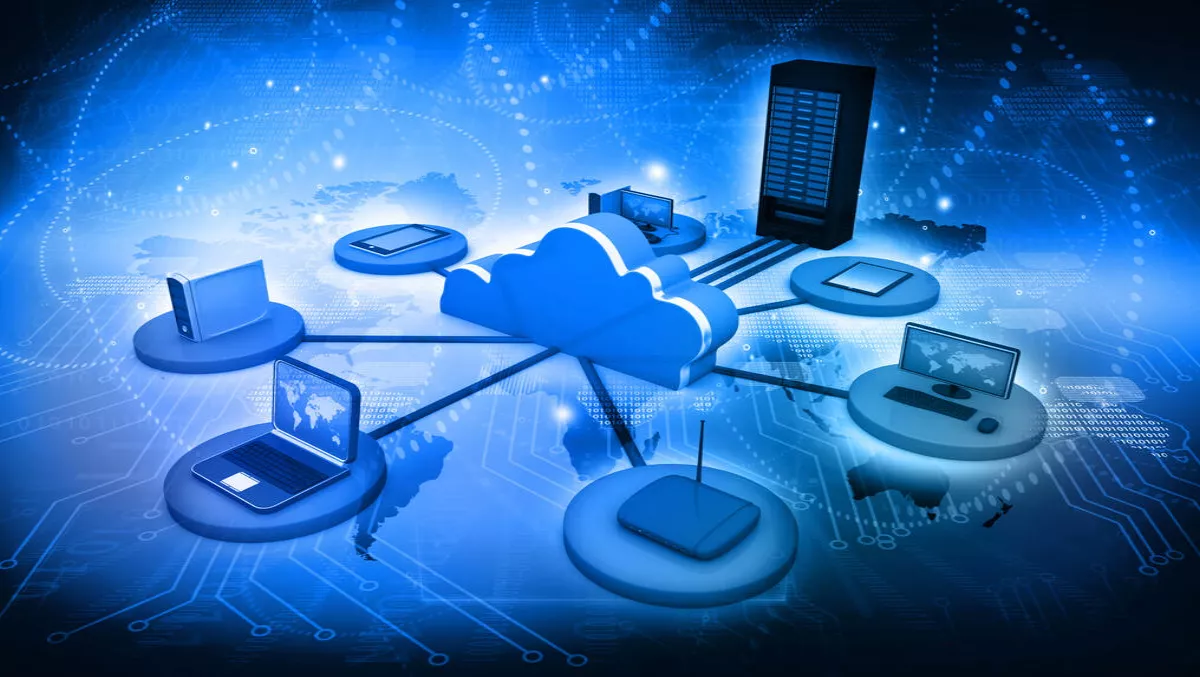 Cloudera launches PaaS for the public cloud - Cloudera Altus
FYI, this story is more than a year old
Founded in 2008, Cloudera is a platform for machine learning and analytics. Cloudera recently announced the launch of Cloudera Altus, a Platform-as-a-Service (PaaS) that aims it support large-scale data processing applications on public cloud.
Features and benefits of Altus include:
Managed service for elastic data pipelines - Cloudera Altus is a PaaS that allows data engineers to provision Apache Spark, Apache Hive, Hive on Spark, and MapReduce2 capacity on cloud-native infrastructure.
Workload orientation - Cloudera Altus centres around data pipelines rather than clusters or infrastructures, so users can submit, clone, and troubleshoot pipelines with minimal attention paid to the underlying infrastructure.
No data siloes - The Altus Data Engineering service aims to enable data engineers to run direct reads from and writes to cloud object storage as does the rest of Cloudera's platform. This data is available for use by other Cloudera workloads without requiring data replication, ETL or changes to file formats.
Backward compatibility and platform portability - Altus supports multiple versions of CDH. Users can move workloads to and from the cloud without needing to modify their applications.
Built-in workload management - Altus automates and simplifies the common operational issues related to elastic data pipelines with workload management. Users can troubleshoot failed jobs with or without the clusters or compute infrastructure being present. In addition Altus' workload management flags significant performance deviations and proposes a root cause analysis.
Charles Zedlewski, senior vice president of Products at Cloudera, says that data engineering workloads are foundational for today's data-driven applications.
"Altus simplifies the process of building and running elastic data pipelines while preserving portability and making it easy to incorporate data engineering elements into more complex BI, data science and real-time applications," Zedlewski continues.
Devin Deen, director of Data Analytics for New Zealand company enterprise IT, says, "science fiction has now become reality for Cloudera as they have realized their original vision of "Cloud-era" through Big-Data-as-a-Service in their first release of Altus."
"This platform is perfect for organisations that need to run big data workloads on cloud-native infrastructure where end users can easily execute their data pipelines in streamlined workflows as they ramp up their advanced analytic capabilities. This is perfect for transient workloads, which are well-suited for cloud infrastructure-as-a-service capabilities," adds Deen.
Deen continues, "Altus complements persistent Cloudera Hadoop clusters in AWS, or on premise, and enables hybrid cloud architectures allowing easy migration of Big Data applications between on-premise and cloud, making it the hallmark of true flexibility."
The initial rollout of Cloudera Altus will support Apache Spark, Apache Hive on MapReduce2, and Hive on Spark.
It's available in most Amazon Web Services (AWS) regions.
"Customers are increasingly choosing AWS for their large-scale data processing workloads," says Ken Chestnut, global segment lead, Amazon Web Services.
"The Altus service on AWS will make it easier for Cloudera customers to take advantage of the cloud with on-demand data processing and cost optimization through Amazon Elastic Compute Cloud (Amazon EC2) Spot Instances."
Related stories
Top stories