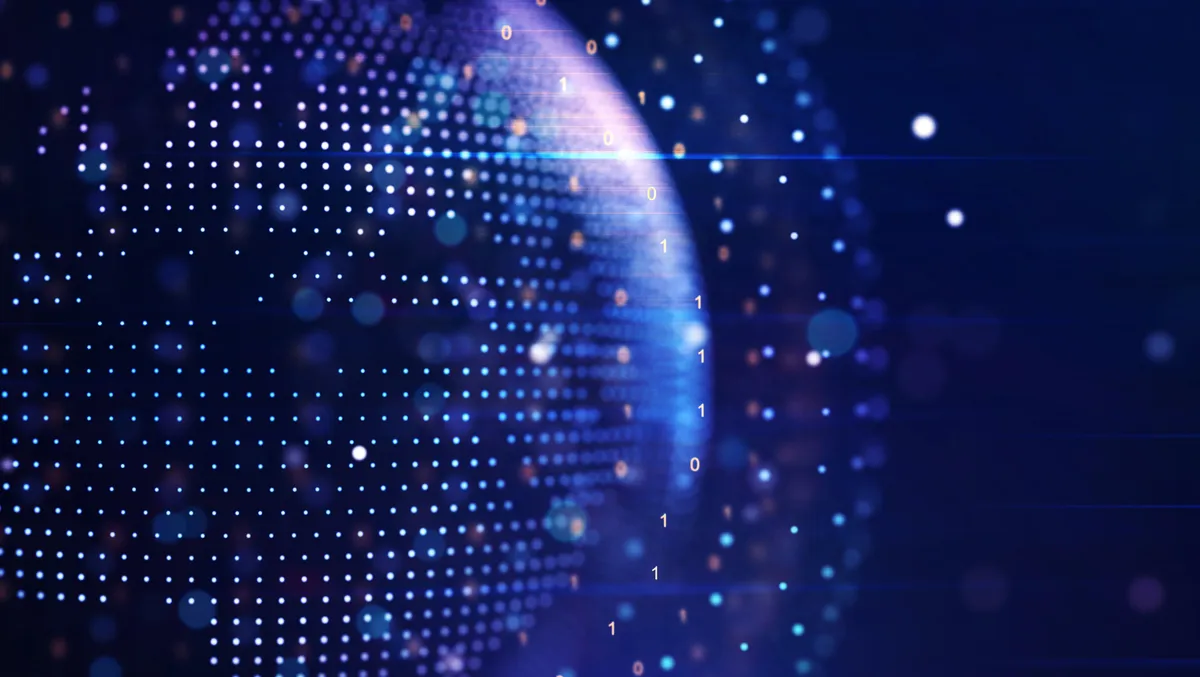 Cloudflare brings Data Localisation Suite to more APAC businesses
FYI, this story is more than a year old
Cloudflare has announced that Cloudflare's Data Localisation Suite (DLS) is now available in three new countries in the Asia Pacific region: Australia, India, and Japan.
The Data Localisation Suite will help businesses in these countries to comply with their data localisation obligations by using Cloudflare to set rules and controls on where their domestic data goes and who has access to it, the company states.
This ultimately allows any business in these countries to service their data locally while benefiting from the speed, security, and scalability of Cloudflare's global network, the company states.
Nearly 70% of countries in Asia have passed or drafted new data protection and privacy legislation. This often makes it difficult for regional companies to use foreign-based vendors to handle domestic traffic, Cloudflare states.
Without regional support, many businesses are under pressure to use only in-country run vendors and may be required to restrict their application to one data centre or one cloud providers region. This creates a trade-off between compliance and fast, secure experiences for end users.
With the Data Localisation Suite, businesses of any size or industry can now use Cloudflare to get more choice and control over how to meet their data locality needs, without sacrificing security or performance.
Matthew Prince, CoFounder and CEO, Cloudflare, says, "No business should have to choose between compliance with local data regulation and a superior experience for their customers. And yet, we hear time and again that companies are forced to do so in the face of a complex and ever-changing landscape of regional legislation.
"By expanding our Data Localisation Suite to our customers in Australia, India, and Japan, we're ensuring data locality doesn't have to come at the expense of the speed, security, and privacy users expect and deserve online."
According to Cloudflare, businesses in Australia, India, and Japan can use Cloudflare's Data Localisation Suite to:
Control where traffic is serviced: Companies can choose the data centre locations where their traffic is inspected. Businesses can also use Cloudflare's Geo Key Manager to choose where private keys are held.
Build and deploy serverless code, with regional control: Build applications that allow developers to combine global performance with local compliance regulations. Jurisdiction Restrictions for Workers Durable Objects makes it easy to build serverless applications that are confined to a specific region.
Use Cloudflare's security features to protect their web properties: Customers can use WAF, Bot Management, DDoS protection and more to ensure their websites are safe and stay online.
Align with global and regional security certifications: Businesses can trust that they are compliant with global privacy and security certifications like ISO 27001, 27701, and 27018 while still offering performance and speed at scale.
Jonathon Dixon, VP and Managing Director, Asia Pacific, Japan, and China, Cloudflare, concludes, "Asia Pacific has over 2.5 billion Internet users, representing more than half of the total Internet users in the world, and data protection and privacy have become increasingly important in this region.
"Preserving end-user privacy is core to Cloudflare's mission of helping to build a better Internet, and we look forward to working with businesses across Australia, India, and Japan to enable them to provide fast, private, reliable, and secure services to their end-users.
Today, Cloudflare's global network spans more than 275 cities in over 100 countries including more than 100 points of presence across Asia Pacific to bring its security, performance, and reliability solutions closer to its regional customers.