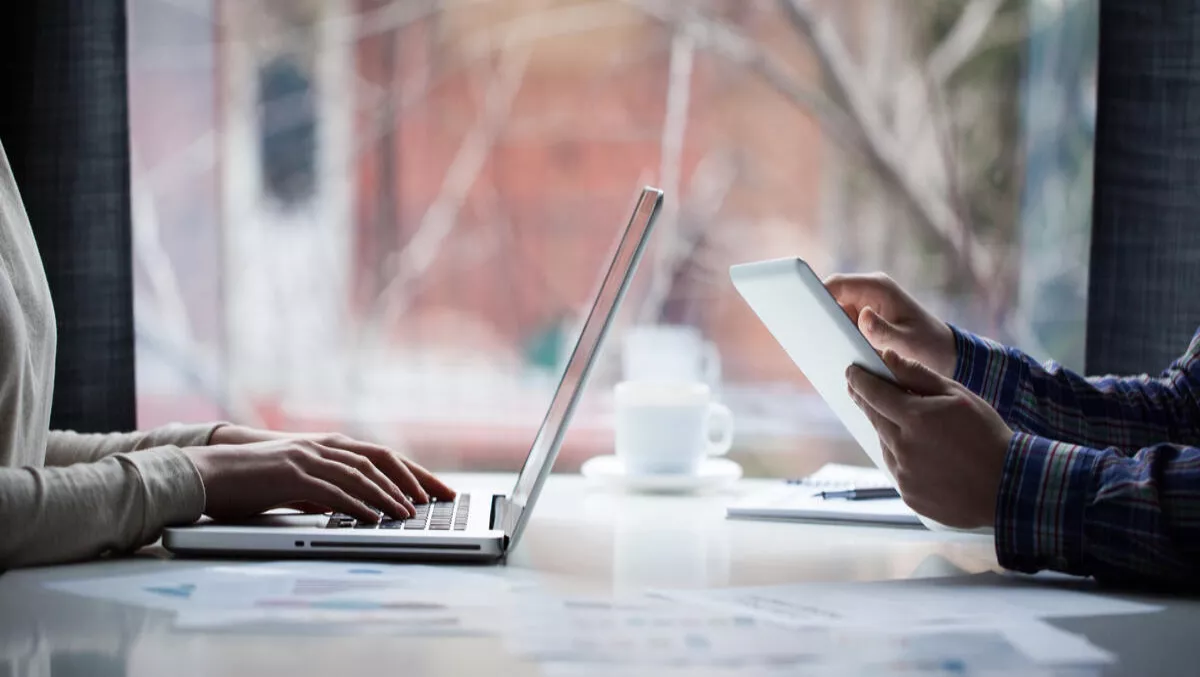 CloudSense & NTT DATA partner to help CSPs tackle digital challenges
FYI, this story is more than a year old
CloudSense, a Salesforce-native omnichannel commerce platform, recently announced a partnership with NTT Data, a global IT services provider.
NTT Data aims to navigate clients through the modern complexities of business and technology by delivering insights, services and outcomes. The NTT portfolio includes consulting, application, infrastructure and business process outsource services.
Both companies hope the collaboration will deliver mutual customer success.
Together, the companies will work on NTT Data's Digital Telco Lab with the aim of developing digital solutions for Communication Services Providers (CSP).
With these solutions, the companies hope to help CSPs solve the challenges they face today.
CloudSense states that the challenges CSPs commonly tend to encounter include a range of regulatory issues, more capable but also more complex technology, growing customer expectations and a business environment populated with a wide range of competitors.
According to CloudSense, today's communications market is competitive and like all industries to maintain a competitive edge, businesses need to offer a range of products and services.
The companies suggests that a way CSPs could improve their business model is to eliminate these issues and to become more leaner and agile.
While doing this, CSPs also need to retain the ability to deliver complexity at scale and a consistent customer experience.
And aiding CSPs in this process is what motivated the partnership between NTT and CloudSense.
Darryl Frost, vice president, Alliances and Business Development, CloudSense, says, "we're delighted to work alongside NTT DATA, their knowledge and experience in Communications is renowned globally."
"The combination of our organisations' expertise promises joint customers improved business outcomes, as well as exciting developments for all Communications Service Providers through NTT DATA's Digital Telco Labs," Frost adds.
Thomas Stoecker, vice president, Business Development Digital Business Solutions, NTT DATA, comments, "the CloudSense Platform enables leading CSPs worldwide to deliver omnichannel commerce journeys for their customers."
Stoecker continues, "their Salesforce-native platform provides the intuitive systems of engagement Communications Providers need to deliver the digital customer experience necessary to differentiate in a highly competitive marketplace."
"We're looking forward to seeing the results of our work alongside CloudSense on joint customer projects and our Digital Telco Lab."
Through their recently announced partnership, NTT Data and CloudSense will work together on joint customer accounts as well as collaboratively working on the Digital Telco Lab.
Related stories
Top stories