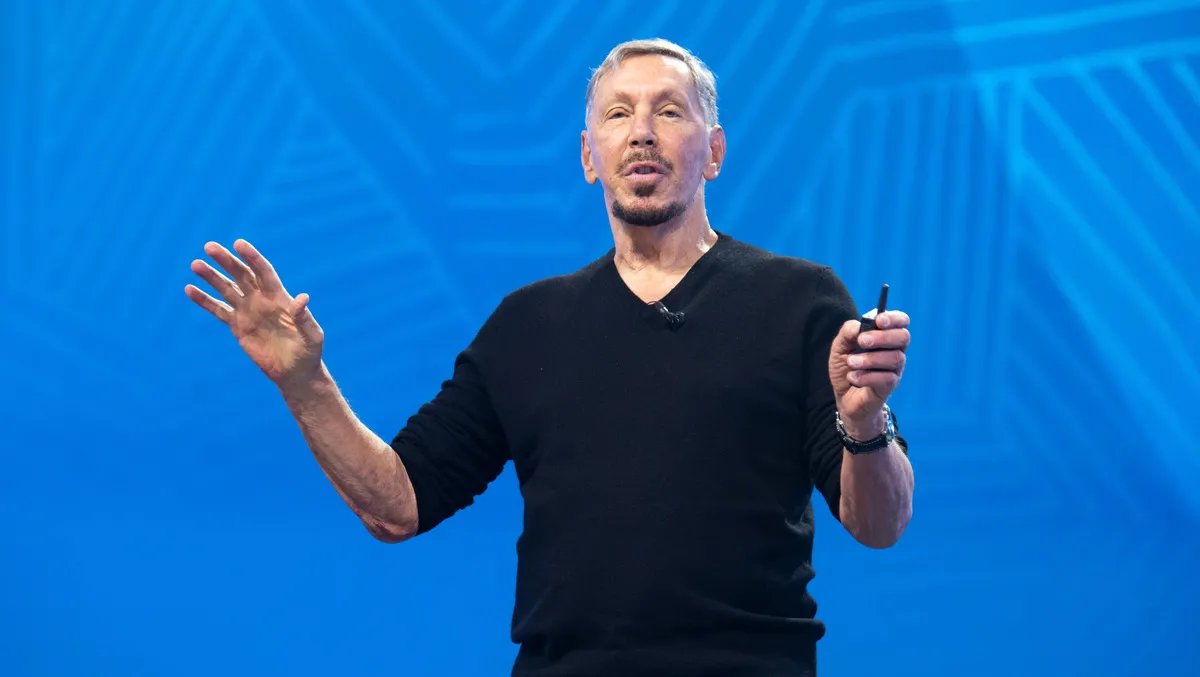 CloudWorld: Ellison speaks on cloud and industry apps with healthcare focus
Thu, 20th Oct 2022
FYI, this story is more than a year old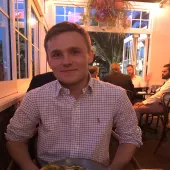 By Mitchell Hageman, Managing Editor
Oracle CTO and Chairman Larry Ellison highlighted the importance of adapting to the changing cloud landscape in his address at this year's CloudWorld event.
Ellison's speech focused on two main topics, which were open multi-cloud infrastructure and complete end-to-end industry applications.
"Most customers use multiple clouds," Ellison says.
An emphasis was put on the concept of "the internet of clouds", which Ellison describes as flexibility within the cloud space.
"There should be an internet of clouds, and the clouds should be interconnected, and you should mix and match between multiple clouds."
He made a note that many service providers are now deploying new infrastructure services on multiple clouds. An example of this is the Oracle MySQL Heatwave database, which now runs in Oracle and Azure and AWS.
It was also mentioned that the strong link between Oracle and Microsoft has helped shift the perception and create more opportunities in the multi-cloud space.
"The Oracle/Microsoft multi-cloud interconnect is free and easy to use, you can have an application in Azure talking to a database in the Oracle cloud going back and forth," says Ellison.
New developments in healthcare were also mentioned, specifically in relation to end-to-end applications.
When speaking in relation to the pandemic, Ellison mentioned that "we couldn't use the tools we had used to build previous applications, we had to do something that would allow us to build applications much faster."
The company went back to the Oracle Autonomous database and created a new programming language called APEX, which is a low-code development environment. These were useful because they required no human labour and had built-in security.
As a result, Oracle developed the v-safe vaccine information application in 68 days and also rewrote and deployed the cloud database of the GPAS (Global Pathogen Analysis System) in three months.
"We've proven we can get huge productivity gains by moving to modern development technology," says Ellison.
Also highlighted by Ellison was the fact that while there is a global financial database, there is not a global healthcare one.
"Making it easier for patients to engage with their healthcare providers, carers and even governments is another area ripe for improvement," he says.
Oracle looks to help work towards improving this area by utilising its technology to the fullest and consistently working towards better development outcomes.
Ellison also thanked its partners for being part of the journey and achieving successful outcomes.
"It's not magic, it's how all of our applications work," says Ellison. "We're absolutely committed to this mission."