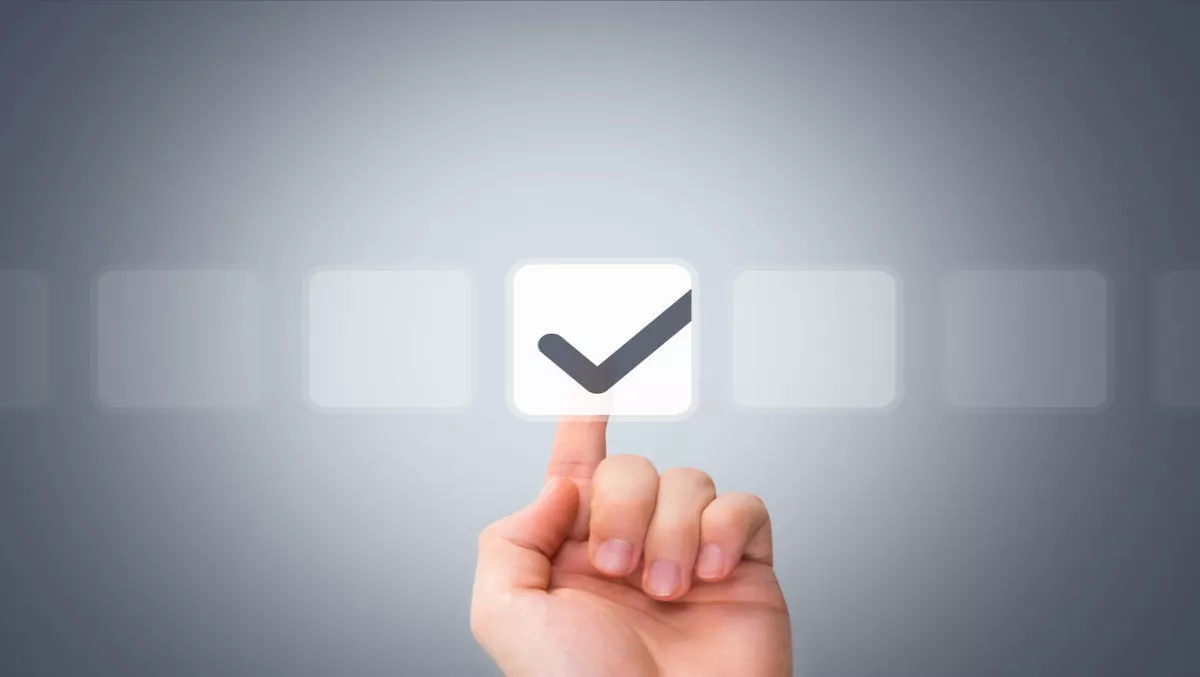 Mission complete: CLX Communications fully aquires Mblox
By Sam Worthington,
Thu 14 Jul 2016
FYI, this story is more than a year old
CLX communications acquired Mblox in May of this year, but it was only two days ago that it gained access to 100% of the shares it has in the company.
This acquisition is set to provide CLX with a strong footprint in the US, UK and Australian markets.
According to CLX, the company will now have a global portfolio of high-quality communications services for enterprises, operators and developers.
In 2015 Mblox delivered 7 billion messages which CLX say adds a huge amount of SMS traffic to its enterprise division.
"Increasing message volumes will create important synergies that enable future growth for messaging, voice and IoT services. Furthermore, the merger will allow CLX to offer a new SMB (SaaS) solution to clients, a new customer segment for CLX, while offering new services in the areas of voice and IoT connectivity to existing Mblox customers," a company statement read.
Johan Hedberg, CEO of CLX Communications, says that the acquisition represents a major step forward for CLX.
"We see strategic acquisitions within the industry as an important growth opportunity for CLX. Mblox provides valuable assets including operator relationships and highly experienced employees, as well as increased traffic volumes that will enable significant economies of scale," says Hedberg.
CLX also point out that the change of its financial year means the current financial year is extended to 31 December 2016. This means the report on 23 August 2016 will change its title to interim report.
The resolution to change the Company's financial year was registered with the Swedish Companies Registration Office on 8 July 2016.