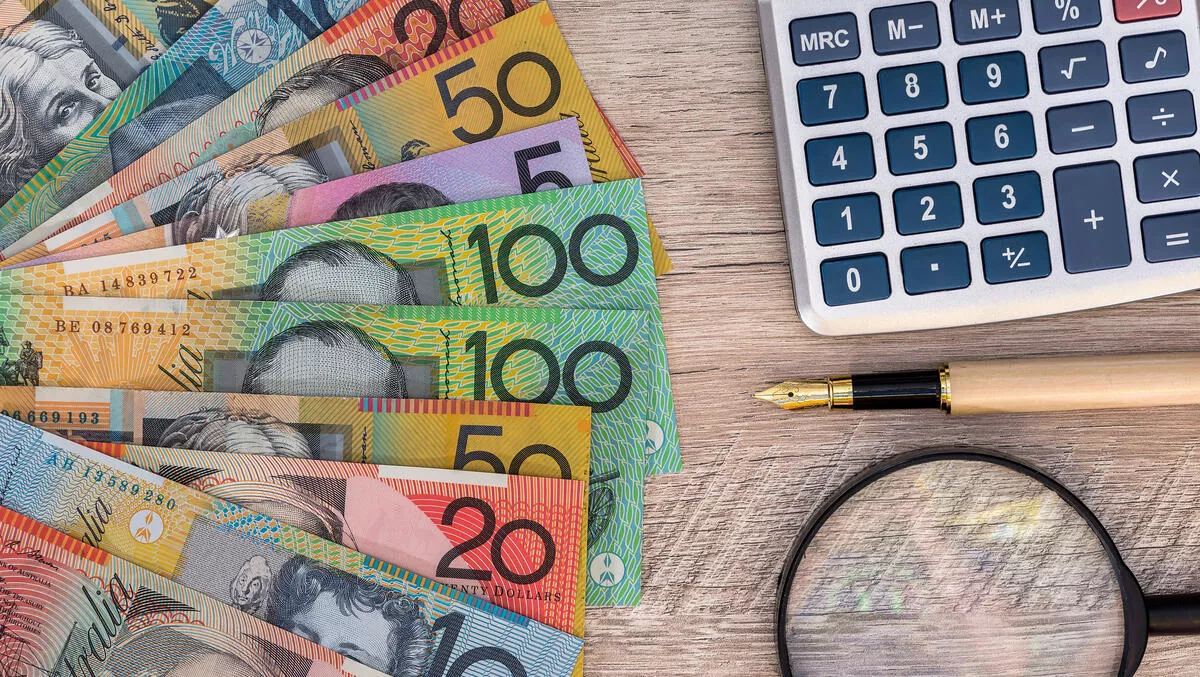 Co-creation and digital skills are crucial to accelerate Australia's digital economy
Mon, 31st May 2021
FYI, this story is more than a year old
We must keep our foot firmly on the digital accelerator to drive our economic recovery.
The Government's robust federal budget has shown there is a solid plan, delivering $1.2 billion of investment into Australia's digital future via an economic strategy that will see the promotion of technology, user skills and AI.
The package includes over $100 million to boost workforce digital skills and similar funding to AI initiatives, including a National Artificial Intelligence Centre led by CSIRO's Data 61. It also allocated $35.7 million to support emerging aviation technologies such as drones, and grants to see the needs of this technology in regional Australia fulfilled.
This essential funding will promote tech innovation and advancement, and foster digital skills that will inevitably drive momentum in our economy.
But to truly accelerate Australia's tech talent, Government, academia and the private sector must collaborate. Co-creation is key to addressing the ICT talent drought and future-proofing the economy.
While the budget announced a $42.4 million university scholarship programme for PhD students and women in STEM, this funding is a far cry from the $1 billion boost to university research delivered in 2020. Without more financial support for universities, it will be exceptionally hard to advance academia's digital innovation plans while borders remain closed to international students.
Committing to collaboration
Meaningful, innovative partnerships between the private sector and universities are key to this. Working together to bring incubation environments to life, such as Infosys' recently announced partnership with Deakin University's Geelong Campus, can foster innovation by applying emerging technology.
The Infosys Living Lab on campus is an opportunity for researchers to work with experts and corporate leaders in cybersecurity, cloud, AI and data analysis to develop next-gen solutions that can accelerate Australia's digital economy.
Forging a digital-first future
Australia has long grappled with a digital skills shortage – and some of the budget's initiatives and grants will inevitably help fill this gap to revitalise the economy.
But more Government funding must be directed to vocational education and training sectors for true digital acceleration. For example, investment into tech apprenticeships and the JobTrainer program could help unlock digital advancement through education. Building digital skill opportunities for those in the gig economy could also help create net-new digital talent and more stable employment for Australians.
While Australians have always been early adopters of technology, the onset of the pandemic has seen our digital transformation activity peak like never before. Businesses have built robust digital experience capabilities at an unprecedented pace in response to the ongoing health crisis.
With solid foundations already laid, now is the time for Governments, businesses and academics to collaborate and build a robust digital-first future, while revitalising the economy.
To learn more about Infosys, click here.