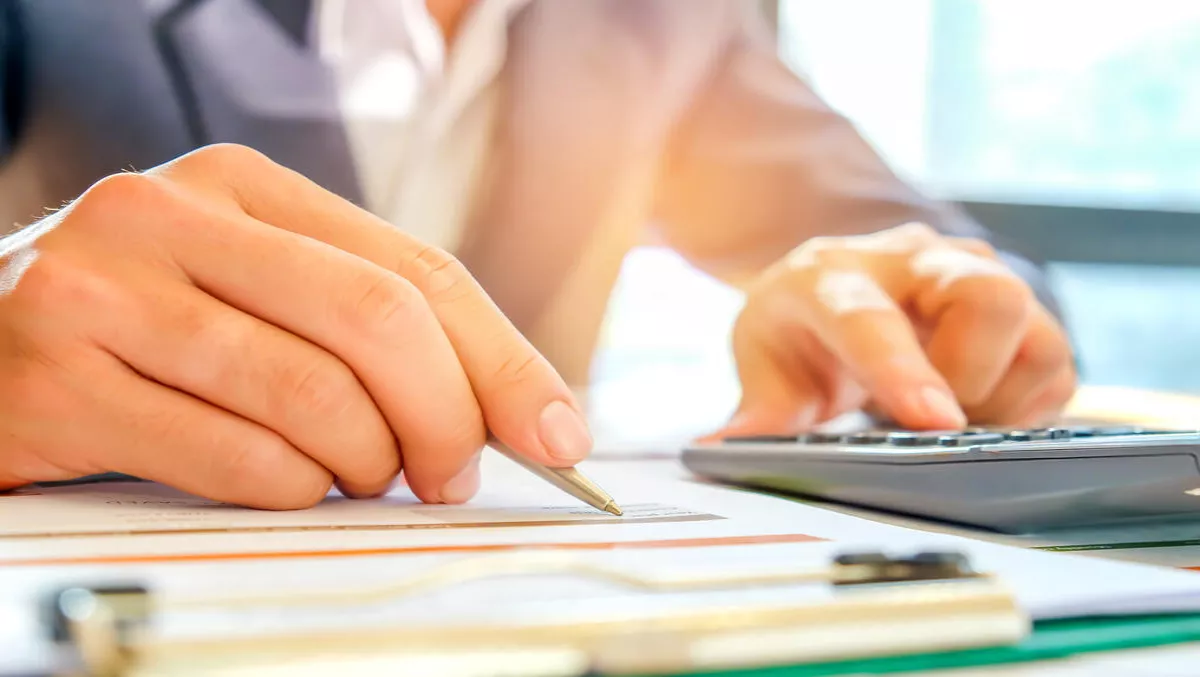 Cognizant reveals financial results for Q2 2017
By Patrick Martlew,
Mon 7 Aug 2017
FYI, this story is more than a year old
Professional services company Cognizant Technology Solutions Corporation has announced its second quarter 2017 financial results.
The company posted a rise in revenue to $3.67 billion, up 8.9% from the year-ago quarter and 3.5% sequentially.
The company released its results in accordance with generally accepted accounting principles (GAAP) as well as their own non-GAAP figures.
Cognizant's quarterly earnings per share (EPS) as diluted by GAAP was $0.80, compared to $0.41 in the year-ago quarter, while their non-GAAP diluted EPS was $0.93, compared to $0.87 in the year-ago quarter. GAAP net income was $470 million or $0.80 per diluted share, compared to $252 million or $0.41 per diluted share in the second quarter of 2016. The second quarter of 2016 GAAP EPS included the effect of incremental income tax expense related to the one-time $2.8 billion cash remittance from the company's subsidiary in India to non-Indian Cognizant entities. Francisco D'Souza, Cognizant chief executive officer says, "Cognizant delivered strong second-quarter results, which reflect our continued progress in helping clients achieve the value of digitising their entire enterprises, or what we call being digital at scale.
"We remain dedicated to accelerating our shift to digital services and solutions as we continue to invest in our core business and execute our margin improvement and capital return programs."
Cognizant has also provided its outlook for the third quarter 2017, with the company expecting Q3 revenue to be in the range of $3.73 billion to $3.78 billion.
They also expect their full year 2017 revenue to be in the range of $14.70 billion and $14.84 billion, with a non-GAAP diluted EPS of at least $3.67.
Karen McLoughlin, Cognizant Chief Financial Officer is excited about what the Q2 results mean for the company going forward.
"Our second quarter results and improved full year outlook demonstrate solid execution in our plan to drive sustainable revenue growth while increasing margins.
"Our strong balance sheet and cash flows continue to support both our capital return program and our investments in the business to drive future growth."