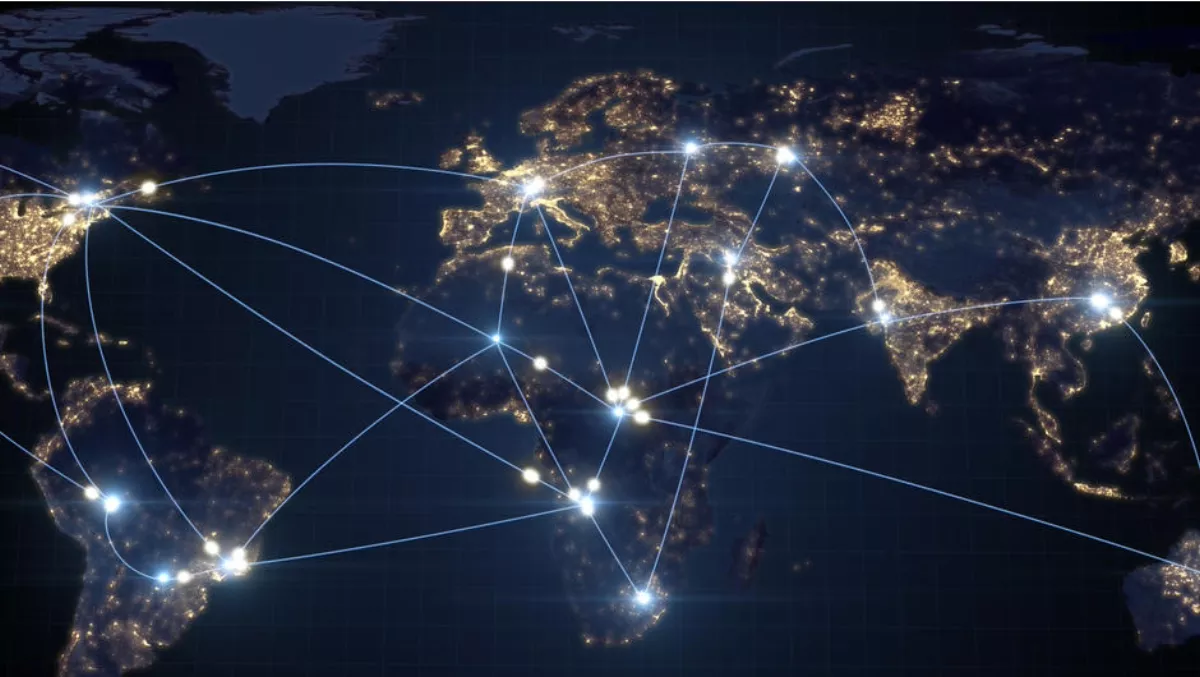 Colt launches low latency connectivity between ASX and CME exchanges
By Julia Gabel,
Tue 24 Apr 2018
FYI, this story is more than a year old
Colt Technology Services has announced the launch of a new ultra low latency service connecting the Australia Securities Exchange (ASX) and the Chicago Mercantile Exchange (CME).
Colt claims the new service offers the lowest latency in the industry.
According to Colt, the ASX-CME route supports the requirements of buy-side and sell-side financial firms operating in the Asia Pacific region, which Colt says is particularly important for high-frequency trading (HFT) strategies.
The end-to-end round trip delay (RTD) for the new route measures less than 179 ms.
Colt's vice president of Capital Markets Andrew Housden says the company is committed to serving the most demanding financial firms.
"This is why we are expanding and further developing our highly secure, ultra low latency network services, which are designed to support the trading strategies of financial firms in the US, Asia Pacific region and beyond."
Housden adds, "Market participants can rely on the Colt IQ Network to gain a competitive advantage, as it provides a consistently high quality experience across all regions."
In the last two quarters, the company has announced an ultra low latency link between the Japan Exchange Group and Chicago, as well as ultra low latency optimisation of key routes between major APAC exchanges such as ASX, HKEX, SGX, and JPX.