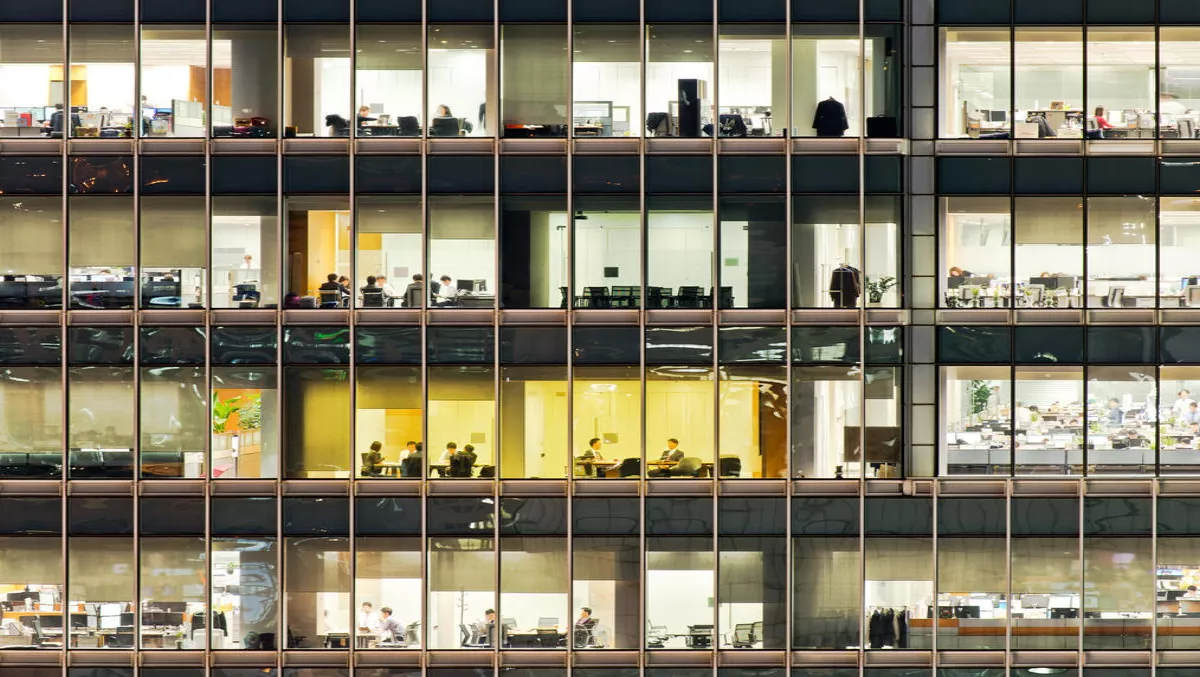 Come along and experience workforce management like never before
By Sara Barker,
Wed 13 Jun 2018
FYI, this story is more than a year old
The new era of the modern workplace is here, and organisations are profiting from increased digitisation as mobile work environments shape where, when, and how employees work.
Most offices worldwide are approximately 50% under-utilised on any given day, driven by an increase in remote employees and many other factors.
To address the challenges of today's modern workplace, facility managers and security professionals need to understand how their workforce interacts with a building, and how to optimise the employee experience.
HID Global has developed Workplace Optimization services that address this very need. HID Location Services is the company's new workforce optimization platform that delivers accurate, real-time workforce optimisation awareness and analytics.
The platform uses Internet of Things (IoT) technology that can pinpoint the precise location of your workforce in and around your facility.
Predictive analytics can also help administrators understand space usage so they can make real time changes that increase workforce productivity and operational efficiency.
HID Global has been running a series of sold-out Workplace Optimization events on a roadshow across Australia, as it transforms iconic locations into modern workplace hubs. Now it's your turn to see how revolutionary this technology can be.
What's in it for you?
Whether you're an end user, integrator or consultant, you will see first-hand how the technology works but most importantly, you'll be able to talk with peers, experts and executives about how you can make Workplace Optimization work for you.
You will:
Learn about global industry trends in physical access security
Connect with HID Global executives and industry experts
Discover HID Global's mission to leverage the mobile landscape so your business can operate more efficiently.
Guests will be greeted by a reception of canapés and drinks
What: HID's exclusive VIP nights
Where and when:
VIP cocktail event, Melbourne (July 24)
We have more Australian events for system integrators coming in August (dates TBC), so watch this space.
Check out the free guide to HID Global's Location Services when you register below.