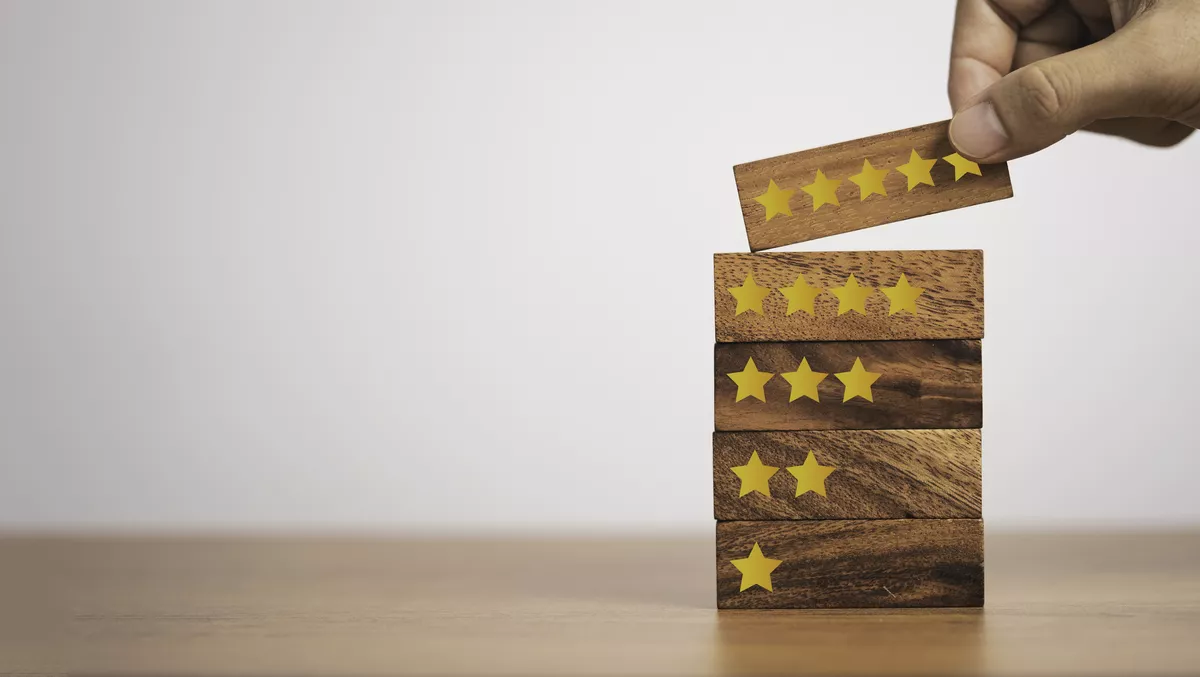 commercetools named a Leader in B2B Forrester report
FYI, this story is more than a year old
commercetools has been named a Leader in The Forrester Wave: B2B Commerce Solutions, Q2 2022 report, receiving the highest scores possible in 10 criteria.
The digital commerce and headless commerce inventor got top marks in product vision, performance, and execution roadmap.
Additionally, the Forrester report acknowledged the company's strength in architecture, front-end management, and extensibility and integration.
The research firm also described commercetools as a "fit for businesses with a clear and innovative digital strategy enabled by a cloud-native technology strategy and an unapologetically modern development team."
commercetools currently holds the leading product portfolio for next-gen B2B and B2C commerce.
It explains that it uses microservices, API, cloud-native and headless (MACH)-based technology to equip its customers with the means to provide cutting-edge commerce experiences across touchpoints.
"Today's B2B companies are increasingly requiring similar capabilities from their commerce software than those of their more consumer-focused counterparts," commercetools CEO and co-founder Dirk Hoerig says.
"As these B2B companies seek to provide just as outstanding customer experiences as the leading B2C brands, they need the flexibility to adapt to new business models and the scalability to grow their digital businesses."
"At commercetools, we enable this level of flexibility and scalability globally by providing robust and advanced business functionalities through our MACH-based technology.
"We believe the recognition from Forrester is a testament to the impact commercetools has in enabling companies to overcome the shortcomings of outdated, monolithic software, and making B2B, as well as B2C, companies' commerce demands possible."
In addition to recognition in Forrester's B2B report, commercetools has also been named a Strong Performer in the Forrester Wave: B2C Commerce Solutions, Q2 2022 report.
In this report, Forrester described the company as a "best fit for businesses with a complex digital strategy and a modern, well-resourced development team that prefer cloud-native, API-first technology."
This analysis saw commercetools receive the highest possible score in nine criteria, including product vision, performance, and execution roadmap, as well as noting the company's strengths in architecture, front-end management, and extensibility and integration.
The announcement of the company's Forrester recognition comes after commercetools was named a Leader in Gartner's 2021 Magic Quadrant for Digital Commerce for the second consecutive year.
The company was recognised for its B2B and B2C commerce solutions.
In addition to supporting its presence in North America and Europe, commercetools also built out its presence in Asia Pacific last year.
The company provides commerce offerings for life sciences, manufacturing, retail, telecom and wholesale verticals.
In July 2021, commercetools won the Google Cloud Industry Solution Partner of the Year - Retail award. The award recognises success in leveraging Google Cloud to create comprehensive and compelling solutions that make a significant impact on the industry across multiple regions.