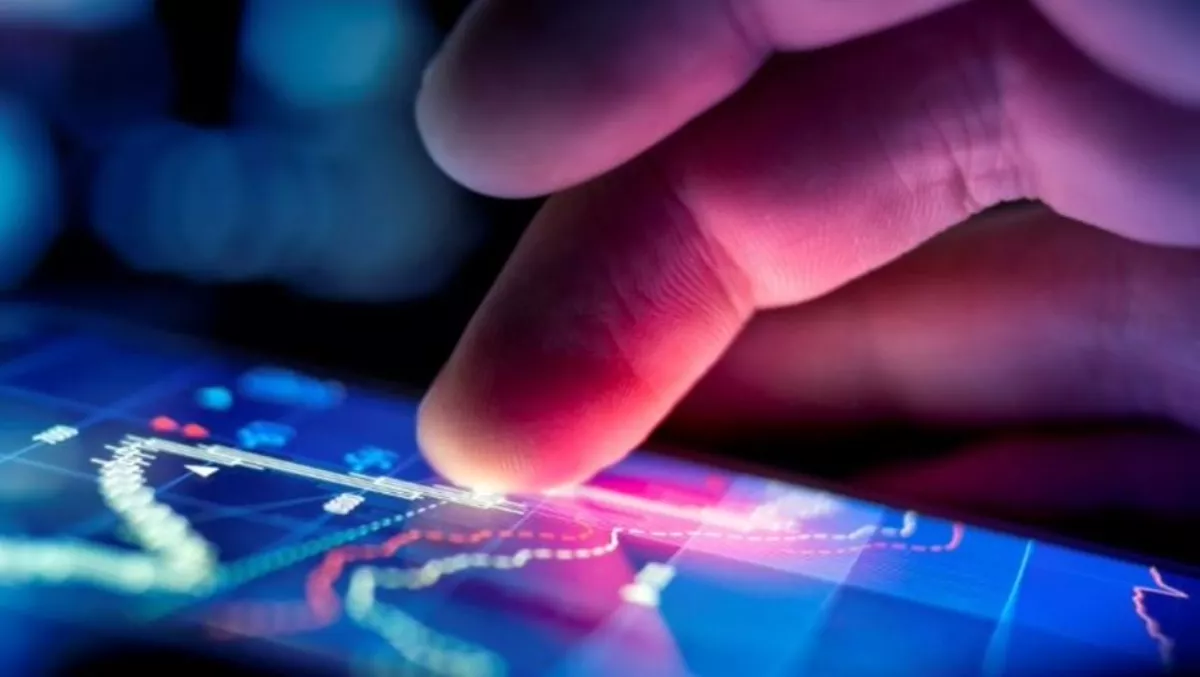 Commercial SaaS platforms on the rise in APAC
Thu 4 Oct 2018
FYI, this story is more than a year old
Linius Technologies has launched Linius Video Services (LVS); a Software-as-a-Service (SaaS) platform that makes its patented VVE technology commercially available to the world.
The self-service platform delivers all the technology, tools and support any person or organisation requires to independently harness the power of video virtualisation, without any involvement of Linius resources.
At launch, LVS also includes a beta version of Linius' Cognitive Video Search Solution, utilising Microsoft's Artificial Intelligence tool, Video Indexer. LVS provides an embeddable Search Widget, enabling organisations to deliver granular video search and hyper-personalised content experiences in a myriad of commercial applications.
Linius CEO Chris Richardson says, "The commercial launch of LVS is a critical step towards achieving our goal of scaling rapidly and making the world's video accessible as data.
"Organisations and individuals across all video-rich market sectors can now instantly access our video virtualisation technology and unleash the value of their video assets."
Capitalising on the demand for SaaS
"Linius has commercially validated its video virtualization technology through direct deals with the likes of Newstag; taken replicable solutions to market with channel partners such as MediaAMP; and engaged major cloud providers including Amazon Web Services, Microsoft Azure and IBM Cloud," said Richardson.
"With enormous growth in the global SaaS market, now is the right time for Linius to capitalise on that demand with the LVS platform."
According to BCC Research, the global SaaS market for business applications will grow from US$44.4 billion at the close of 2017, to US$94.9 billion by 2022 – a compound annual growth rate of 16.4%.
Gartner predicts that the overall public cloud services market will grow 21.4% this year, climbing from US$153.5 billion in 2017 to US$186.4 billion worldwide in 2018.
LVS is built on Amazon Web Services and Microsoft Azure.