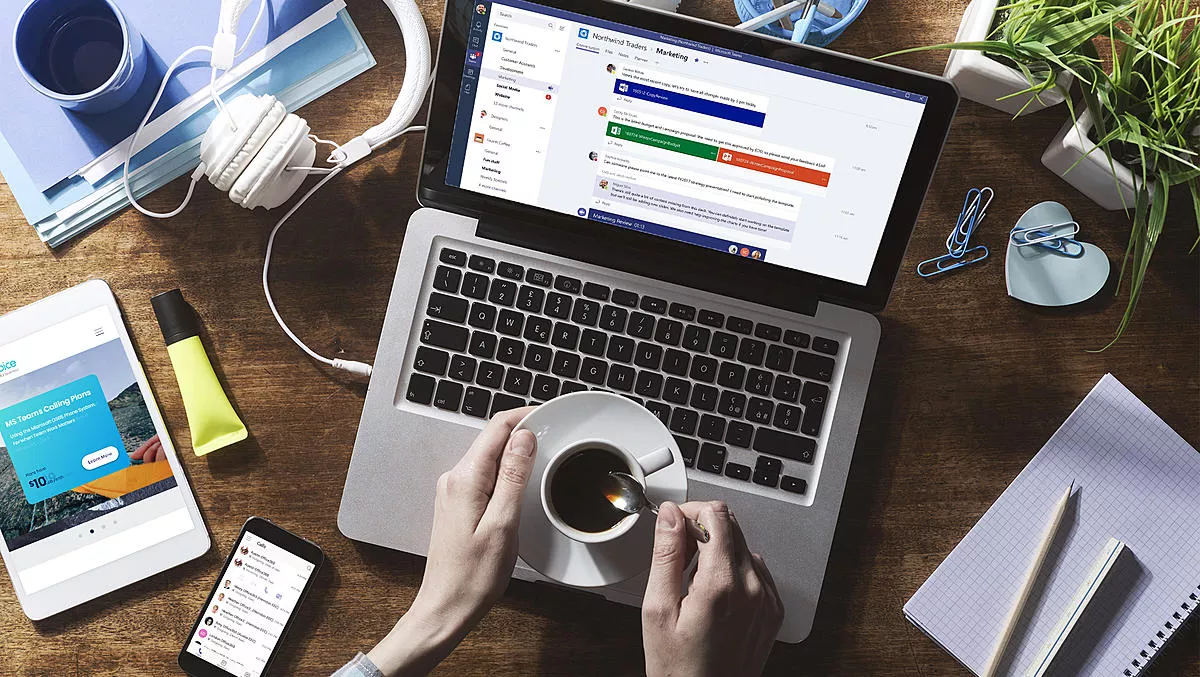 CommsChoice expands routing capability to support UC future
FYI, this story is more than a year old
Cloud communications service provider CommsChoice Group has expanded its routing capability across Asia Pacific, Europe, and the United States to boost capability for Microsoft Teams Phone System, SIP trunk, and Global PBX services.
The company focused on expanding its Session Border Controller (SBC) network in several locations: Sydney, Singapore, London, Frankfurt, San Jose and Virginia.
CommsChoice outlines that the face of workplace communication is changing as collaboration platforms, such as Microsoft Teams, become commonplace in enterprises.
What's more, remote working will also fuel the 'desk phone's demise', the company states.
According to CommsChoice, the deployment of SBCs that are compatible with Microsoft Teams will mean that companies looking to deploy unified communications (UC) solutions will be able to do so in a more secure manner. They will also be able to make the switch to IP-based communications with fewer network security risks or performance issues.
CommsChoice CTO Tristan Plummer says the Asia Pacific region is a particularly strong growth region.
The SBC's have been strategically installed alongside Microsoft media farms worldwide to minimise latency and enable quality global voice solutions for our Microsoft partners and customers," he explains.
Plummer says that CommsChoice also provides "PSTN dialing and direct in-dial numbers in 79 countries as well as number portability in 53 countries. This allows us to deliver services on a truly international scale.
CommsChoice states that it is also working with contact centre partners around the globe to educate and integrate this SBC network to enable them to leverage Teams as a delivery agent for their voice applications.
This week the company announced it had officially completed its own internal work from home trial.
"Recent media coverage is highlighting that companies around the world are asking staff to work from home and others are testing their contingency plans to manage the increased incidence of remote working in the event of implementing a company-wide work from home policy," says Plummer.
CommsChoice has also developed an implementation programme for companies that have a distributed workforce, including staff who work from home.
"In Australia, we have started to see some companies sending staff home for days or weeks out of caution for the health and safety of employees. Last week we ran a successful 100% staff work from home trial using a range of our own services.
"Products such as Microsoft Teams are ideal, as they provide a full collaborative solution with voice, video calling/conferencing, file sharing and messaging. Our Cloud Business phone handsets can be taken home and connected to any Internet connection with a power supply and the PBX will operate as normal, offering a distinct advantage over on-premises phone systems.