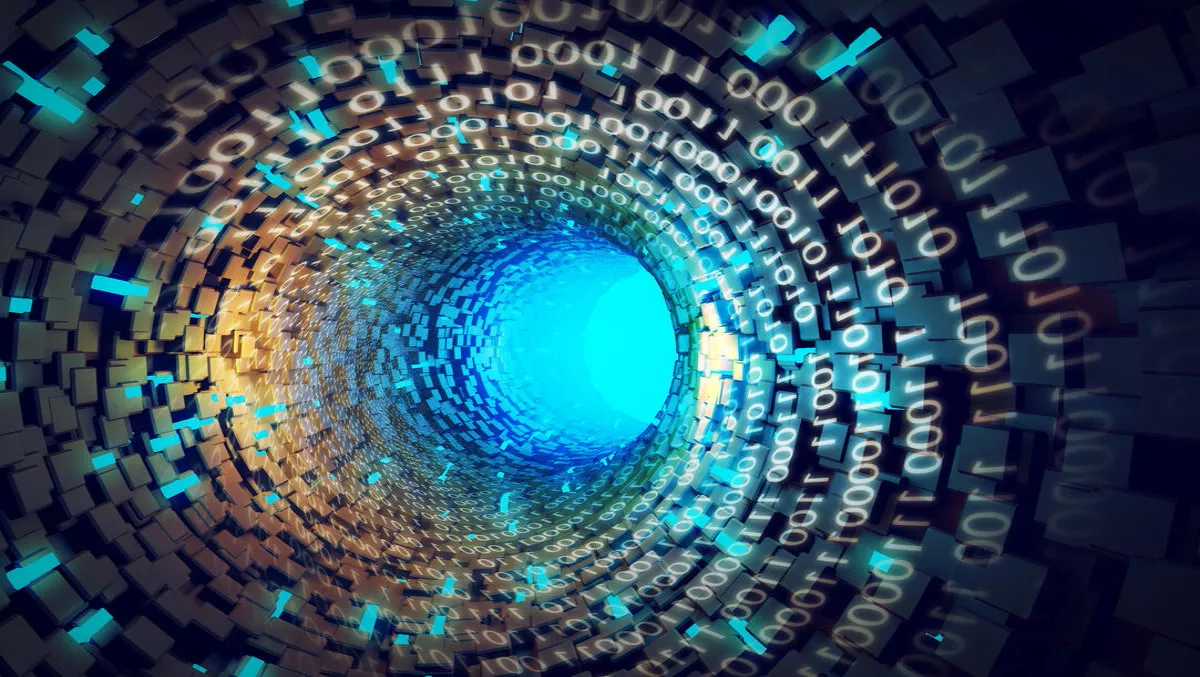 Communications providers must invest in big data analytics to stay ahead, report says
FYI, this story is more than a year old
Communications service providers' interest in big data analytics compared to actual return on investment is not adding up, according to new data from Pyramid Research.
The report, Big data and analytics: Telco strategies, investments and use cases, found that communications service providers (CSP) are interested in big data analytics (BDA), the return on investment is low for most so far, lagging far behind global powerhouses such as Amazon, Google and Facebook.
The report examines and identifies the environment in which BDA is used by CSPs, how they are using the technology and if their methods are successful. For CSPs and organisations that have adopted and matured BDA, their focus has shifted from how to extract and manage data to how to apply BDA for enhancing user experiences, optimising investments and adding value to third-party partners.
"Our industry survey demonstrates that one of the most challenging aspects of the telco BDA implementations is the need for a significant shift in the structure and culture of the organisation. To maximise the BDA opportunity, telcos should put into place the correct leadership structure, break down barriers to data access and create a collaborative environment where people from different parts of the organisation can work together for mutual benefit. It is important to recognise that BDA is not primarily a technological investment but a major organisational restructuring," says Ozgur Aytar, director of research at Pyramid Research.
The success or failure of BDA strategies lies in the way they are implemented, Pyramid Research says. Any operator that can successfully implement a strategy has a 'significant advantage' over other operators, particularly when many organisations offer similar services.
However, the way organisations implement BDA has shown some variety, as there are decentralised and centralised versions, others have set up a separate BDA organisational unit. says John Gilsenan, an analyst at Pyramid Research.
While there is no single approach that will be right for all organisations, it is very important to appoint someone to be the leader of the BDA deployment. This could be a chief data officer, but doesn't have to be. It is essential that this person reports into the highest levels of the organisation and that he or she gets the buy-in of data owners across the organization's silos and the budgetary authority to make the necessary investment for a successful BDA implementation, including hiring the right staff," Gilsenan concludes.
Related stories
Top stories