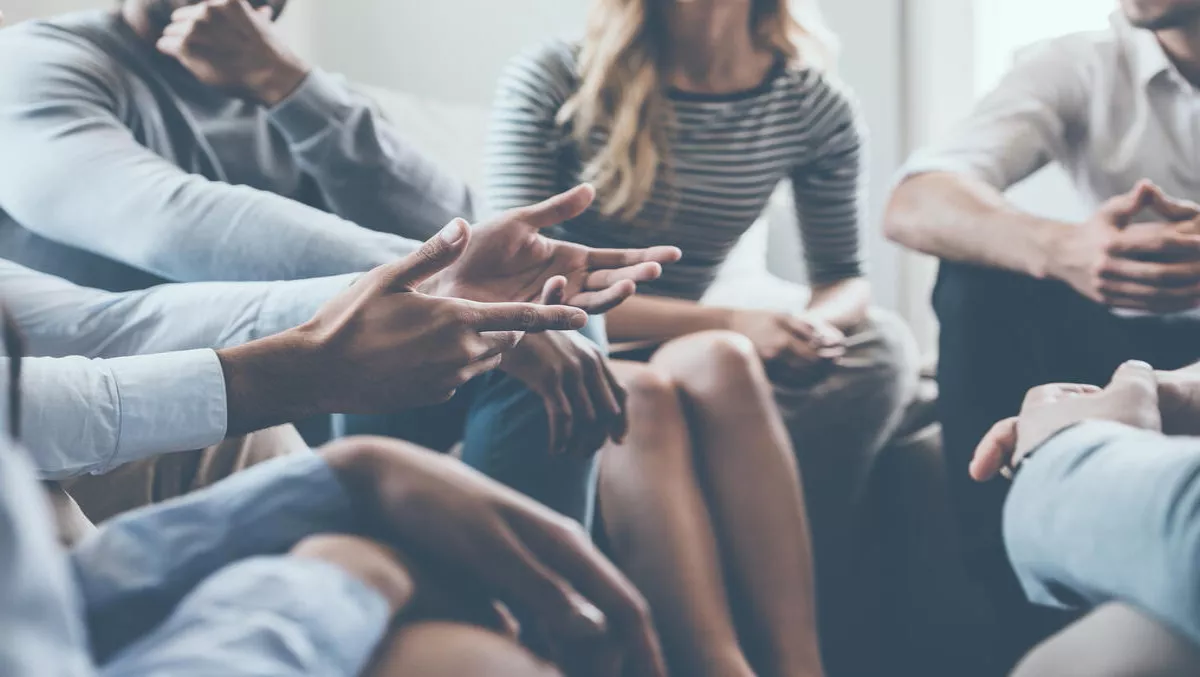 Community project: Everyday Aussies skew energy market
FYI, this story is more than a year old
The number of community-owned energy projects in Australia is on the rise as Australians pump millions of dollars into community-owned energy projects.
Everyday Australians are on a mission to wrestle back control of their electricity supply, according to the Climate Media Centre.
A recent announcement from the Climate Media Center emphasised a snapshot of the burgeoning sector to support these claims. The snapshot shows everyday people have financed more than 30 wind and solar projects to the tune of almost $24 million.
So far, almost 8000kW of renewable energy has been installed. This is enough energy to power a small town.
Nicky Ison, founding director of the Community Power Agency, says, that most of the recent projects were financed within hours of going out to the community. According to Ison, this is because investor demand is outstripping supply.
"Hundreds of investors are effectively missing out on getting a slice of the action every time a community energy project is seeking capital because there's so much interest," Ison comments.
Ison adds, "Australians know renewable energy is the future. Business and governments should take heed: mum and dad investors love clean energy and they're putting their money where their mouth is."
Ison continues, "projects are selling out in the blink of an eye because they're offering great returns, giving businesses and communities more control over their power bills and helping the environment."
According to Ison, more than 90 community energy groups across the country were preparing to build and run their own projects. Ison says that if governments invested capital to support them then the sector could more than treble.
"Australians are saying loudly and clearly – we want to invest in renewable energy in this country, and we want to invest in our own communities."
"This means that jobs and investment stay local, and communities have ownership over their own power again. We think for these reasons community energy is shaping as major disruptor of our energy system," Ison says.
According to the Community Power Agency, one way the government can support these new projects through investment is with the establishment of support hubs across the nation.
These hubs would be a rich source of support for community projects – offering legal and technical advice to local volunteers and help them overcome the hurdles that are stalling their projects.
This snapshot of data and reflection on the burgeoning numbers of community fuelled projects was released this week.
Related stories
Top stories