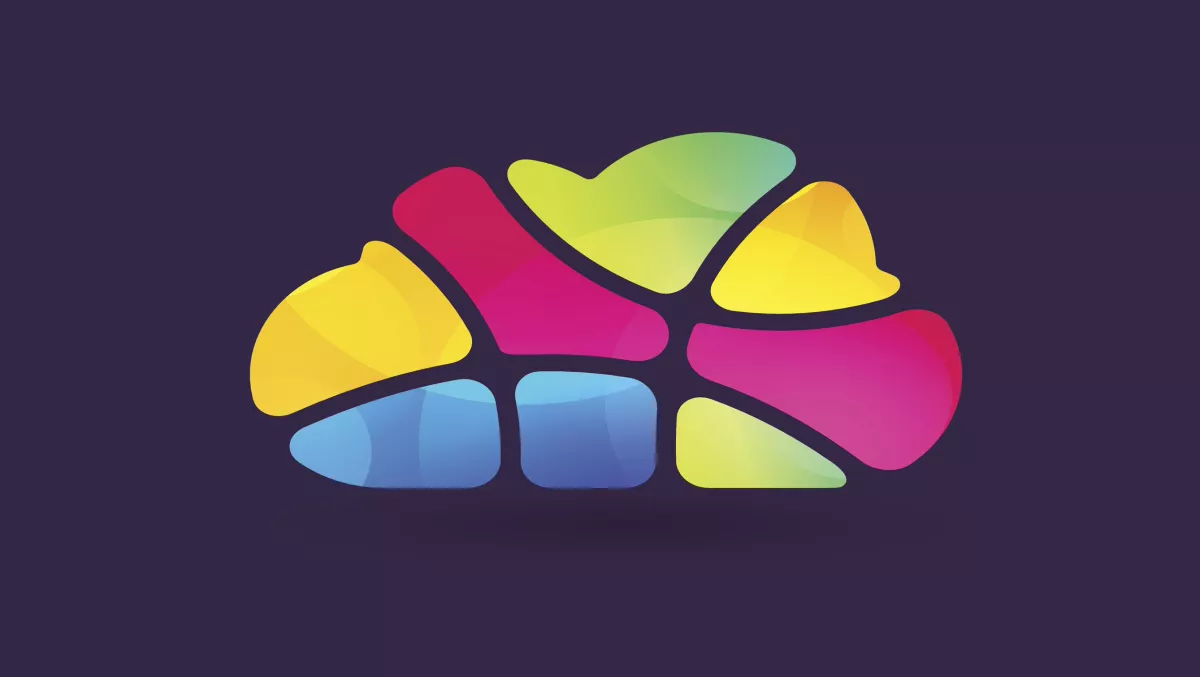 Commvault & AWS alliance: A progressive look at the journey to cloud
FYI, this story is more than a year old
Data is the heartbeat of your organisation, and during the journey to cloud, it's important to make sure that data stays with you along the way.
That journey to cloud comes with an 'adapt or die' approach: If you don't have a strategy in place, it's likely that your organisation will suffer.
Choosing the right provider is part of that journey, and it helps when major providers like Commvault and AWS form a strong technology alliance to help organisations find their way.
"Going into cloud at full maturity is a very expensive exercise but if you follow a specific maturity curve, then you get there safely, risk-free and through progressive steps," explains Commvault's principal architect, Chris Gondek.
Moving to the cloud doesn't have to be an immediate approach: it's not all-in at one time. Senior leadership may throw around words echoing a 'cloud-first' strategy. This strategy doesn't focus so much on execution, rationalisation or realisation of a cloud strategy.
Commvault fills in those gaps, taking a broad strategy and turning it into a practical approach. In Gondek's words, Commvault advises organsations on "this is how you begin and these are the steps you could take".
Commvault's four steps to a cloud journey
Step 1: Backup and archiving
But the very first step in any cloud journey is to use cloud as a backup and archive tool. Gondek says it directly addresses current business challenges such as replacing costly aging tape infrastructure.
Step 2: Disaster recovery
Disaster recovery is the next step to cloud, which can leverage automation and orchestration.
"When you think about disaster recovery, it's not just about hitting the restore button when something happens. You may want to failover a group of applications which have very specific dependencies. Those dependencies go beyond the virtual machine. They could be security and network protocols," Gondek says.
Disaster recovery is a business continuity process, and Commvault makes sure the second stage of cloud maturity is covered through its automation and orchestration processes for DR.
Step 3: Workload portability
Workload portability means being able to lift applications and services off one infrastructure and migrate them to a different infrastructure such as cloud. It not only allows moving to the cloud, but also between clouds and back from the cloud.
Gondek says that if organisations plan to backup to the cloud to ease storage pain and move disaster recovery to the cloud to ease costs of building secondary disaster recovery data centers, the next step is to ask "What else can I move to the cloud and how can I automate and orchestrate that process?"
Not all cloud providers are created equal, and Gondek says that shouldn't stop organisations from switching to the one that best suits their needs, whatever those needs are. This is where a multi-cloud strategy comes into play.
Step 4: True multicloud control and insight across multiple environments
The final stage of maturity is what Commvault calls true multicloud control and insight across multiple environments. If you think about how your infrastructure is now across multiple environments, you need to be able to manage governance and policies through single visibility.
Gondek says that if there's not a single point of visibility, it immediately becomes too complex and control quickly disappears.
There are three key critical factors in all plans to cloud architecture: The customer, the data and the culture. It's not just about the journey to cloud, it's about helping customers become data experts.
"If you want to adapt not die; if you want to start or mature your cloud journey, Commvault is the right partner."
Although Commvault is a cloud enabler, it still knows that data is at the core of every organisation. Data is the mission-critical asset, and is quite literally the heartbeat of your business. And that is something Commvault will always respect.
Click here to find out more about Commvault and AWS.
Related stories
Top stories