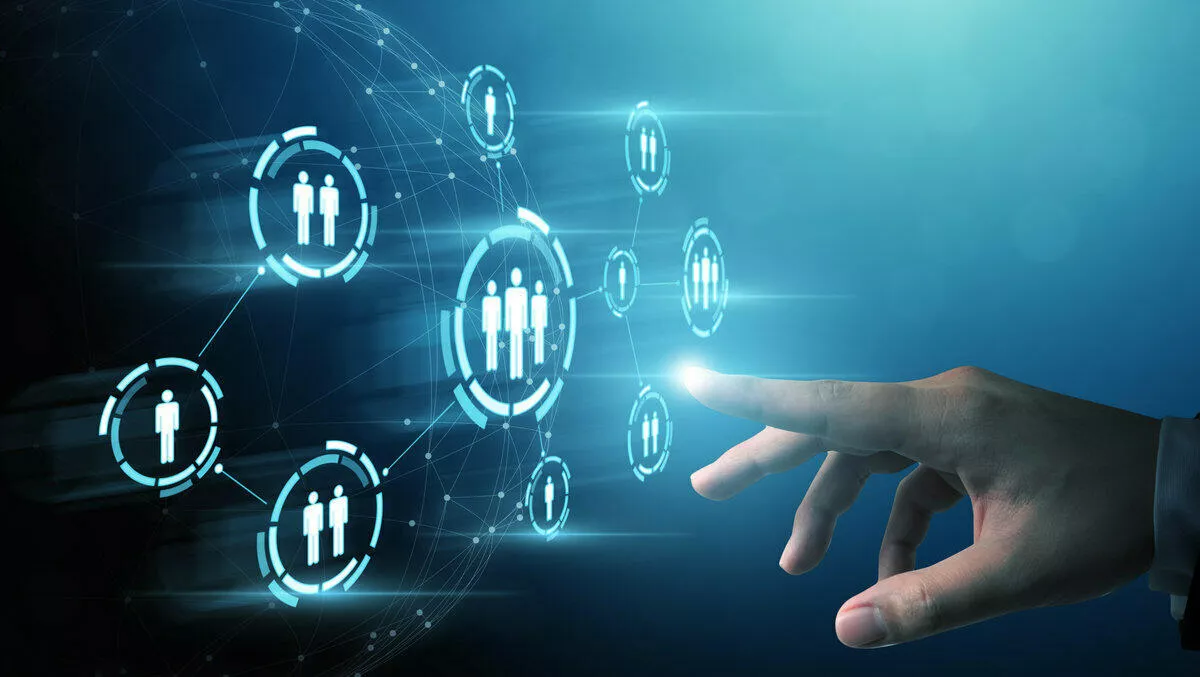 Commvault named leader in Gartner Magic Quadrant for 8th consecutive time
Fri, 25th Oct 2019
FYI, this story is more than a year old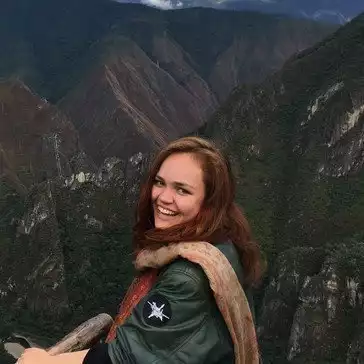 By Catherine Knowles, Journalist
Last week at the Commvault GO event in Denver, the company announced it had been recognised as a leader in the Gartner Magic Quadrant for the eighth consecutive time.
Recognised specifically for data center backup and recovery solutions, Commvault was positioned furthest for completeness of vision in the leaders quadrant and highest for ability to execute in the entire magic quadrant.
According to Gartner, "The data center backup and recovery market is rapidly changing as it addresses I-O leaders' needs for simpler, more agile and cost-optimised solutions. This research provides analyses of execution and vision of leading backup and recovery vendors and solutions.
Commvault CEO Sanjay Mirchandani says, "We're excited to celebrate our position as a Leader in the Gartner Magic Quadrant.
"We feel this recognition by Gartner for the eighth time in a row validates our ability to consistently deliver innovative technology and world-class customer service and support, enabling our customers to be data ready and thrive in today's data centric world. I want to thank our employees, customers and partners for their passion and dedication, which we believe makes our ability to execute possible.
The report also states that "today, ease of deployment, instant recovery and, especially, a greater ease of daily administration are key requirements. The backup and recovery market is also consolidating many features like data replication, (cloud) disaster recovery automation and orchestration and intercloud data mobility on a single platform.
"In addition, backup vendors are adding data management functionality to their backup platforms to support analytics, test/dev and/or ransomware detection on cloud copies of backup data to deliver a higher return on the investment of data protection.
In a statement, Commvault attributed the recognition to the fact that the vendor delivers the following:
Recovery Readiness: Reducing risk from data loss through protection and recoverability processes.
Seamless Multi Cloud Access: Enabling customers to push more workloads to multiple clouds from a single platform and with scalable recovery.
Infrastructure modernisation: Working with partners to ensure customers can consolidate, manage and scale their hybrid infrastructures.
Support of operating systems, hypervisors, applications, databases, storage arrays, public cloud providers and data management functions.
Flexible pricing and packaging options.
Customer support.
According to Gartner, Magic Quadrant Leaders have "the highest combined measures of ability to execute and completeness of vision. They have the most comprehensive and scalable product portfolios. They have a proven track record of established market presence and financial performance.
"For vision, they are perceived in the industry as thought leaders, and have well-articulated plans for enhancing recovery capabilities, improving ease of deployment and administration, and increasing their scalability and product breadth."
Gartner states, "A fundamental sea change is occurring in the backup and recovery market. For vendors to have long-term success, they must plan to address the legacy requirements of traditional backup and recovery, while looking to expand their integration with and exploitation of emerging applications, hypervisors, snapshot and replication technologies, and public cloud capabilities.
"A cornerstone for leaders is the ability to articulate how new requirements will be addressed as part of their vision for recovery management. As a group, leaders can be expected to be considered part of most new purchase proposals and to have high success rates in winning new business. This does not mean, however, that a large market share alone is a primary indicator of a leader. Leaders are strategic vendors, well-positioned for the future, having established success in meeting the needs of upper midsize and large data centers.