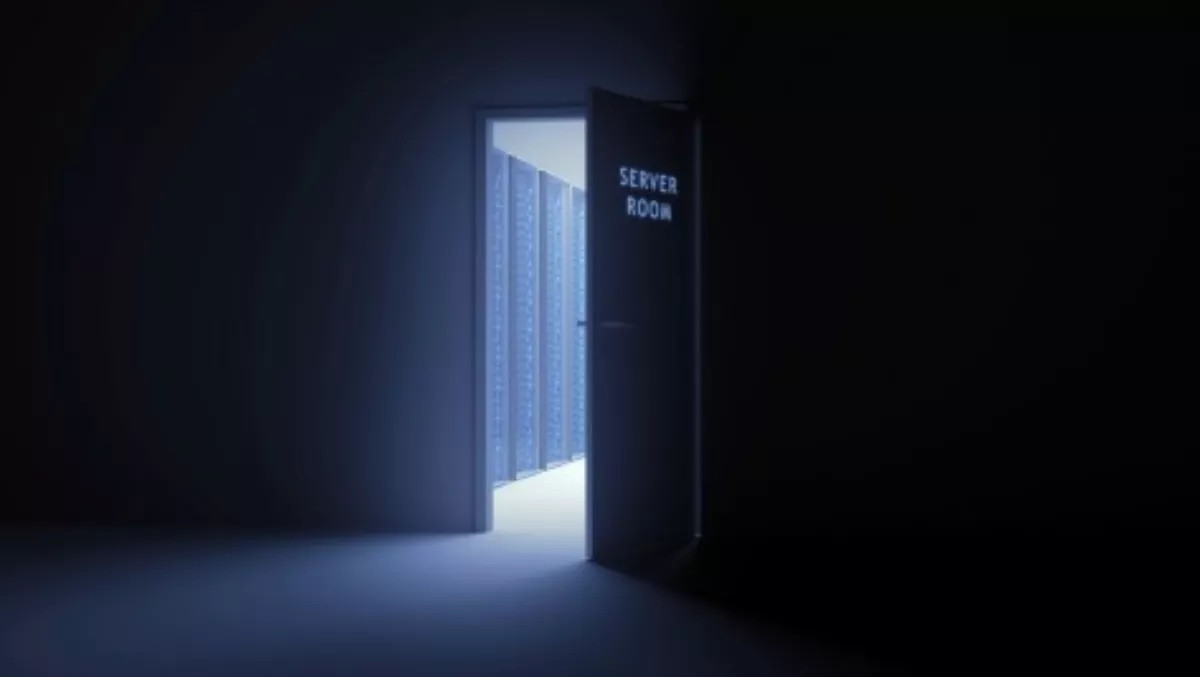 Companies eye flash storage, wary current storage won't cut it
By Heather Wright,
Mon 16 Nov 2015
FYI, this story is more than a year old
Almost half of Australian businesses polled in a recent survey are doubtful their current storage environments sustain business needs over the next 10 years.
The Violin Memory survey, which polled almost 200 attendees including CIOs and senior IT managers at last month's Gartner Symposium ITxpo on the Gold Coast, shows 53% of respondents believe complex business analytics are driving the demand for additional storage, followed by new applications (34%).
But the companies don't have a great deal of faith in their current systems' ability to handle innovation, with 49% saying their storage environment can't sustain business needs over the next 10 years.
Ross Lynch, Violin Memory ANZ director, says at a time when the digital age is gaining momentum, information is an organisation's greatest asset.
"The pressure for organisations in Australia to quickly store, secure, access and analyse data can mean the difference between business success and failure," Lynch says.
"Unfortunately legacy storage systems such as spinning disks are unable to sustain today's storage environment needs, which are primarily driven by trends such as mobility, big data and analytics, as the survey shows."
Lynch says as businesses continue to evolve, organisations need to consider new approaches to data storage.
"Importantly, business leaders need to realise that the days of the spinning disks as the primary IT data storage medium are done," he says.
"We're now seeing a fast shift to flash storage as the concept of the all-flash data centre becomes a reality for businesses in competitive markets."
Indeed, the majority of respondents said they believe flash storage plays a critical role in delivering IT services, yet only 28% have a strategy in place. Six per cent plan to deploy the technology within the next 12 months.
The respondents said key reasons that would influence the decision to move to flash storage are capability and execution of the product (29%), performance (27%), followed closely by price (26%).