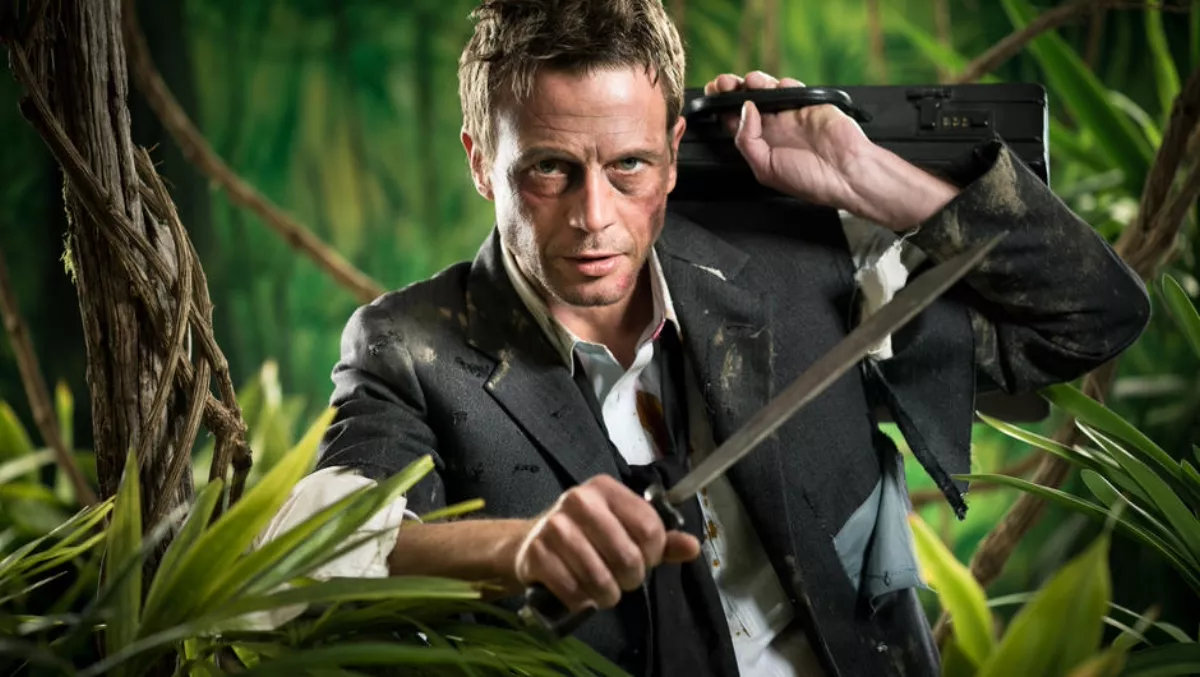 5 steps to a successful IT transformation
FYI, this story is more than a year old
The CIO's role in the future of enterprise IT has never been more important - or difficult.
According to a recent 451 Research survey, nearly 80% of organisations reported that their IT environments required moderate or significant levels of transformation to meet digital business requirements in coming years.
With 20 years experience behind them, Rackspace has released a free ebook that can help you get your head around all the moving pieces of IT Transformation.
To write the ebook, they engaged some of the best technology minds across the business including seasoned software architects and migration experts who know that transformation can be complex and exceedingly difficult but is also necessary.
This ebook provides a useful framework for understanding what this evolution might look like in your business and shares real-world successes and challenges from within Rackspace and other companies who've been on this journey before.
Whether you are a CIO or CTO yourself or a CEO looking to understand more, 'The CIO's IT Transformation Survival Guide' is 25 pages of invaluable advice.
You will learn:
The six recommended steps to take to optimise your approach and what each one entails.
The pitfalls and wrong-turns that only experience can teach.
The key performance indicators that will let you know when your transformation is complete and how successful has been, both short- and long-term.
Plus, get a list of IT transformation resources and further reading.