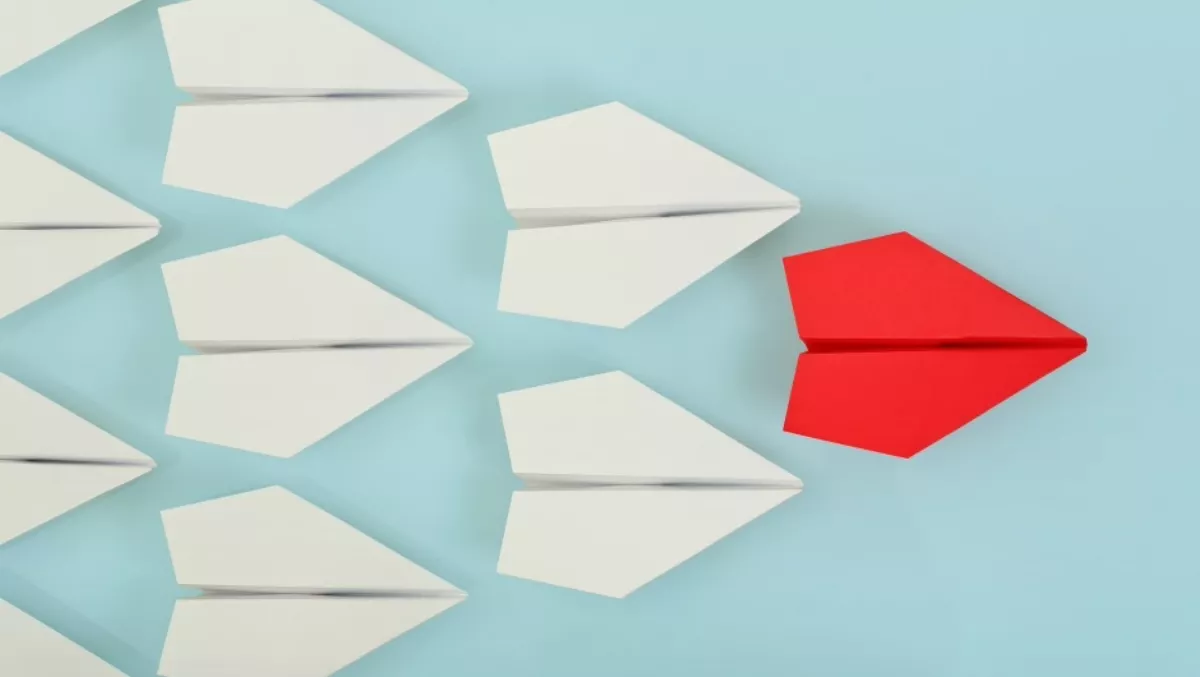 Complexica selected as AI software vendor of choice for Pfizer AU
By Ashton Young,
Thu 4 May 2017
FYI, this story is more than a year old
Complexica recently announced that it has won a tender at Pfizer Australia for the deployment of it's What-if Simulator, powered by its Artificial Intelligence (AI) engine, Larry, the Digital Analyst.
Chief scientist of Complexica, Dr Zbigniew Michalewicz says they're delighted to have been selected by one of the world's largest pharmaceutical companies for the provision of software and services in this 'very important and challenging area'.
"We look forward to applying our software, science, and know-how to help Pfizer Australia answer complex questions and optimise some of their decisions and strategies going forward," says Michalewicz.
Complexica's AI software is used for optimising sales and marketing activities, and brand manager for Pfizer Australia, Andrew Endicott says after evaluating a number of software companies in the marketplace that possess advanced prediction and optimisation capabilities, they eventually settled on Complexica as their vendor of choice.
"We have found that answering complex "what-if" questions is a challenging and time-consuming endeavour, and we believe that Complexica's What-if Simulator can provide Pfizer Australia with a platform for scenario analysis that will improve our decision-making in the future," says Endicott.
"We look forward to working with Complexica to address some of the analytical and "what-if" challenges facing our business and operating environment."
According to Complexica, its What-if Simulator will provide Pfizer Australia with the ability to test and optimise a variety of complex what-if scenarios based on large internal and external datasets. In particular, the software will allow Pfizer Australia to:
Simulate the impact of various sales & marketing strategies
Answer complex what-if questions that contain many variables and "moving parts" that impact one another in a probabilistic manner
Investigate a variety of assumptions and hypothesis that are difficult to test in the real-world
Compare the outcome of various what-if scenarios and analyse the key drivers behind the differences
Understand the deterministic and non-deterministic factors present in the operations of the business