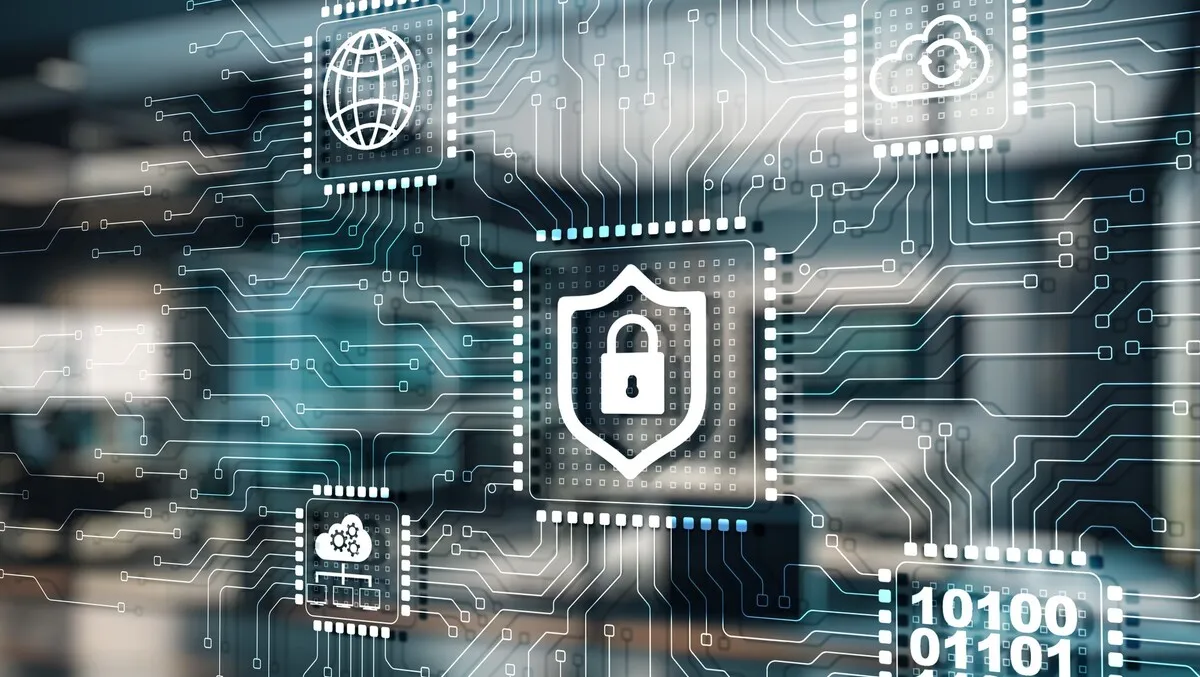 Concentric AI launches DSPM solution on CrowdStrike marketplace
Thu, 12th Oct 2023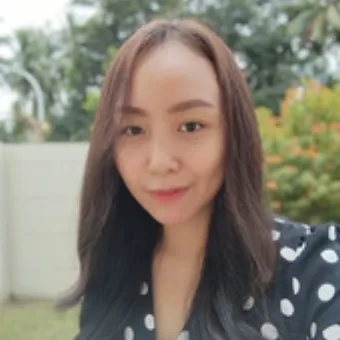 By Imee Dequito, Editor
In a significant development for the world of data security, Concentric AI, a trailblazer in AI-driven solutions for autonomous data security posture management (DSPM), announced its latest product's availability to CrowdStrike's vast network of channel partners and customers. As the maiden DSPM solution available in the CrowdStrike Marketplace, Concentric AI's Semantic Intelligence DSPM stands out, promising to redefine the parameters of data security in an era of mounting cyber threats.
Karthik Krishnan, CEO of Concentric AI, commented on the unveiling, stating, "The evolving threat landscape requires a collaborative approach that brings together best-in-class solutions to secure data across various platforms." He added, "Being listed in the CrowdStrike Marketplace provides organisations with direct access to Concentric AI's advanced data security solutions, helping them boost their data security posture."
With the current business ecosystem seeing a massive shift towards cloud migration and a growing dependence on digital data management, organisations are grappling with the challenge of pinpointing and safeguarding their sensitive data. The CrowdStrike marketplace's strategic inclusion will allow its customers effortless access to a leading-edge solution, crucial for the protection of both structured and unstructured sensitive data, thus expanding Concentric AI's DSPM solution's reach.
A standout feature of Concentric AI's DSPM solution is its proficiency in offering organisations an exhaustive insight into their sensitive data. The technology identifies, classifies, and maps an organisation's sensitive data, encompassing a broad spectrum from intellectual property and financial records to PII/PCI/PHI data. And, all this comes without the rigmarole of elaborate rules or intricate policies. Furthermore, the DSPM solution identifies and addresses risks in real-time, utilising an AI-powered platform to ensure smooth and robust data management and security.
Concentric AI's Semantic Intelligence DSPM isn't just a scanning tool. Beyond identifying sensitive content, it classifies data under the most fitting category and tags it automatically. The beauty of Concentric AI lies in its use of artificial intelligence, which optimises both discovery and classification accuracy and efficacy, circumventing the pitfalls of endless regex rules and the potential inaccuracies of end-user labelling. In situations where data might be vulnerable due to inappropriate permissions, incorrect entitlements, or unsanctioned access, Concentric AI's solution autonomously spots these risks. Moreover, it has the capability to rectify permissions and sharing concerns on its own or integrate with other security solutions and cloud APIs to consistently guard against exposed data.
The Semantic Intelligence solution utilises deep learning to automate both unstructured and structured data security. It integrates Concentric AI's proprietary Risk Distance™ analysis technology, which benchmarks security practices observed for individual data categories to pinpoint security anomalies. Such an approach allows it to compare similar documents, detecting potential risks stemming from oversharing, unsolicited third-party access, incorrect data location, or misclassification. All these benefits come without thrusting intrusive classification mandates upon organisations, ensuring that there's no need for continuous rules, regex, or policy maintenance.
In a world where data breaches are increasingly common, solutions like Concentric AI's Semantic Intelligence DSPM, now available in the CrowdStrike Marketplace, seem to be a step in the right direction. They not only offer advanced security options but also promise to revolutionise the way organisations view and manage their sensitive data.