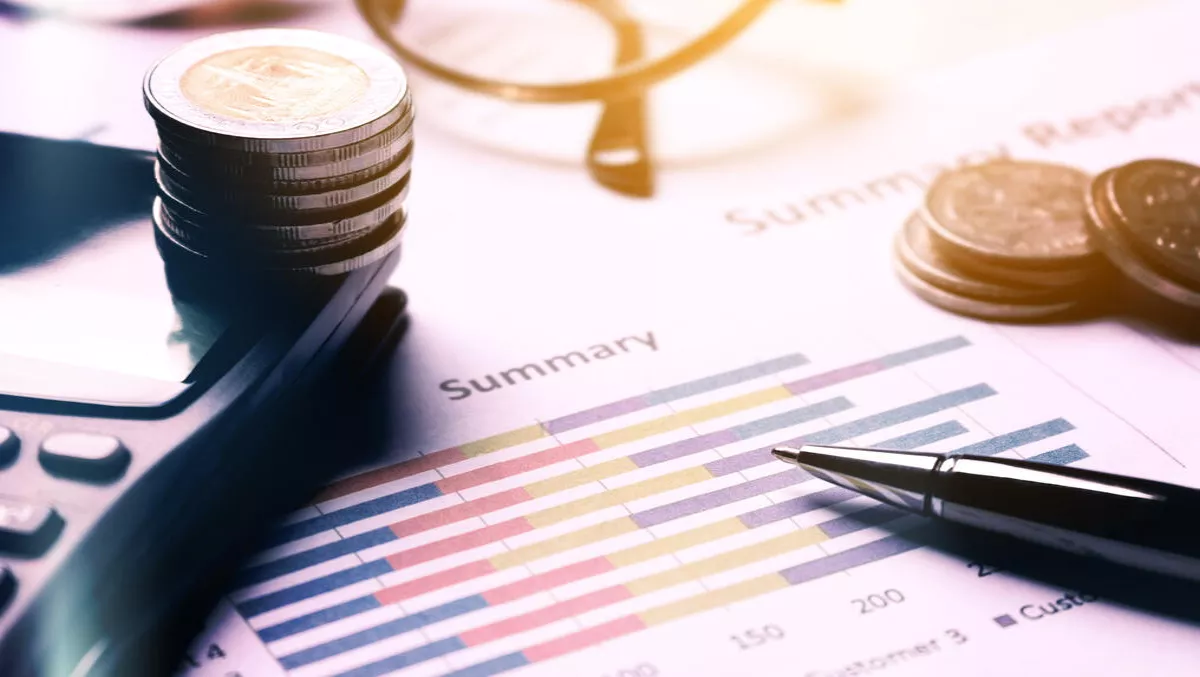 Concur: 'Business data holds the key to expense management'
FYI, this story is more than a year old
While business expenses might seem like an ongoing (and outgoing) necessity, there are ways in which organisations can capitalise on business expense data to create efficient benefits.
With the right tools, organisations are able to monitor costs and maximise efficiency - or at least that's what Concur says.
The company's business development director Murray Warner says that solutions should deliver business intelligence quickly, easily and efficiently.
"Businesses can see many benefits with the correct tools to generate accurate data. A proper management expenses plan will help manage business expenses, and allow organisations to overcome obstacles quickly and easily with the right approach.
"An expense management strategy gives organisations power to manage and control spending, generate comprehensive spending reports and accurately integrate purchase data into accounting software," he continues.
How do organisations use expense management to benefit their business? Concur provides six ways to help target cashflow.
Avoid emergency borrowing Smart budgeting for costly periods ahead of time will protect cash flow, so organisations aren't caught off balance and forced into short-term borrowing from expensive sources.
Negotiate better rates with commonly used suppliers With the right data, businesses can identify the best value in each spend category and then negotiate for a preferential rate, based on a realistic total spent each year. Being able to combine spend data across invoices, expenses and credit cards can give businesses insight into what's being spent per supplier.
Prevent rogue spending Proper expenses management will shine a light on non-compliant individuals or departments. It's vital to prevent wasteful spending and educate the policy breakers on the rules.
Prepare audits with ease and reclaim tax effectively By keeping business expenses data accurate and up to date, organisations have the opportunity to reclaim tax on supplies and services.
Make cost-effective strategic decisions Organisations should analyse expenses data across 6-12 months or longer, figures can suggest an opportunity for strategic savings. Perhaps spending in some areas has risen so much that an extra part-time employee, an additional vehicle or new equipment could prove more cost-effective. Accurate data will inform and guide some of your really big decisions.
Sit back and enjoy efficiency savings Once clear and accurate expenses data begins to flow through your finance system, everything becomes easier to process, manage and check. The finance team will certainly benefit. There are fewer knotty claims to unpick, mystery expenses to investigate or tallies that don't reflect the true state of spend. It's as close as you can get to end-to-end processing.