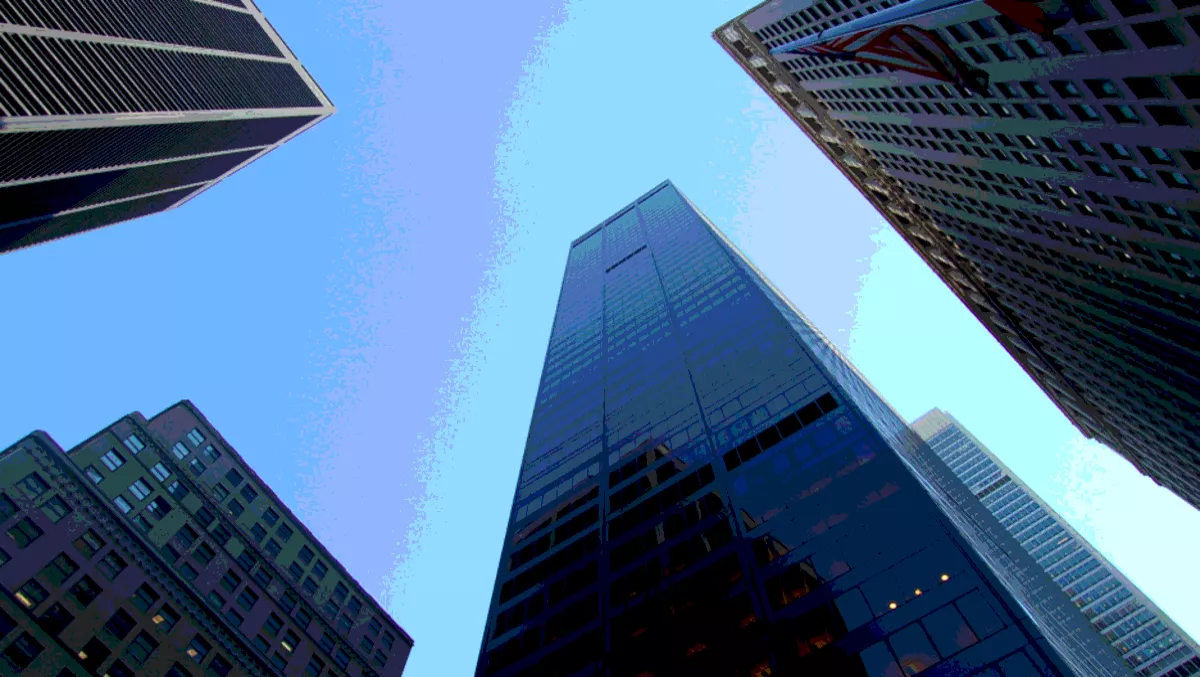 Concur explains how CIOs can gain quick wins in financial transformation
FYI, this story is more than a year old
It's no secret that digital transformation is not a simple process and is often fraught with obstacles.
According to Concur, it's vital for CIOs and CFOs to work together to facilitate this progression and equip the finance team with the tools it needs to simplify processes and reporting, ultimately moving towards real-time insights that can drive the business forward.
"For any organisation, travel and expense (T&E) management is a key target for digital transformation because it directly impacts revenues," says Concur A/NZ managing director Matt Goss.
"True transformation cannot be achieved simply by automating existing processes. It requires people to purposefully use new technologies in a way that changes how things are done to achieve valuable results."
Goss says modernising T&E systems can deliver significant benefits but successful transformation depends on employee buy-in, which can be gained by achieving quick wins.
CIOs have a big part to play when it comes to contributing to the finance function, and Concur says they need to be aware of existing systems and how they need to be updated.
Concur has come up with three important questions (including a breakdown of each) CIOs should ask their teams to get a quick win:
1. Is the organisation's current expense solution unnecessarily using IT resources or outdated technology?
Maintaining and supporting legacy systems can drain IT resources or rack up costs from system integrators. When using legacy systems, it's important to check if there is a backlog of enhancement requests or report creation requests from the users that can't be addressed in a reasonable amount of time as this could be a sign the system may no longer be viable. Similarly, if the vendor announces an end of life strategy for the product or it's in maintenance-only mode, it could be time to find a new solution. Using free modules in existing ERP solutions isn't necessarily the answer, since ERP providers focus on innovating in other areas of finance functionality rather than the expense module. To get the win, businesses should, instead, adopt solutions that focus on T&E management, delivering a positive end-user experience and integrating travel data to give the company an overarching view of spend through insightful, visual reports. 2. Do existing solutions make the end-user experience an administrative nightmare?
Automation and policy enforcement are critical factors in choosing a solution but user experience is equally important. Savvy companies view all three factors equally, especially when they realise that the demographically-changing workforce demands consumerised enterprise apps. For example, highly-rated apps and the ability to manage expenses on the go are expected in today's workforce, rather than completing expenses using a spreadsheet. Delivering according to these expectations can yield quick wins. 3. Can the business capture all employee spend data in one place?
Without one platform to capture and aggregate all employee spend, companies risk not being compliant with government or industry regulations, and increase their chances of falling victim to fraud. Also, finance and other departments lose control and visibility into the details of where and how company dollars are being spent. While this spend eventually makes its way into the ledger, the ability to proactively monitor, report, and analyse this spend gets lost. For example, many employees book directly with airlines and other travel suppliers, and still get reimbursed despite strict corporate policies. A 'leakage' issue exists in most companies. The right technology can help companies capture this spend without disrupting the employee experience. For a quick win, they can then reconcile the information so companies can use it when negotiating with suppliers, resulting in better prices and terms.
Related stories
Top stories