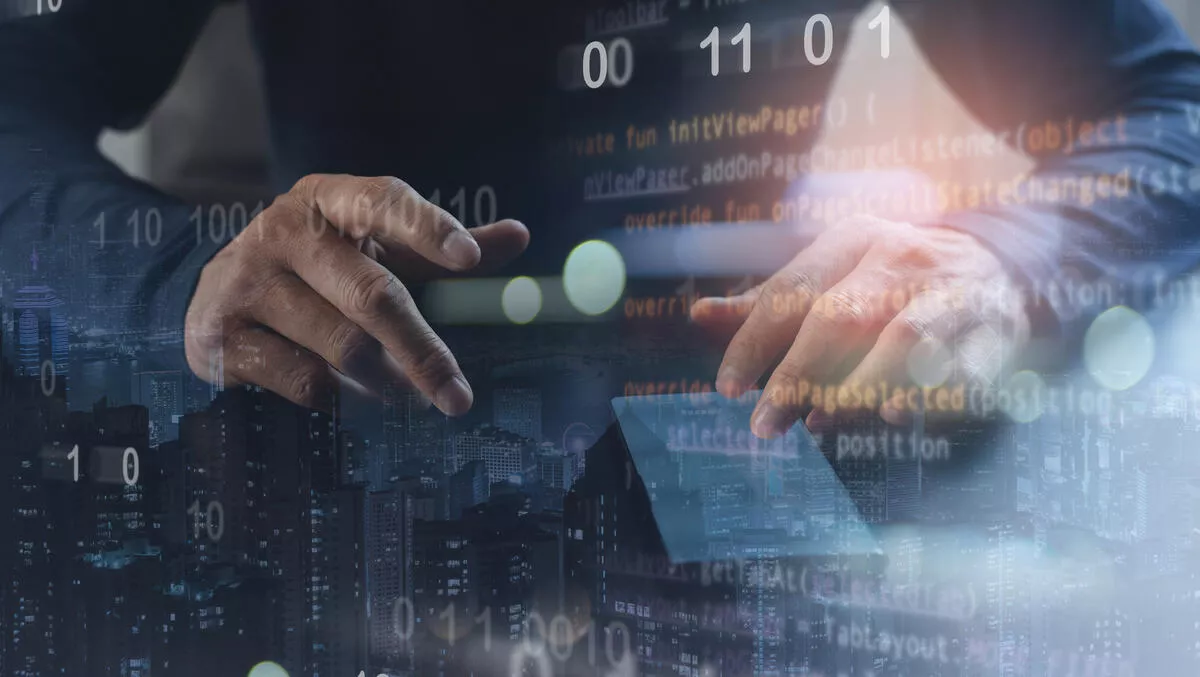 Connected data communities enable hybrid IT & share the force of data gravity - Digital Realty
FYI, this story is more than a year old
Digital Realty's Data Gravity Index is a wake-up call to organisations worldwide - there is so much data generation happening that it is creating a major bottleneck with some nasty side effects, such as an increase in latency and reduced data portability.
The Index named Melbourne, Sydney, Hong Kong and Singapore as locations with some of the highest data gravity levels in the world. This means every organisation needs to seriously examine its IT infrastructure to ensure that its data does not get stuck. Hybrid IT and connected data communities can help to solve these challenges.
What is a connected data community?
A connected data community includes enterprises, cloud service providers and data center providers. The aim is to move beyond traditional interconnection backhaul and traditional legacy barriers to tackle data gravity head-on, and instead replace these with open, pervasively connected data communities colocated within the centres of data.
The connected data community architecture is straightforward: Data flows from applications and platforms to and from the cloud. Within the cloud environment, there are multi-tenant data centers that host public, private, and shared datasets. These data centers can also send and receive data to and from the edge environment, and from there the data makes its way to users, devices, and things.

A connected data community architecture enables four capabilities:
1. Coverage - deploy data where you need it (e.g. core and new markets)
2. Capacity - host what you need how you need it (e.g. high performance computing or a blended mix of colocation and configuration deployments)
3. Connectivity - connect how you need, to whom you need (e.g. native orchestration or native fabric)
4. Control - implement and operate the way you need (e.g. Through enriched APIs and a global portal)
Digital Realty is able to help your enterprise to build a connected community approach and mitigate some of the most common hybrid cloud concerns.
The company's global data center footprint gives access to relevant connected communities with more than 290 facilities in 47 metros across 24 countries including Melbourne and Sydney in Australia. These data centers provide the local infrastructure for cloud service providers including Amazon Web Services, Google, and IBM to name a few. These providers also have their own connections within Australia, Asia Pacific, and worldwide.
Digital Realty will be discussing the future of hybrid IT and multicloud in an upcoming webinar on Wednesday, 6 October at 10 am AEST. The webinar, Hybrid IT: Enabling the Future of Work and Globotics, will cover:
The future of work as emerging technologies such as Artificial Intelligence (AI), robotics, and hybrid IT are playing a key role in transforming the workplace and the people in it
Hybrid cloud trends in Australia and how it compares to the rest of the world
Putting in place the right cloud strategies to compete on a global scale
What: Hybrid IT: Enabling the Future of Work and Globotics
When: 6th October 2021, 10:00 am -11:00 am (AEST)